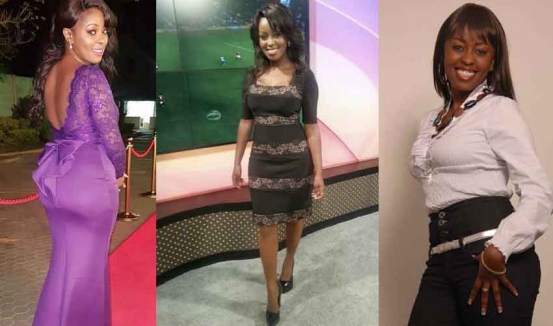 Lilian Muli is furious at Kenyan bloggers for lifting her private photos
Muli accused the bloggers of invading her privacy
She shrugged them off that they should let her live quietly
Celebrated news anchor Lilian Muli is furious at Kenyan bloggers for reportedly lifting her private photos.
In a post to her over 100, 000 Instagram followers, Muli castigated the bloggers for invading her privacy.
"I will say this with all due respect. My account is currently private but some of you have chosen to lift my photos or maybe some of you are following me using proxy accounts.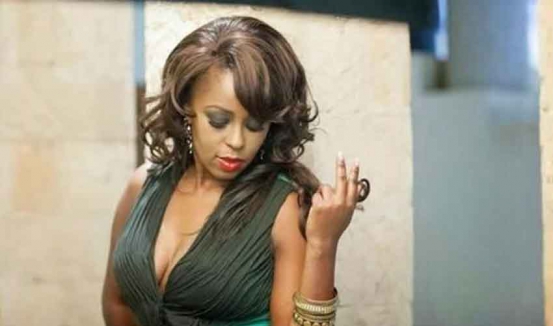 Muli stated that by mere fact that her account was private was a clear indicator that she wanted to live her life quietly.
"I see my photos on blogs and I'm like wow What now? I'm Not looking for fame I'm not eating lifewith a big spoon I'm just Joshua's mother. STOP this nonsense! I just want to live my life quietly. LEAVE ME ALONE!" Fumed Muli.
She went on to dress down the bloggers for wasting their time and energy focussing on her life.
"I bet this won't make it to the Blogs coz whoever you are you only thrive on negativity…one day you will look back at your youth and regret why you spent so much time focusing on other people instead of yourself!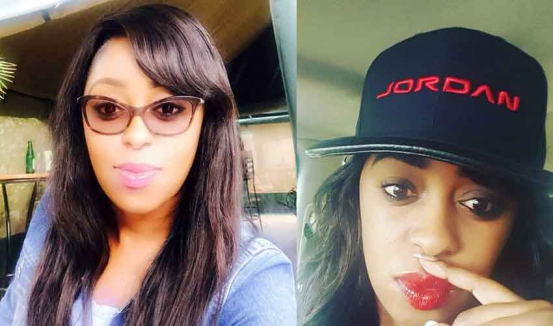 "Try and Do you! I don't even know what you look like and I probably never will! So stop spending so much time on my photos I never look at yours!" She reiterated.
Her post comes weeks after photos of a brand new Range Rover car she had reportedly bought plus a Sh160, 000 pair of shoes in her collectin went viral online.