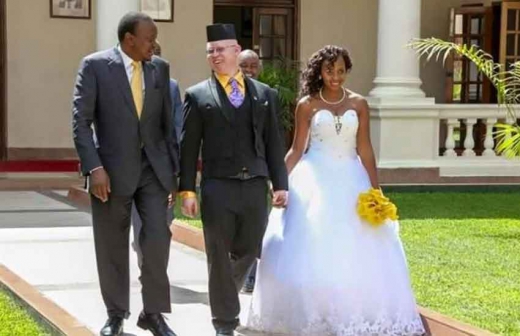 Former nominated Senator Isaac Mwaura has revealed that Uhuru Kenyatta saved him
Mwaura said he had a massive 11.2 million bill after losing two of his triplets with no political seat
He disclosed that when time was hard after quitting ODM, Kenyatta's nomination was a saviour
Nominated Member of Parliament Isaac Mwaura has revealed that the President elect , Uhuru Kenyatta, handed him a lifeline when he lost two of his triplets.
In a long Facebook post, Mwaura stated that his troubles started after he announced his decision to quit the Orange Democratic Movement (ODM) and join Jubilee to vie in Ruiru.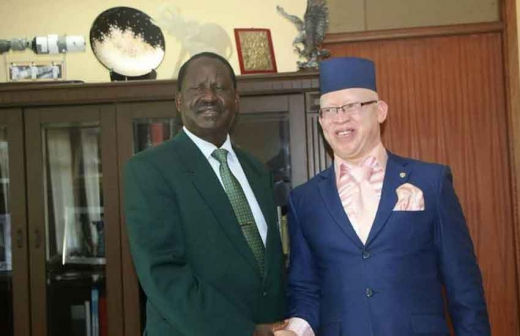 Mwaura said that he was vilified and called names over his decision considering that he had been nominated by the party leader Raila Odinga to parliament.
"I was vilified, called names, expelled from ODM party while others were spared....and I was insulted greatly including using the condition of albinism. I went ahead to vie for Ruiru parliamentary seat, suffered political violence and eventually lost the election. Some people thought that I was down and out. Others even celebrated!!!" Stated Mwaura.
He added that he and his spouse, Nelius Mukami, lost two of their triplets and were left with a Sh11.2 million hospital bill.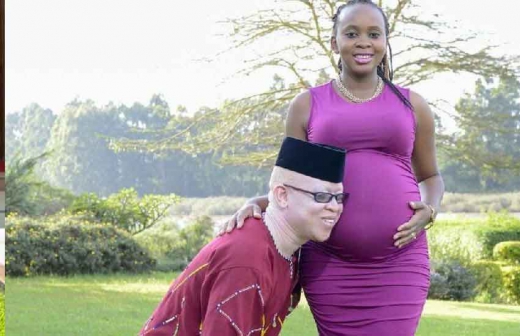 "Mukami and I even lost two of our triplets (a boy and a girl) and we were left with only one son and a hospital bill of 11.2 million to clear. It was really tough but we kept the faith," Mwaura added
It was then that he disclosed that Kenyatta saved him from the political oblivion by nominating him to the senate a year later.
"Exactly a year later on 25th August 2017, President Uhuru Kenyatta has nominated me to the Senate under the Jubilee Party via a Kenya gazette notice…There is a GOD in heaven and I know He never lets down his own…Thanks to all those who have believed in me and who have prayed for and with me," reiterated the former legislator