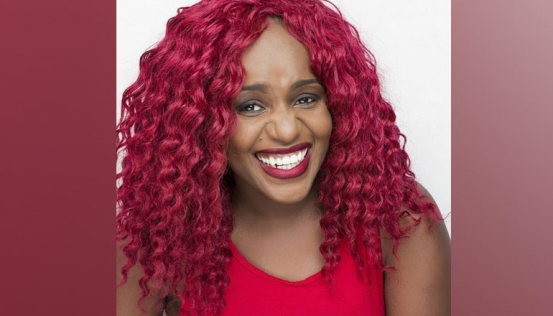 Born in Mwiki where she grew up and attended Gakarara Secondary School she was a tomboy until after she joined Kaka Empire and rebranded herself.
It took her a day to record the dis track Pilau Njeri, before embarking on the video shoot the following day and opting to release it a day after.
She is single and searching
She is her own fan.
She plans on going back to school to pursue a course in media.
She fears the dark.
She hates men who act like socialites.
She has no ideal man in particular – if I like you I like you.
Her favourite part of her body is the beauty spot in her face.
She can't do without lipstick owing to her thick lips.
Neither does she fancy, nor wear thongs.
She is still undecided whether to release a mix tape or an album or both preferring to seek advice from her team.
Contrary to the belief that she is rude and rowdy as appears in her music Femi One reveals that in reality she is a laidback persona to hang out with besides being God fearing.
She is very emotional: She is the type to easily shed tears for hours on matters pertaining to people who have accorded her assistance.