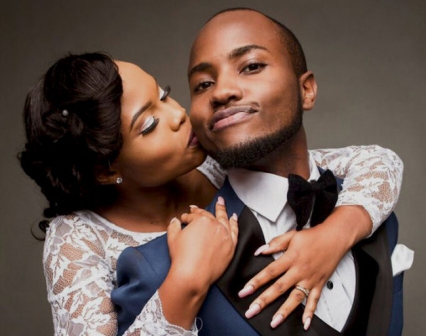 This Is It. Nick Mutuma, ranked as the second sexiest actor in Kenya by Actors.co.ke, just got married and we have the couple's lovely wedding photos to prove it. And his bride is neither Bridget Shighadi nor Tanasha. It is the beautiful Nigerian actress Chiagoziem Nwakanma.
While Nick Mutuma is experienced in the acting scene having made a name for himself when he got cast in all four seasons of the drama series Shuga with talks being underway for his casting in Season 5 which is set to be shot in South Africa, Chiagoziem Nwakanma will be making her debut in acting.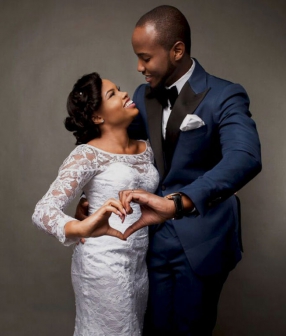 Beginning September 13, 2016, you will be able to follow up on how the young and clueless newlywed couple in their first year of marriage adjust to living together, deal with friends and a little drama, on the YouTube Channel LowlaDeeTv.
But since we do not want to keep you that long, check out the trailer to the Romantic-Comedy miniseries 'This Is It' @thisisitseries by Filmmaker LowlaDee @lowladeetv