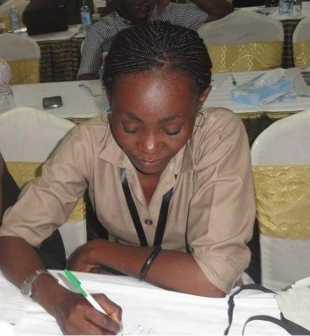 By May Jesaro (@KiptuiMay)
KBC radio producer and news presenter Wilkister Muga has passed away.
According to KBC, she passed away at Coptic Hospital on Wednesday after a short illness.
KBC's Managing Direcotor Waithaka Waihenya sent condolences to Muga's family describing her as a diligent and hardworking journalist.
The Editor-in-chief Samuel Maina also sent his condolences.