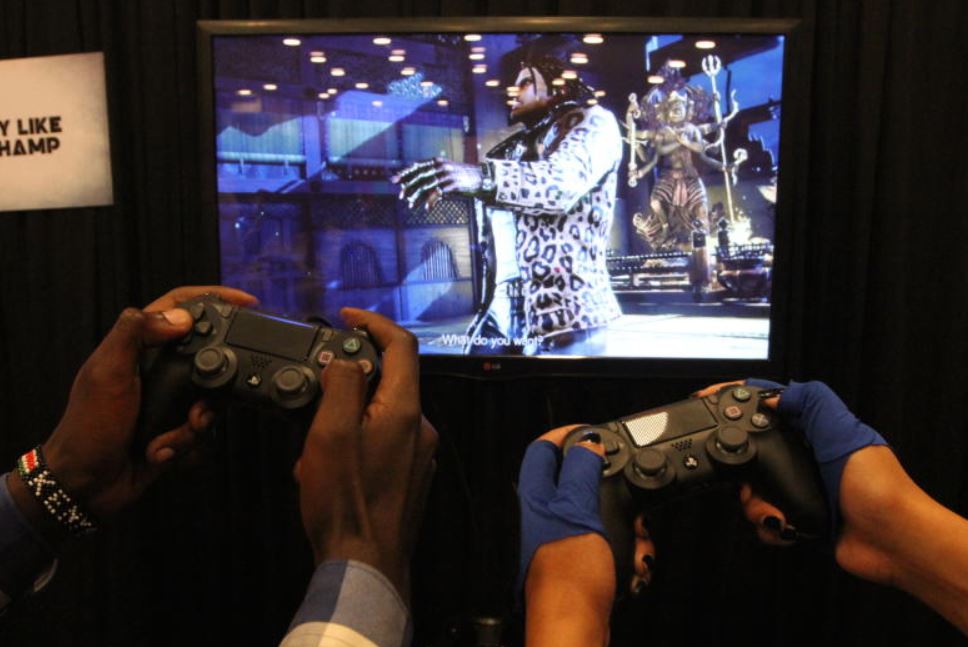 While many perceive e-sports as simply immersing yourself in the game, this is not the case.
In reality, there are many other jobs that one can specialise in in the multi-billion-shilling industry. Here are some of them:
Referee
In most games, we have someone keeping scores and coordinating the matches. E-sports referees, known as admins, record the outcome of matches, make sure that players are sticking to the rules, and hand out penalties if any are broken.
They have to communicate with the teams involved to settle any dispute, keep track of the tournament brackets and offer support to the community where needed.
As a referee you are needed to be well versed with the rulebook, understand the game play and the tournament as well.
Shoutcaster
Football matches are particularly popular due to some adored commentators. In e-sports, they are called shoutcasters.
Here you will need extensive knowledge of the game and teams that you are casting, so that you can offer personality and bring a match to life.
Casters are categorised into two: play-by-play casters (who provide running on-the-fly commentary) and colour casters (who provide supplementary information or comment, usually following a noteworthy moment in a game).
Broadcast and production
Every good tournament requires talented technological wiz kids pulling the string behind the scenes. Putting on a live broadcast production requires a selection of different skills and people to bring a live show to air.
There are creative elements, technical challenges, project coordination tasks, and the most crucial part about live broadcast. 
Some of the different opportunities in this category range from executive producers and camera crew to makeup artists.
Coaching
There is nothing much to explain about what a coach is expected to do. They help their teams prepare and come with a plan for winning.
Before you step in as a coach, you should understand the game and be able to play quite well.
On top of that, you have to keep up with the game changes and developments, notice and record your team's weaknesses and strengths and come up with executable strategies. 
Not to burst your bubble but this position is mainly left for ex pro-gamers.
Content creator
Thanks to technology, with platforms like Twitch and YouTube, you can start your own channel and have a platform to share your video content.
You can also set up a blog and start writing about e-sports and with your audience growing ads will come your way.
Agent
Here you get to act on behalf of your client, the pro gamer.
Agents help their clients get work, handle their branding and cut deals on their behalf.
To be an agent, you need strong negotiation, networking and communication skills.
You also need to have knowledge on managing athletes, understand the game and the opportunities it presents.