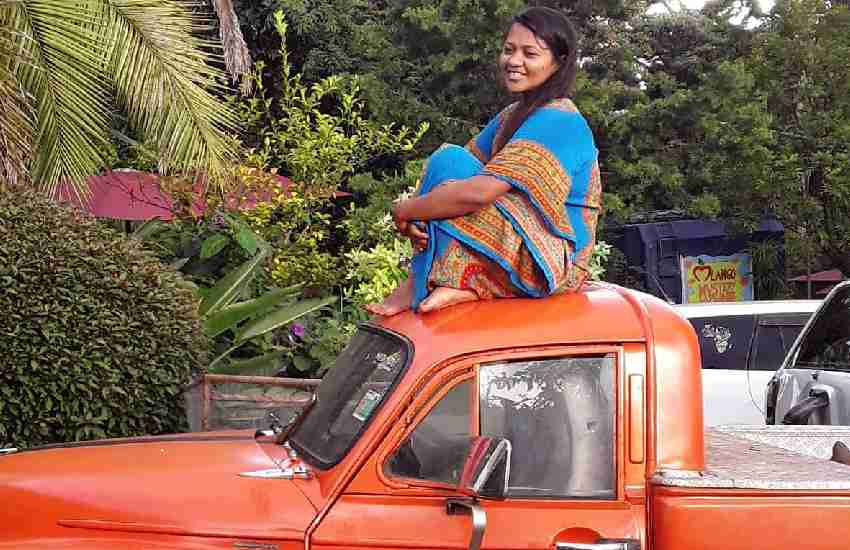 When Sheetal Pasad decided to travel the East Coast of Africa early this year, she didn't have a friend in Kenya, one of the key countries she wished to visit. She only had invites from people who had connected with her travel story. This was nothing new to her. Travelling has been her lifestyle and coming to Kenya was just one more dare adding to the 32 countries she has adventured since 2016.
Besides, the 37-year-old, Dumara, Gujarat-born, traveller is not your ordinary woman. Culture and adventure is her passion and the different experiences she gets as she tours the world, from exciting encounters to life-threatening ones, are what thrill her. She has concurred cultural barriers and financial shortcomings and worse even ankylosing spondylitis, an incurable disease that provoked her to live free.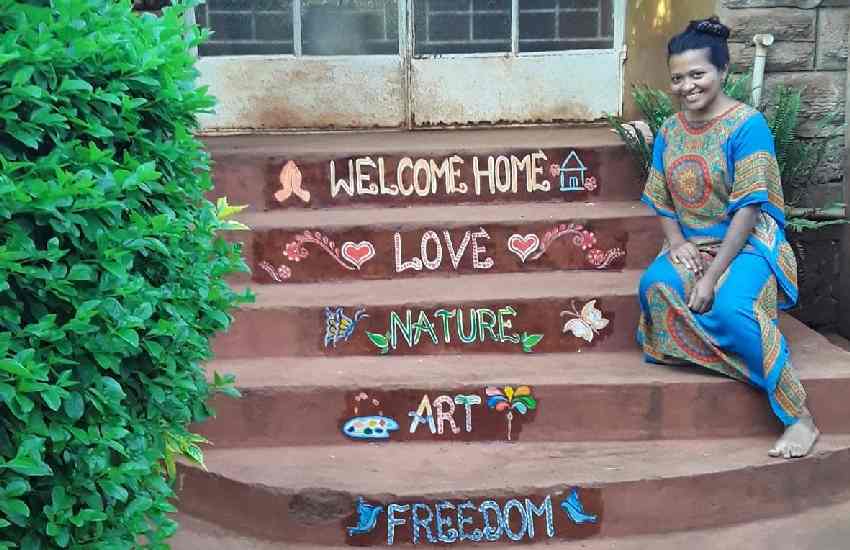 On the first encounter, you would hardly imagine what experiences this cool-collected lady has faced in the last three years. She wears a down-to-earth homely-lady demeanour, sighs with a friend's touch and listens keenly with a meek approach. These are traits she has learned along the way, a character that wins her trust and friends wherever new world she enters. It is a gift that has opened doors for her among peasants and the high and mighty across continents. Humanity, she says, knows no barriers.
"I left India in February just before the Corona pandemic hit hard. I had a visa to Kenya, which was supposed to be my 32 destinations after visiting a number of destinations among them China, Asia, Australia, Philippines, Switzerland, Taiwan, Indonesia, New Zealand, Cambodia, Thailand and Fiji.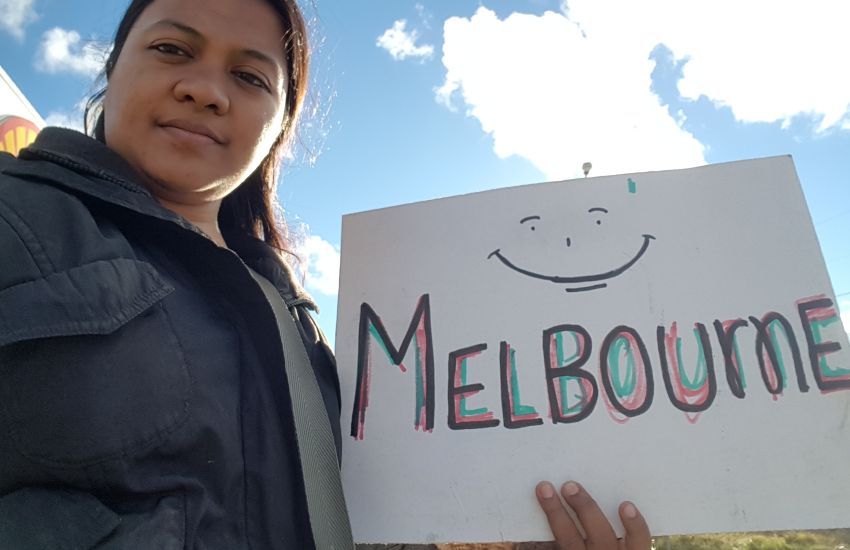 "Coming to Africa, I was informed that getting a direct flight to Kenya would be expensive. I had plans to visit Ethiopia and so I decided to land there first then move to Kenya. That is how I found myself in Ethiopia for 27-days," Sheetal, a rather eloquent and articulate orator invites as we commence the interview. I loved Ethiopia where I met many people who were open to host me. Like I do when I go to a new place, I learned about their culture and lifestyle. I liked their simplicity and authenticity as they have stuck to their traditions, unlike many places that changed due to colonization and modernization. I lived with small tribes and enjoyed their local foods such as injera and sorghum. This is what makes travelling beautiful; new experiences to learn each day," says the avid artist who likes doing painting and drawing, an art she applies on encounters she meets every day.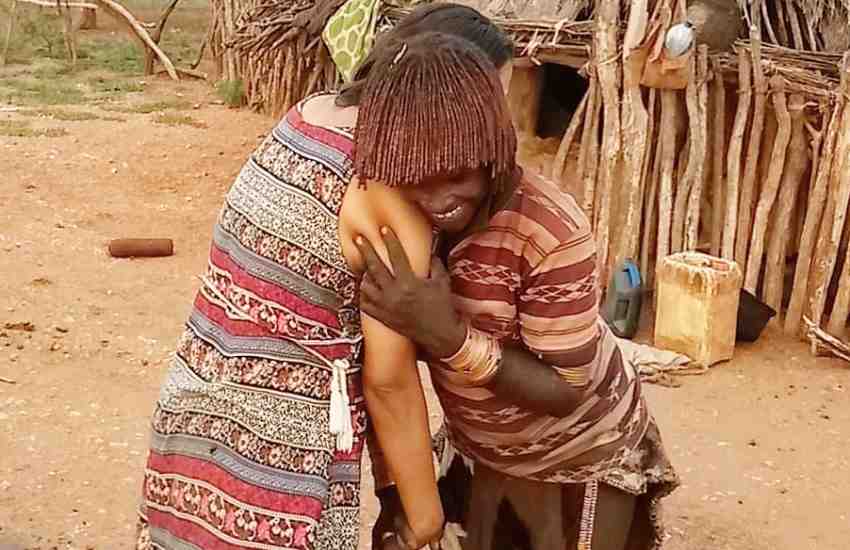 "I had a chance to join some dancers as they performed for a former Prime Minister. You don't get this everywhere you go. Africa is just a special place," infectiously, with a tingle of wit, she chuckles. She then took to the road, and started the long journey to Kenya with night and days across the ravaging terrain till she got to the border town of Moyale where she faced a little hitch as immigration officers interrogated her since the Corona pandemic had put every visiting tourist on the spot.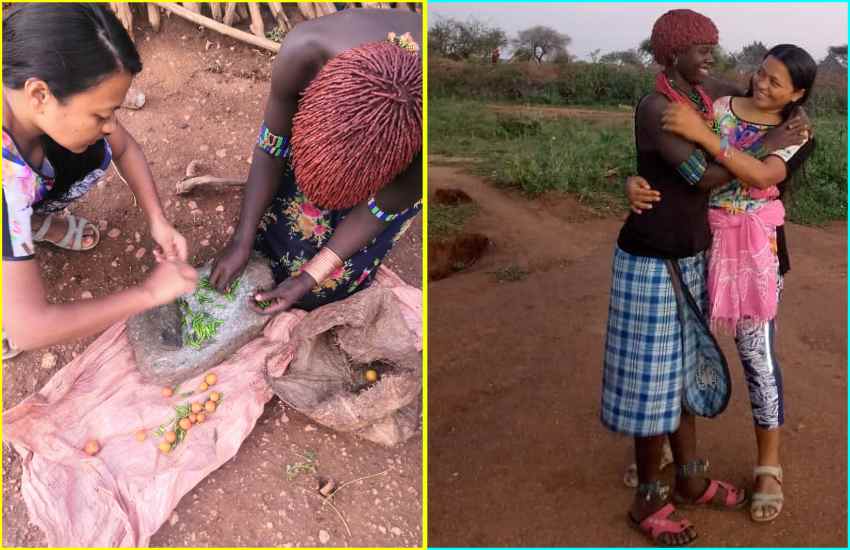 "I got to Nairobi at about 3am in the morning and didn't have a place to go. I waited in the bus till 6am then walked to a hotel where I asked to use their WiFi so I could communicate with the people I had been in touch with before I left India. Many of them were afraid of hosting a mzungu (white person) because every traveller was being associated with Corona. The person who was willing to host me was a lady in Kayole with whom I stayed for five days. I really enjoyed the hospitality here, eating Ugali and mboga (vegetables) which I enjoyed as I am a vegetarian. I have also stayed in Umoja and Limuru," she briefs noting that the experiences she has had in Kenya, across Nairobi to Narok have been mind-blowing.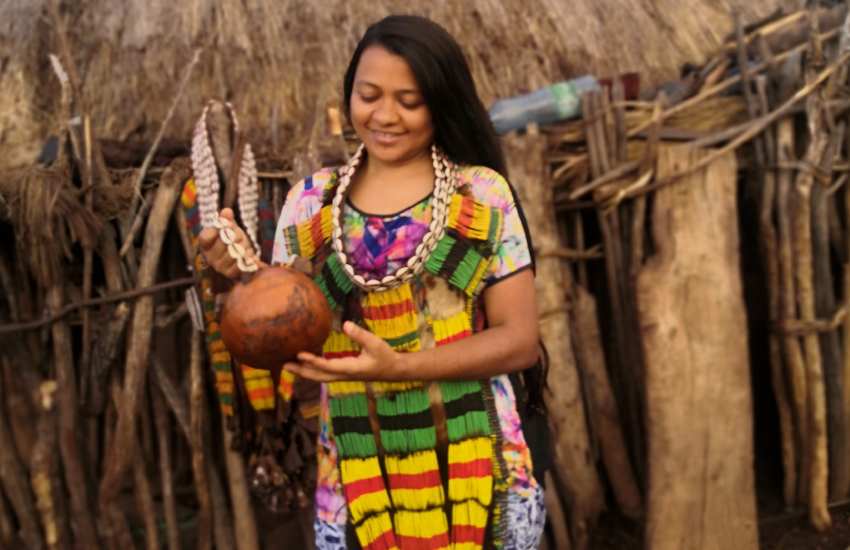 "I have slept on animal skins and spend nights in strange environments. I have lost my travel back-pack and travelled in one clothing for nine days. I have stayed in local villagers' home in Indonesia with language barrier. While in the Philippines, I lived in a wooden house in the sea. I have hiked lifts from strangers too. The experiences are enormous. I have also met awesomely generous people who have even offered me places to stay, jobs and money besides showering me with love. I, however, don't take money. My travelling is not about work or money. Some people become so warm to me that I hardly want to part ways with them. The world is full of kind people. They will trust you if you are not interested in their money. It's about creating sweet memories," emotionally, Sheetal, who is single and whose family has embraced her choice to globetrot remarks jokingly adding; "My passion is simply in travelling".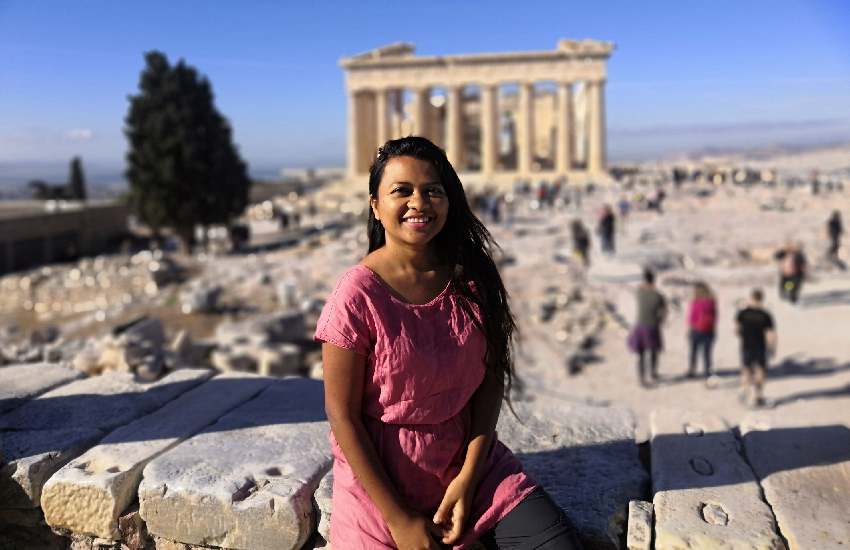 "There is this 58-old man I met who had a condition. He was paralyzed and had two kids. Watching his determination to conquer his condition has been one of my best experiences. Then again, the time I got home after my first travel, which was 14-months, my family did not know what to expect. Seeing I had not changed, they threw a feast for me and for days we sat there as a narrated stories of my experiences," near teardrop, she poses and quickly cues the topic off to her love for cooking – an art she shares wherever she goes.