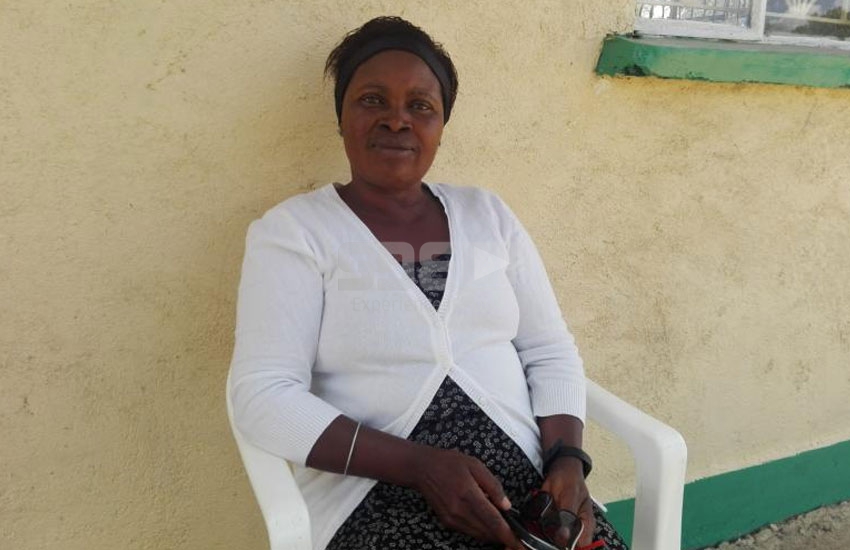 Faith Karimi gave birth to a baby girl in 1982. She was a 16-year-old class seven pupil in Nanyuki Town.
It has been 37 years since she set eyes on the daughter she sired with a handsome yellow-yellow man from Kakamega County.
"Zablon Burudi was a tall, brown and handsome man in his early 20s. We met one evening in 1981 and he stole my heart,"Karimi said, adding that Burudi was visiting his brother, an army officer based in Nanyuki Barracks.
"I met Zablon at a shop in the neighbourhood. We became friends and shortly after I got pregnant," she said.
Nine months later, Karimi dropped out of school to give birth to a bouncing baby girl who Zablon named Nakhumicha after his mother.
Karimi says she stayed with the child for about a year and, "I resumed school located in Meru, leaving the baby with my parents."
Read Also:Parents of two 'identical' girls speak on their startling discovery
And while in school, Karimi claims that Zablon took their daughter away for a compulsory Luhya rite performed on children.
"The baby was missing when I returned from school. I was told, Zablon wanted his grandmother to give our daughter the first shave as per Luhya traditions," says Faith, adding that she did not see any need to panic since their baby was with her father.
Karimi who hails from Kangaita area, Meru County claims it has been 37 years since she saw both Burudi and their daughter Nakhumicha.
She claims that efforts to locate the whereabouts of her daughter including sending friends from Kakamega to look around have not bore any fruit.
"Initially, I had thought Zablon would bring the baby to know her mother, but it never happened. I hadn't known Zablon much and I do not even know his exact home area in Kakamega," she says.
Read Also:DCI takes up twin puzzle, asks concerned families to report to its Kakamega office
All she wants is for Nakhumicha to know that she still exists and wants to reunite with her.
"My daughter right now must be a big girl, perhaps even married with children. But for me it is just reunion. I want you to know that you have a mother who really wants to meet you," she said.