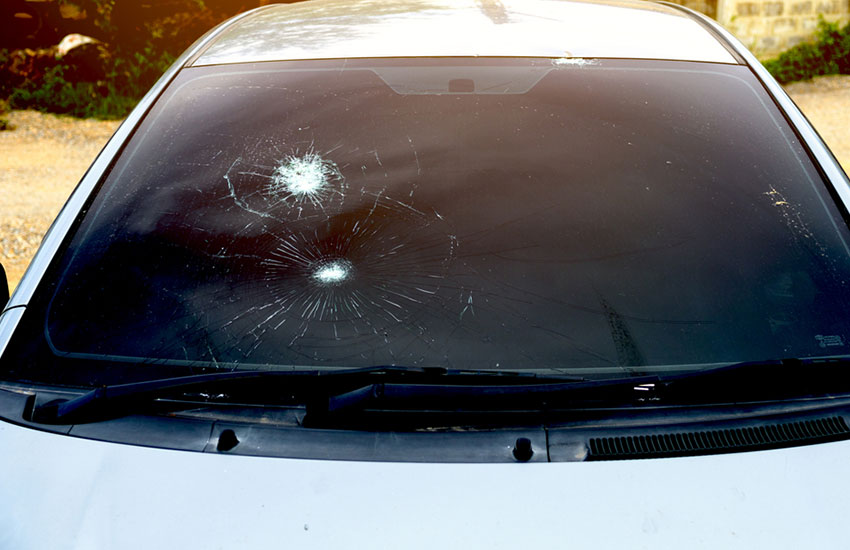 Contracted killings can attract a fee of as little as Sh1,000, according to an ex-police officer turn security analyst.
George Musamali says some of the disillusioned would-be hitmen, with nothing to lose, are more than willing to kill in exchange for meagre pay.
"Basically, they are just regular thugs or criminals in informal settlements. In short, they are what I would refer to as amateur hitmen," says Musamali.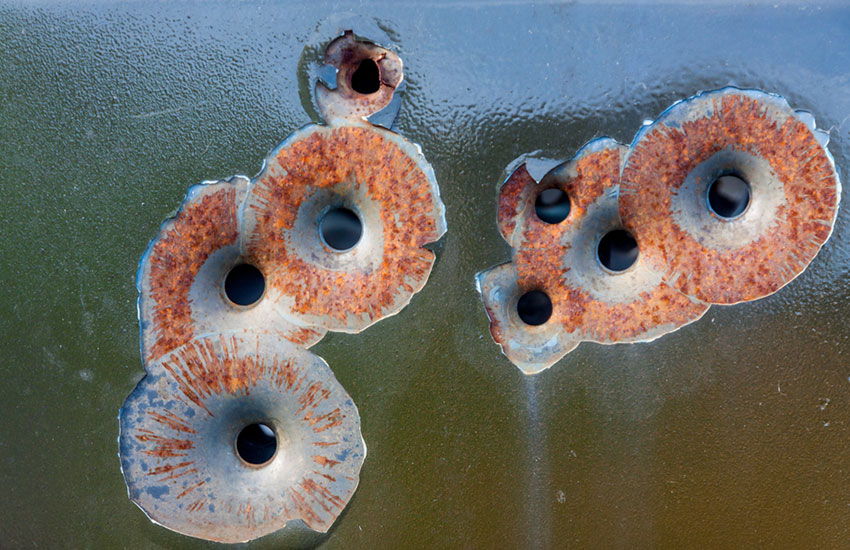 Most of the cold-blood murders witnessed in the country are carried out by amateurs since they don't bear the hallmarks of professional executions akin to that of controversial businessman Jacob Juma, he says.
"The murder of Juma was done by professional assassins who made sure that no trail of evidence was left behind. They cleared the scene by collecting all the spent cartridges, unlike the recent murder of lawyer Robert Chesang, where spent cartridges were recovered, leading to arrests," explains Musamali.
He says professional hitmen are likely to be from the military, police or trained snipers and that they do a lot of planning before embarking on the job with the brief of eliminating without leaving behind any evidence.
"Given the pattern of killings in Kenya, it is easy to decipher that they are carried out by small-time hitmen. Professional hitmen, who are hard to get, leave no room for glaring mistakes. They are keen on details, including establishing the routine of their targets, as well as identifying the choke points," says Musamali.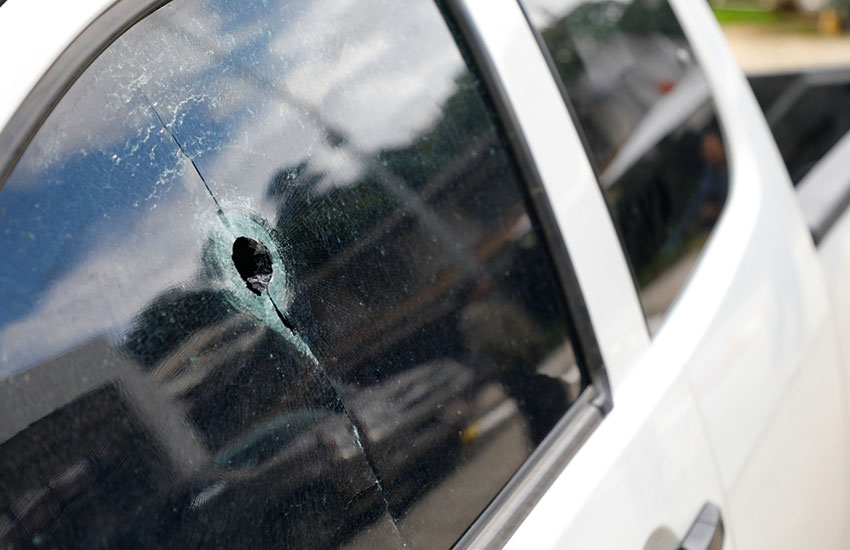 A serving inmate at Kamiti Maximum Prison says some of the convicts on death row were either paid peanuts or never got paid for the jobs.
Referring to a high profile case involving slain land dealer and a former lands commissioner, the inmate claims the hitmen had been promised Sh20,000, which they never received after the middleman vanished with the money.
"The killers were to share the amount, meaning each was to get less than Sh5,000, which they never got, despite accomplishing the job and ended up in jail. Most of the guys here in prison were either paid little money or just killed for nothing over family disputes," added the convict.
Before taking his own life at Parklands Police Station, self-confessed hitman, David Mwai, claimed he had been hired to kill former Garissa County Finance minister Idris Mukhtar, who is now in a coma.
The initial plan was to kidnap and poison Mukhtar, but the plan took weeks to the chagrin of an impatient paymaster. Mwai was ordered to shoot to kill after receiving a down payment of Sh50,000, part of a Sh500,000 bounty for the job.
He was not familiar with guns and invited his friend only identified as Muchiri to assist in carrying out the mission. The two trailed Mukhtar for a week but failed to get an opportune moment. They reported the difficulties faced to their master, according to detectives.
On August 19, as they were watching football in Dandora, they received a call to head to Kileleshwa on a motorbike to a mosque where Mukhtar was praying. Mukhtar was shot as he drove from the mosque.