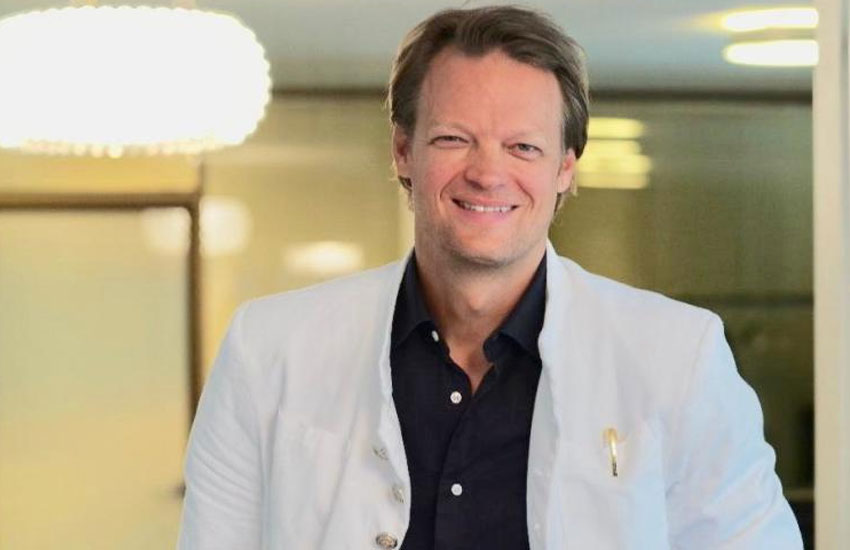 Dr Tilman Stasch is a plastic surgeon. He spoke to Lizz Njuguna about Kenyan women and their love for big butts, a patient who came to grief after blowing Sh1million on skin lightening pills, and men requesting penile enlargement procedures
Why is plastic surgery mostly a woman thing?
People have surgery not to impress others, they do it to impress themselves. For many people, it's about getting their confidence back. I think women have for centuries paid more attention to their looks and outward appearance than men - grooming, makeup and fashion.
So they do cosmetic procedures for their inner selves. There comes a time, in your 30s, 40s or 50s, when someone tells you that you're looking tired, yet, you feel great. Most facial procedures give women a more relaxed, glowing and healthier look.
Why is plastic surgery costly?
A cosmetic operation is more or less the same as any other operation for medical or surgical reasons. Patients have to pay for the surgeon's and anaesthetist's fees (which in Kenya are regulated by the medical practitioners' board), as well as the hospital fees (which are standard no matter the nature of the operation).
Which are the most common plastic surgeries in Kenya and why?
The commonest include liposuction (cosmetic surgical fat reduction), either on its own or combined with augmentation of the buttocks or breasts (butt and breast lifts). Also very popular are mummy makeovers (combination of tummy tuck and breast lift). Breast reductions are third on my list, followed by upper eyelid lifts. In men, liposuction of the tummy and flanks (love handles) are the commonest, as well as male boob reduction (gynaecomastia).
What is the biggest misconception about plastic surgery?
Often, patients get media attention when something goes wrong or a not-so-serious doctor tries to follow a patient's wishes to the T. Sensationalising people who look ridiculous after an operation or aesthetic procedure is a common thing. Barbie doll like appearances are the absolute minority of outcomes.
The vast majority of people who undergo surgery have something done which changes their bodies for the better, mostly subtle or if significant, then in order to achieve 'normality.' Patients want to stand in front of the mirror and say, 'Fine, I like what I see.' It is like going back in time - plastic surgery can give you the body you had before you had kids.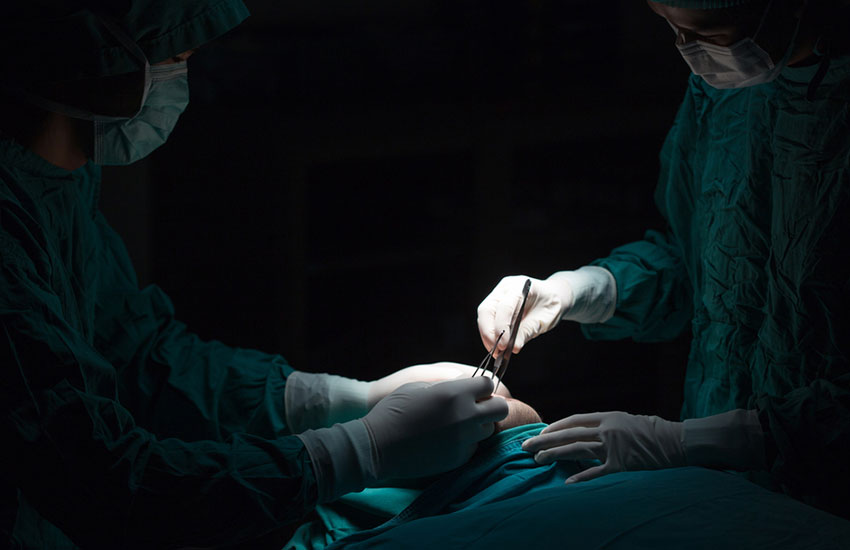 Women like reworking their faces, breasts and butts. Why is this and what other procedures are available?
They're doing it purely for themselves and their own self-esteem. Some women are born with breasts that are not asymmetrical, saggy very big or tiny. Undergoing plastic surgery is a way of normalising the anatomy and giving the patient her confidence back. Sometimes they see other women and aspire to have flatter tummies, bigger buttocks or smoother faces. In our society, we strive to be the best we can be. The same applies to our looks.
What's the difference between African, Asian and mzungu clients in terms of needs?
Most of my clients are Kenyans who want to look their best. In terms of their needs, a lot has to do with how the skin reacts to the sun, aging and other stresses.
While I do more facelifts, eyelid lifts and skin rejuvenation procedures in patients with Caucasian skin, I don't see the same degree of aging in the African skin, which is much better adapted and really shows an amazing resilience to aging. In terms of facial procedures, the Asian skin has more problems with hyperpigmentation, which can be treated with various methods.
What procedures are popular among men?
In men, liposuction of the belly fat, the waistline and stubborn fat on the flanks (love handles) are commonest. Second is reduction of man boobs (gynaecomastia), which has a huge psychological effect on men who are too self-conscious to take their shirts off at the gym or even wear T-shirts.
Do you have clients for penile re-attachment?
Usually, penile amputation can occur during an accident, or self-mutilation. In the rare cases where the patient comes to the hospital within a few hours, a replantation of the penis can be attempted. It is an extremely rare occurrence. Usually patients in Kenya ask for penile enlargement.
What are some of your craziest experience with patients?
I have a few, mostly because the patients come with extraordinary requests. One gentleman wanted to have a large scar across his face. I gently declined and tried to convince him that he probably needed other forms of help. Sometimes I send patients to the US, especially when they want huge breasts, much larger than I could possibly reconcile with my conscience.
Are there surgeries which can only be done abroad and not here?
I perform most surgeries that are available worldwide. So, there is no need to travel to India, Thailand or South America to have any procedure done overseas. The beauty about having the surgery done in Kenya is that you have your family and friends for support.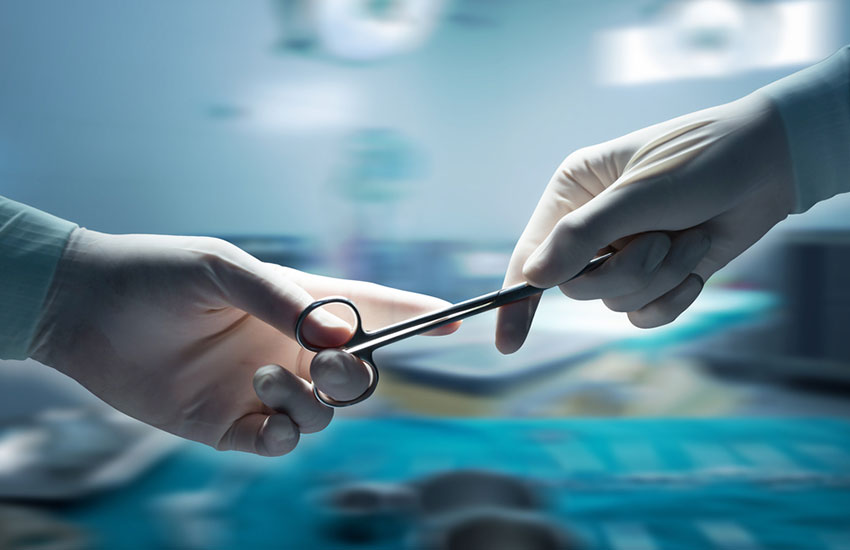 What is your take on self-medication and quack plastic surgeons?
I keep on seeing products and pills that people buy. These product promise bigger boobs and bottoms, tighter skins and miraculous weight loss. These products don't work and pose serious risks to patients. I had a patient who spent almost Sh1 million on skin lightening pills, only to find out that they contained steroids which caused her serious health problems.
In terms of which doctor is right for you – it's best to do some research. In our field, specialist post-graduate training over five to 10 years is mandatory to perform procedures to the highest standards. It is also prudent to ask the doctor many questions, maybe look at authentic before and after pictures, and ask to speak to previous patients.
How come there are free cancer and diabetes clinics, yet none on plastic surgery?
Kenyan plastic surgeons offer many free plastic and reconstructive surgery camps all over the country. In fact, my first contact with my colleagues here involved operating on many needy patients for free at Kenyatta National Hospital. At present, I perform many pro bono operations for patients who might not be able to afford it, mostly for scar reconstruction, burn surgery or chronic wounds.
Are there patients you have turned away and why?
I have turned some patients away, and this happens on a regular basis. First, expectations have to be met. If a patient asks for certain procedures and show me pictures of celebrities, then demand that they be free of scars and recover in a few days "because they need to fly somewhere", I would advise them to reconsider it, since it is not safe. I have turned a young woman away who wanted botox, "because her friends were doing it," yet she had a perfect face with no wrinkles at all. In some instances, I have referred patients to psychologists, If I suspect there are deeper lying issues about self-worth or even depression. In these cases, plastic surgery can never lead to happiness.
How vibrant is the cosmetic surgery in Kenya and why?
The demand for cosmetic surgery has risen rapidly over the seven years I have practised in Kenya. I now do several operations a week, and many procedures like micro-needling (using needles for smoother, firmer, more toned skin), botox (cosmetic removal of wrinkles), fillers, PRP (platelet-rich plasma for scars and wrinkles) or laser rejuvenation are done on a daily basis. As people become more familiar with the fact that they can have this surgery done locally, we get many requests, because people now feel confident about the facilities and quality available in Kenya.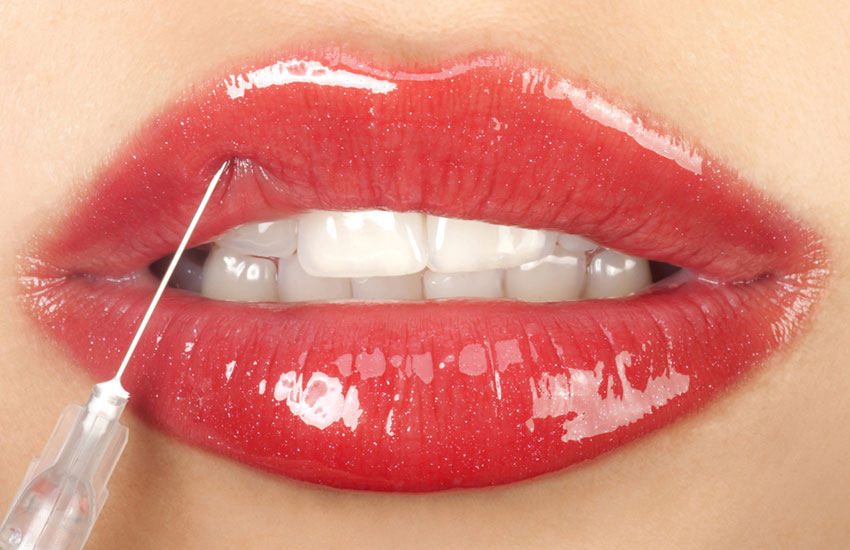 What is the worst that can happen during an operation?
In most cases, plastic surgery is done on patients who are healthy, with no or minimal medical problems. Also, I always perform surgery at state-of-the-art hospitals, with professional anaesthetists attending to the patients. All these factors make it extremely safe with low risks. Of course, if these high standards are not adhered to, problems can occur. That's why it is important for all patients to be well-informed about the surgeon, location and risks involved with individual operations.
How did you end up choosing plastic surgery over other medical fields?
I have always been fascinated by plastic surgery, since it deals with so many regions of the body.