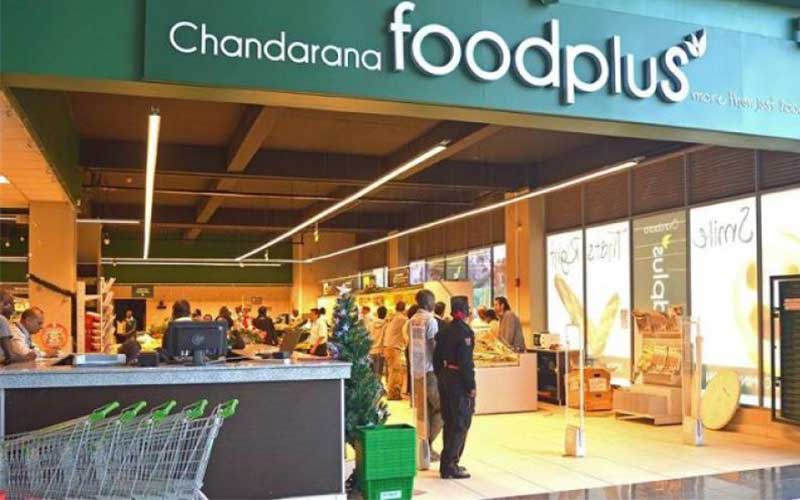 Nairobi County Assembly has directed two committees to dig deeper to probe the status of employment and remuneration of black people at Chandarana Foodplus Supermarket.
Justice, Legal Affairs and Trade committees have been tasked to establish the current inter-racial employment ratio in the establishment and provide details of the salaries of all staff.
Chandarana stirred a storm following a leaked internal email indicating the supermarket chain will be focusing its marketing efforts to benefit white clients.
The email read in part: "We are delighted to inform you that our supermarket chain would like to give you free vouchers... in upcoming events as we are now focusing on attracting white people to our supermarkets".
Chandarana acknowledged the email communication and apologised for it, terming it an unfortunate by a new and overzealous employee. But the city MCAs want more than the revocation of their licenses as directed by Governor Mike Sonko.
"We want to know when the alleged discriminations against locals started, and whether the orders by Sonko were effected," said Karen MCA David Mberia.
Mberia who prompted the Assembly to take action on Chandarana also requested the two committees to scrutinise other businesses suspected of racial profiling and recommend actions to be taken by City Hall.
Makongeni ward rep Peter Imwatok described the issue as emotive, saying: "It is also not an issue before a court of law or headed that way. We need to dig deeper into this matter.
Deputy Speaker John Kamangu directed the two committees to table their findings by the beginning of September.