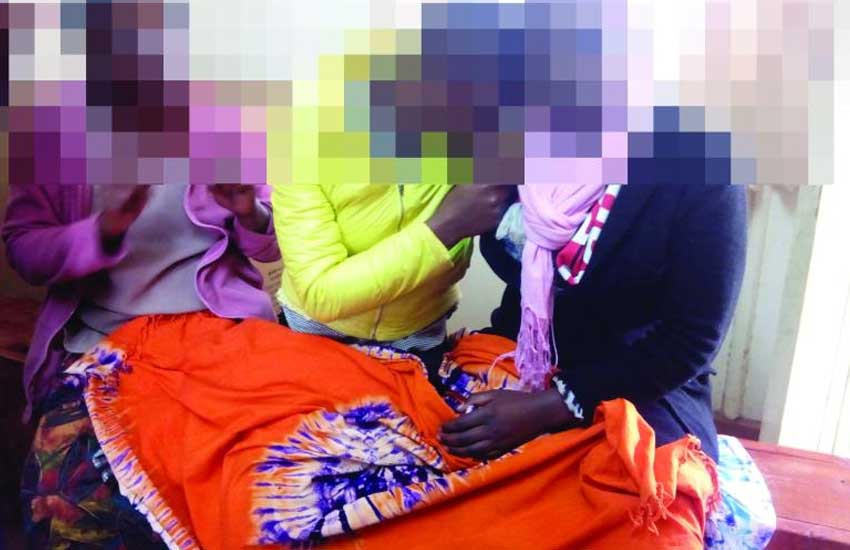 A family from a village in Konoin, Bomet County, claims their 13-year-old daughter has been bewitched.
The family alleges that for the past seven months, they have known no peace after their daughter started exhibiting strange behaviour.
Josephine, the mother of the victim, said that in January, their daughter became weak and when they took her to the hospital, the doctors couldn't diagnose what was wrong with her.
"Every time we went to the hospital, medical examinations revealed that she was healthy. It was not until she started vomiting assorted items like neckties, spoons and mobile phones that we realised it was witchcraft," said the mother.
Josephine told The Nairobian she realised something was amiss when things started disappearing from the house.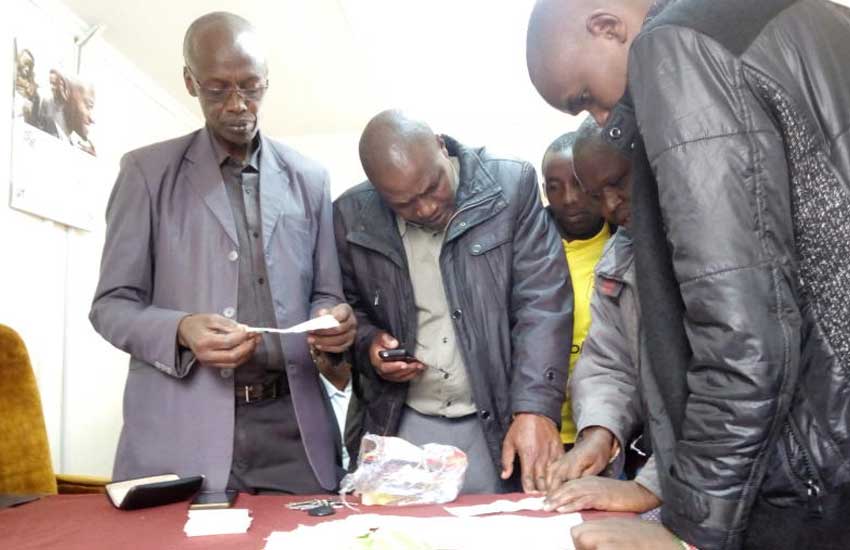 "It started with a mobile phone which disappeared at the dining table. We were so shocked when she later vomited it out," the mother said, adding that: "One time, we were shocked to see her vomit a battery cell, which didn't belong to us".
The girl has been forced to drop out of school and has skipped most of her exams.
"During end-of-term exams early this year, we requested the school to allow her sit the exams at home. The teachers said that her exam paper disappeared from her desk but shockingly, she later vomited them hours later," Josephine told The Nairobian.
Josephine says that they have tried to ask her what the issue is and she reveals that "some faceless people strangle her and warn her against revealing anything."
Sang, a member of the family said they reported the matter to police after they received threatening messages from individuals they suspect to have bewitched their daughter.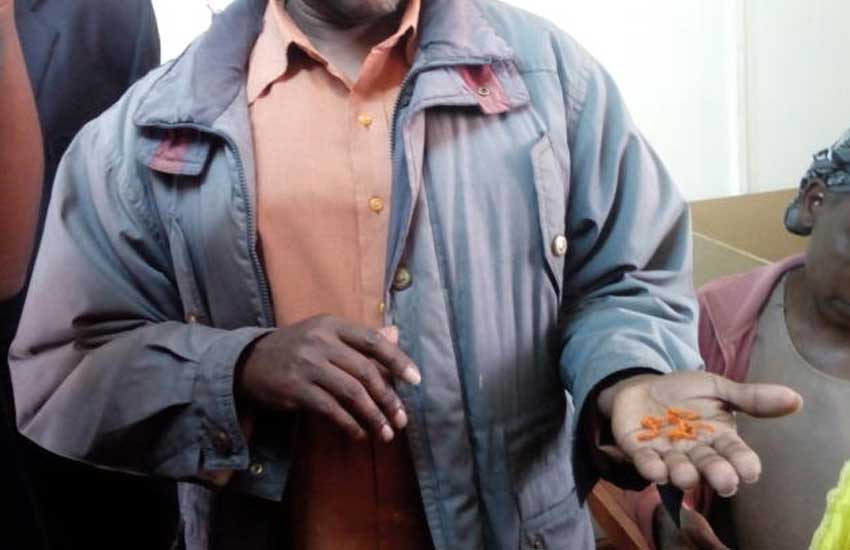 "The suspects seem to be aware of everything that happens in the family and always send threatening messages," claimed Sang.
Konoin OCPD Alphonce Peter said the suspects have been arrested and are being held for questioning.
He said the suspects are pupils of the same primary school where the victim was studying.
"They have confessed that they are behind the incident, but could not divulge the reason for doing it," said the OCPD.
He said the parents of the suspects and other family members have also been taken in for questioning.
However, Josephine says she is not interested in pursuing the matter in court.
"I want them to set my daughter free so that she can resume her normal life and pursue her education. If they want money or any other thing, we are ready to pay up so that they set my daughter free," she said.