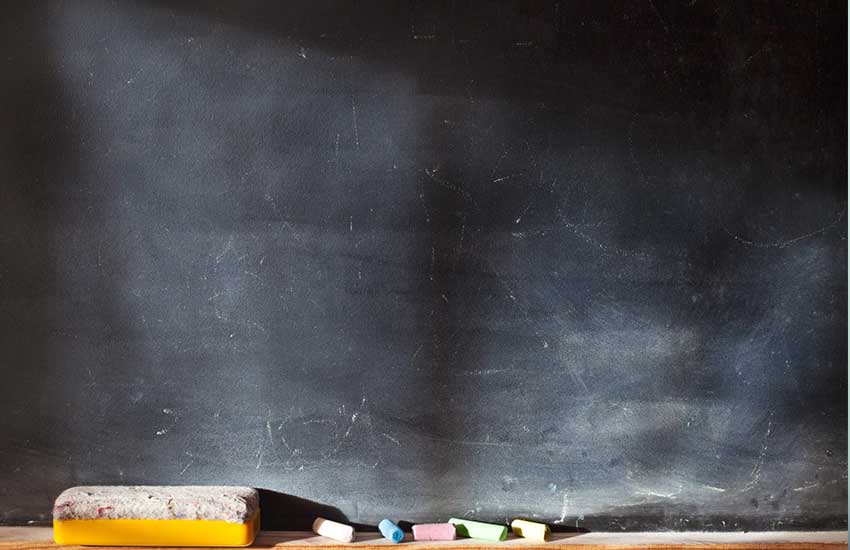 The head teacher of Mihang'o Primary School in Nairobi has refuted claims she is an iron-fisted dictator.
Josephine Kabura Mureithi, has also been described as a bully by a section of parents and board of management (BOM) members who accuse her of treating them with contempt, besides high-handedness, disdain for poor parents, charging illegal levies, denying pupils with outstanding balances to do exams and arrogance towards BOM members.
Angry parents told The Nairobian that their children did not sit for the mandatory mid-term examinations since they owe the school money charged as school fee, maintenance and remedial levies.
Each parent is required to pay Sh1, 500 for school fee, Sh1, 300 maintenance charge and an additional remedial levy of Sh300 for pupils in upper primary. The public school has a population of 1,200 learners.
They claim Kabura discriminates pupils from poor backgrounds, alleging that as other pupils without 'fee balances' sat for mid-term exams, their children were huddled in one of the classrooms.
"We pleaded with her to allow our children do exams but she was adamant that all outstanding balances have to be cleared first," said a parent whose kid is in Standard Five. She has a balance of Sh2, 000.
Mihang'o MCA Paul Kadosi, asked the ministry to act and save poor parents from being discriminated. "I am the founder of that school," said Kadosi, "but I can't dare set foot in the compound, the head teacher does not want to see me. I wonder where she draws her powers from, to the extent of disrespecting leaders and parents."
Contacted by The Nairobian, Kabura dismissed the allegations, terming them as pure malice while insisting no pupil missed exams.
"I am not a dictator, a dictator is one who does not listen to others," said Kabura. "Mine is an open-door policy where parents are allowed to air their views without fear. I know politicians are trying to create a wedge between me and some parents."
Kabura explained that only Sh1, 300 is paid by each parent after approval by the Ministry of Education and which goes to the general purpose account, which pays subordinate staff and for maintenance of the school.
Kabura claimed she was not aware parents were paying an additional Sh1, 500 for school fee and an extra Sh300 for tuition, arguing that, "if that is indeed happening, then it is an agreement between individual parents and teachers."
BOM members led by Chairman Tom Tito Matata, Simion Ombati, Lucy Wanja, Tabitha Ngaruiya and Peter Selenyi, accuse Kabura of practising a divide-and-rule policy, saying no annual general meeting has been held for the last two years.
But Kabura says Ngaruiya and Selenyi are no longer board members, while Mata, Ombati and Wanja have deliberately absconded duty.
Matata and his team on June 25 petitioned Education PS Belio Kipsang to take action against the head teacher. The petition was a follow-up to similar complaints brought to the attention of John Ololtuaa, the director of county education on February 2, 2017.
They want the ministry to compel Kabura to explain why each new pupil is charged Sh3, 000 before admission, and to account for all monies deposited and withdrawn.
"Since we have never discharged any of our duties as board members, we feel we are not part and parcel of Mihang'o Primary School board of management until these issues are addressed, and we are not party to any transactions or decisions made allegedly on our behalf," says Matata.