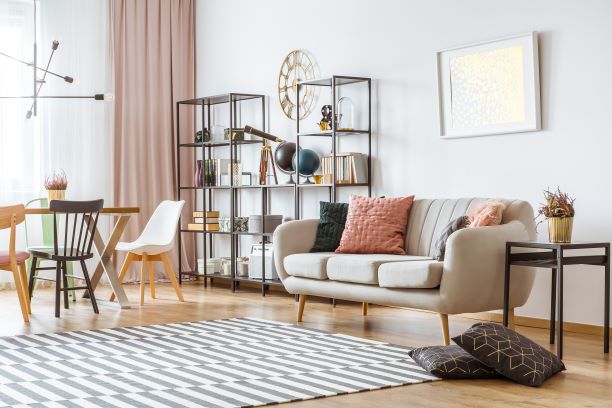 Decorating an indoor space is vital in creating an environment in which one can stay comfortably. However, to do your basic interior design, one does not require schooled knowledge but, according to many, instinct and a good eye for detail. Before you start giving your living room a makeover, figure out your decorating style. You also have to consider such things as the paint colours for the walls and the furniture you have and accessories. As you begin your process, here a few tips to help you get started.
Selection of a colour palette
The first step is to choose the theme colour you would want to have in your living space. This is a very crucial step since the theme you select would dictate the other aspects of your designs or household items. If you experience difficulty choosing the colour pattern, you can visit your nearest paint store; chances are they have booklets that will help with the selection. The colour palette can either be neutral or cool-toned.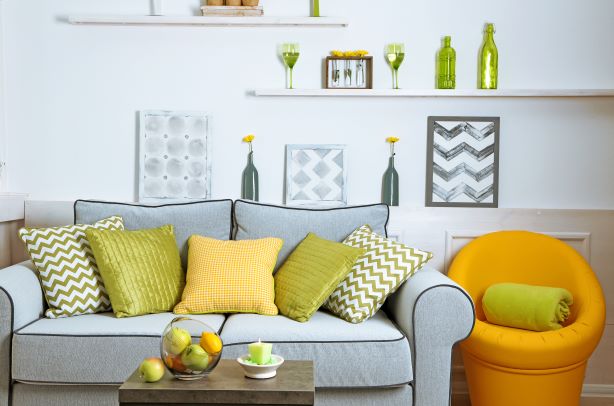 ALSO READ: How to decorate a small space during Christmas holiday
Some of the factors to consider when choosing a palette include;
Cool tones
Warm Tones
Neutral
Vibrant
Pops of colour
Monotone
It's also advisable to have a solid colour palette.
Wallpapers and paintings 
Having wallpaper is one of the most effective ways to change any room's look; however, some of them can be very costly, depending on the size you require. If you are on a budget, try hanging some art paintings on the empty walls. You can learn about the basic rules of what you can hang and how to arrange the art. However, the best thing to do is to follow your instincts on what you like or prefer.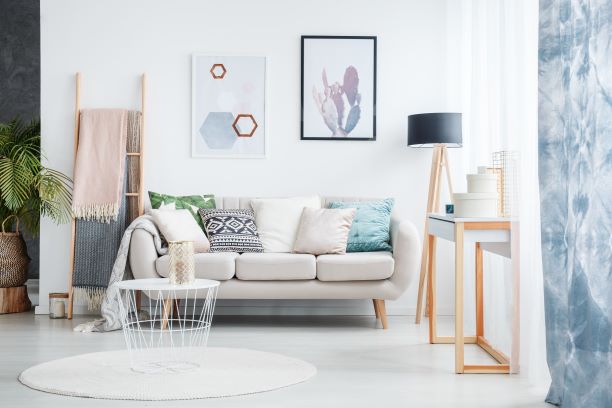 ALSO READ: How to get out of debt
Furniture
One common problem in decorating a living room is that most people don't know how to arrange their furniture. Most often than not, people prefer pushing a sofa against the wall, add some chairs, and that's it. However, it's essential to consider the traffic flow in your living space, the conversation areas, and the focal point. If you have a small living room, consider using small furniture as it's easily adjustable in lesser spaces. 
Additional pieces
Plants - These can be either artificial or natural, depending on your ability to keep them. You can place them in the areas that look empty.
Trinkets- A small jewel/ornament of minimum value could add decorative taste to your space. 
Pillows- Having pillow colours that match your room's interior makes the room more attractive.
Candles- Could be lit or off, but if strategically placed, they could make a big difference in the interior design of your living space.