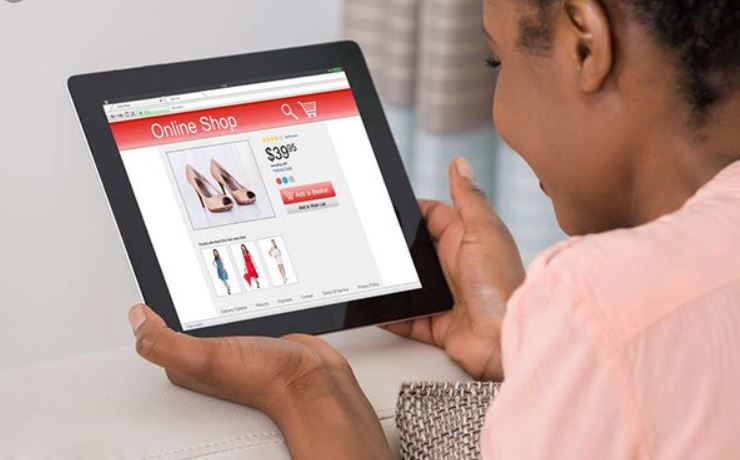 Since the Covid-19 pandemic started, a large number of people worldwide turned to online shopping. With social distancing and lockdown among the restrictions put in place to curb the spread of the virus, online stores have become even more popular. The advantages that come with online shopping has made it become a trend in Kenya. So, if you are looking to save time and want your shopping delivered at the doorstep, here are some of the popular online shops in Kenya.
Jumia
This is currently the biggest online shopping platform operating through the address www.jumia.co.ke, with an app rating of 4.4/5.0. The majority of the users have described the online shopping site to be reliable and on point when it comes to payment and delivery of goods to customers. Jumia sells a variety of items, from electronics to groceries. Most people shopping through Jumia, especially when buying electronics, recommend that you check the seller's rating and the number of products sold. This would give you a rough idea of how genuine the seller is.
Kilimall
This is an online platform operating through the address www.kilimall.co.ke, with a app rating of 4.6/5.0. Kilimall is a strong competitor of Jumia and sells a wide range of products. The online shop is also the main supplier of Cubot mobile phones.
ALSO READ: Social media mistakes that could cost you that opportunity
Jiji
Jiji, formerly known as OLX, is an online platform operating through the address www.jiji.co.ke with an app rating of 4.6/5.0. Jiji Deals with a wide range of products, including foodstuffs, electronics, motor vehicles, etc. This particular site helps you buy and sell second-hand items online through their website.
Pigiame
Just like Jiji, Pigiame offers both new and second-hand items. Operating through https://www.pigiame.co.ke/, the online store mainly deals with electronics and vehicles.
ALSO READ: 11 foods you should never store in the fridge
Others operate in the same field within the country, and they include Shopit (www.shopit.co.ke), which deals with household items, and Masoko (www.masoko.co.ke), which is owned by mobile operator Safaricom and majorly deals with mobile phones.
There are other online channels in which people use to buy and sell goods like WhatsApp groups, which are created solely for business, where members can sell and buy products.
Customers are always advised to take caution and do research on the seller before making any purchase.
Related Topics