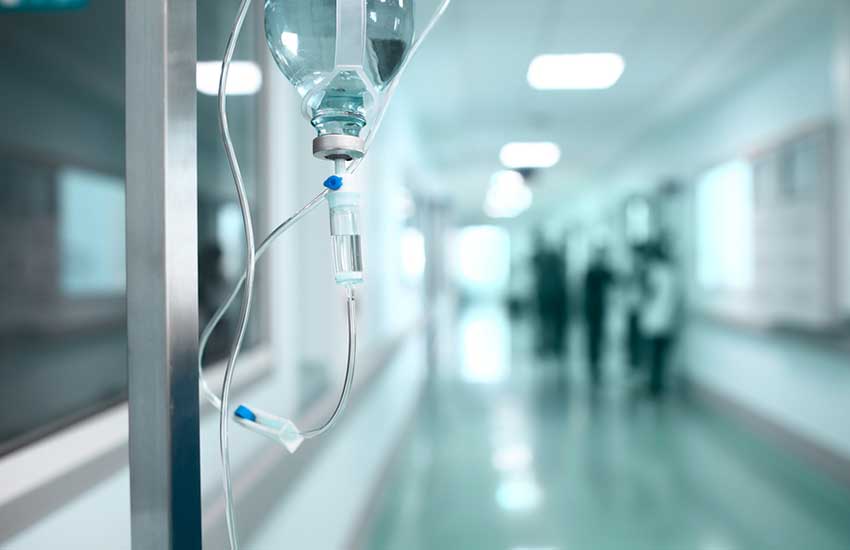 A 20-year-old man was almost buried alive last week after the private hospital he was admitted to wrongfully pronounced him dead.
Mohammad Furqan, from Lucknow, India, was involved in an accident on June 21 and was taken to a hospital for treatment.
He was in critical condition and after his family exhausted their savings paying for his medical bills, doctors declared him dead.
Furqan's devastated relatives immediately started making preparations for his funeral, but after his body was brought home by an ambulance, his older brother was shocked to see that he could still move his limbs.
He notified the other members of the family and after making sure that he wasn't seeing things, they took him to another hospital where doctors confirmed he was still alive.
"Devastated, we were preparing for the burial when some of us saw movement in his limbs," Furqan's brother, Mohammed Irfan, said. "We immediately took Furqan to the Ram Manohar Lohia hospital where the doctors said he was alive and have put him on ventilator support."