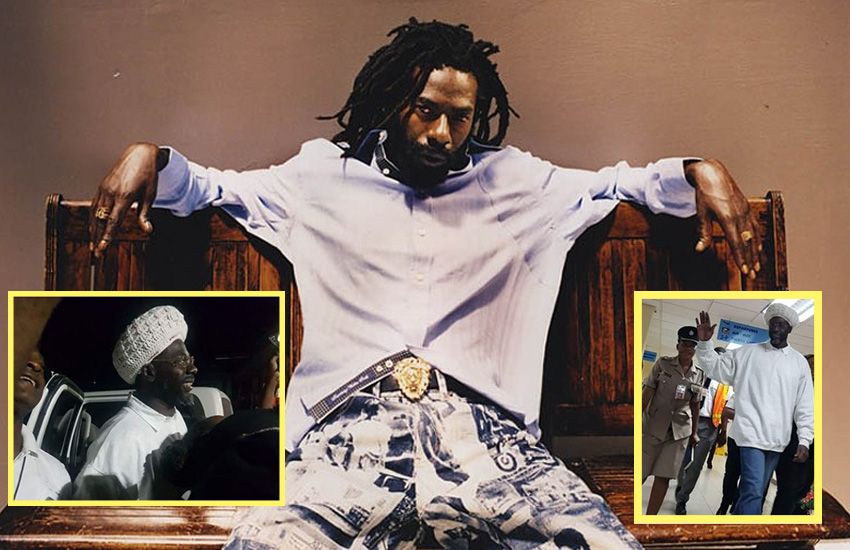 Grammy Award-winning reggae maestro Buju Banton, real name Mark Myrie, is finally home after being released from the McRae Correctional Facility in Georgia.
According to the Jamaica Observer, Banton arrived at the Norman Manley International Airport (NMIA) on Friday flanked by police officers.
The daily reports that a huge crowd had milled at the airport to receive the Before Dawn album genius but left disappointed after the singer was reportedly whisked away to Harman Barracks for processing by police.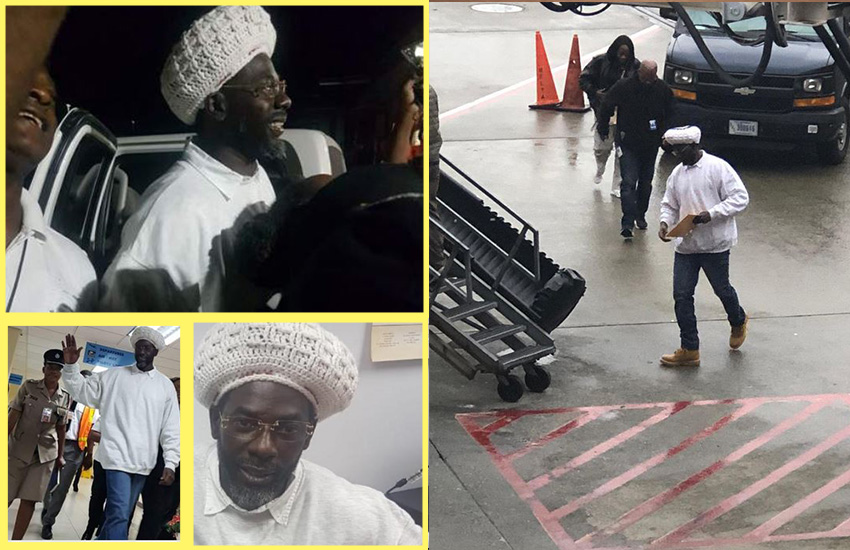 Also missing at the airport was a state welcome for the icon who was released a year early after being arrested at his home in Tamarac, Florida, in December 2009.
Speaking to the Guardian, the island's Minister of National Security Horace Chang stated that even though Banton was adored greatly, he was a convicted criminal.
"We can't give him a hero's welcome… He committed a crime… There's no getting over the fact that he was convicted, but Buju was loved long before he was convicted and he will be loved just the same, even if he comes home in handcuffs," said Chang.
His first post-prison performance is reportedly in the works including a 2019 March concert in Trinidad.
The Jamaican star was found guilty of intent to deal cocaine, won a Grammy days after his conviction and earned a degree in prison.
Would you like to get published on Standard Media websites? You can now email us breaking news, story ideas, human interest articles or interesting videos on: [email protected]