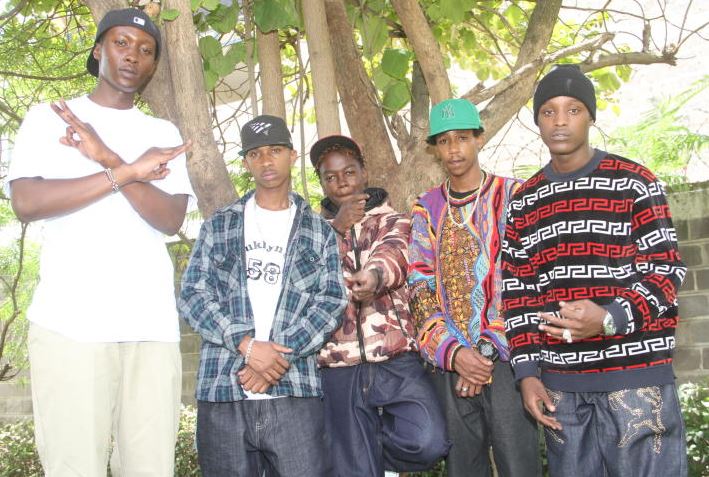 Fresh off being featured in enormous British music outlet GRM Daily as one of the best drillers globally to watch out for, the boys that made Nairobi cool again Buruklyn Boyz have announced their debut album is set to release between December and January 2022.
The duo of Mr Right and Ajay have been terrorizing the music scene one hit after another, and will be looking to write their names in the history books when their first full-length music project is unleashed.
Their manager Ali Muro aka Unclean has been shrewd with information but told The Pulse that the album will be a work of art.
"We want to represent Nairobi to the fullest. We have already proven we are capable of releasing quality music consistently without any gimmicks, industry backing, or anything, just pure love for what we do" Ali told us in a phone interview.
The "Dream Ya Kutoka Kwa Block" rappers have multiple plans they want to surprise their fans with, and they realize that fans are hungry for good music from them, hence why they think this is the right time to capitalize and bless them with their best work yet, said the trend-setting rappers from Buruburu who popularized and coined the phrase "Kwani Ni Kesho".
Before their album is released, expect to see the visuals to their hit single, "Location 58" Ali revealed.
The group has also signed Young Louie to their record label, who Ali believes makes them more diverse with his lyrical English style and finesse.