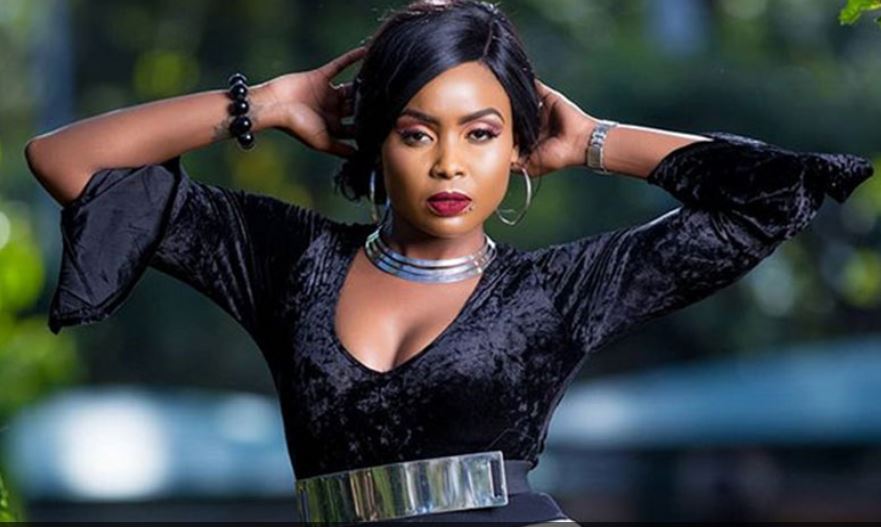 Rapper cum media personality, Kush Tracey, may have seen the light if her recent posts are anything to go by.
The Huwezi ni Dandia hitmaker has been sharing an episode of social media posts raising eyebrows from her followers with many predicting she may have seen the light.
A video shared on her channel highlights her journey in the entertainment industry, in which she describes some of her stunts as having been extreme due to the pressure to entertain.
ALSO READ: Kush Tracey reveals how desperate move almost crushed her music career
"Sometimes I'd push so hard to fit in yet I was having anxiety attacks. The flesh fails me, but God's grace saves me. I thank God for saving me from me," she said, claiming that she was lost in worldly ways.
The singer has confessed having some regrets in her past showbiz life and now wishes to mentor emerging artistes.
ALSO READ: I have regrets: Kush Tracey as she ditches secular music for gospel
"I wish I was wiser when I was growing in the industry."
Kush is currently involved in charity drives under her Kush Tracy Initiative where she visits homes making donations and motivating young girls. Well, a change is as good as a rest as they say.