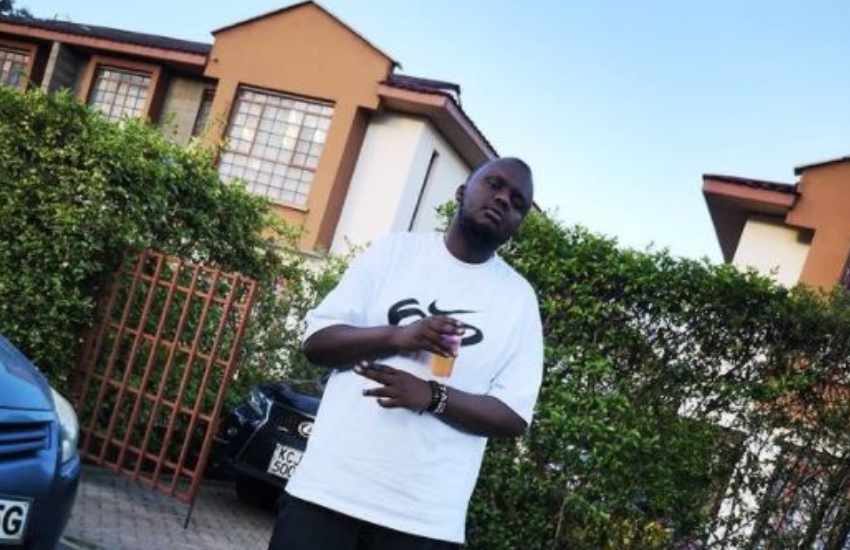 Sometimes last year a vlogger took to social media to expose Mejja as a 'conman' and an 'extortionist'. This was after he allegedly paid Sh12,000 to interview the musical star.
Read Also: I almost committed suicide after my wife left - Mejja tells it all
According to the vlogger who runs a podcast that brands itself as a school of soft skills, he purportedly paid Mejja for an interview, only for him not to show up. Mejja later came out publicly refuting such claims and setting the record straight that he doesn't charge for collaborations nor interviews.
For the past one week, Pulse has been trying to get hold of Mejja and the same scenario played up again. A person who insisted on being addressed as Mr Kevin called and introduced himself as Mejja's manager and that the scheduled interview was to be paid for upfront.
He asked for Sh20,000 so as to fasten the process as he assured the musical giant will be available as soon as the money is sent. "You can't feature him for free as even his car uses fuel to come to the interview," he said. When further probed he agreed on changing the terms and settle on a smaller figure. Calls and texts to Mejja went unanswered.
Read Also: Khadija - Mejja reveals why he adopted his mother's surname
The question that we beg to ask is there a 'serial conman' out here riding on Mejja's fame?