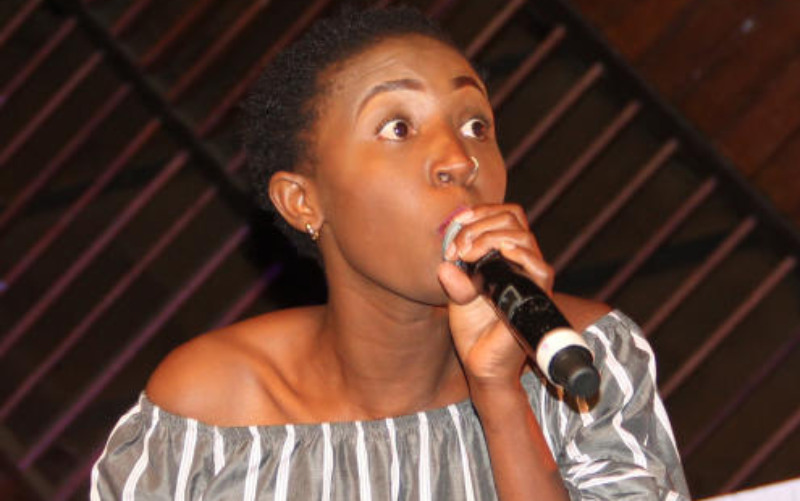 Popular Kenyan comedian Mammito Eunice is undoubtedly one of the best in the African comedy scene. With over a million followers, she is Africa's most-followed female comedian on Instagram. Audiences fell in love with her ever since she took to the stage and it has been an upward journey since.
The alumni of the illustrious Churchill Show shared her life story during a sit-down interview with Daniel 'Churchill' Ndambuki. The multitalented comedian who was raised by a single mum in Kibera slums revealed that her mother gave birth to her aged 15. At one point, life got so tough she had to relocate to her grandmother's place in Murang'a.
READ ALSO: Mammito is Africa's most followed comedienne on Instagram
"I have never met my father. And don't know how it feels to have one," said Mammito.
Campus
Mammito later joined Mount Kenya University in 2015 where she studied and completed a Diploma in Community Development and it's at the institution that she discovered her love for standup comedy.
"I registered as a singer during one of the talent shows but when I stepped on the stage, I did stand-up comedy instead. The judges were so impressed that they gave me a standing ovation. It was at that moment that I knew what I wanted to be; a stand-up comedian."
She started looking for a job as a social worker in line with her university course but failed to get one. Doing comedy never even crossed her thoughts but after tarmacking for a while, she decided to audition for Churchill Show, where she failed to impress the judges. After several failed attempts, she was finally accepted.
Inspiring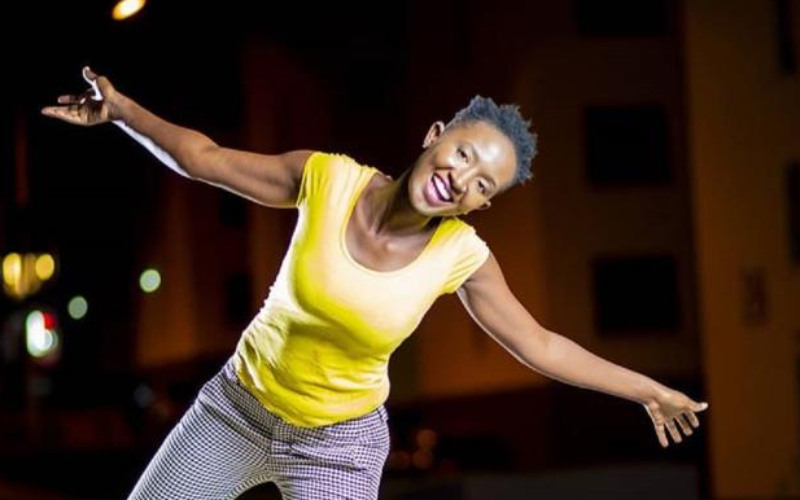 Mammito's life story impressed and inspired many netizens who were quick to applaud her for her efforts.
READ ALSO: Butita, Mammito move in together
One @ngacimike wrote, "Keep winning girl. I also don't know how it feels to have a father. But am grateful to God for my mum. Appreciate her always. It means a lot to all the single and hardworking mums."
Fellow celebrities also lauded her efforts with MCA Tricky writing "Mammito born to conquer, by the way we ni mfunny sana," while Lawrence Macharia added, "Awwwwwww proud of you Kanisee."
Giving back
Mammito, who is dating fellow comedian Eddie Butita further said she is giving back to Kibera residents.
READ ALSO: I think Mammito is a confused person- Zeddy
"I am using my platform in empowering over 100,000 Ghetto girls through the Kibera Creative Arts (KiCA) community-based organisation."