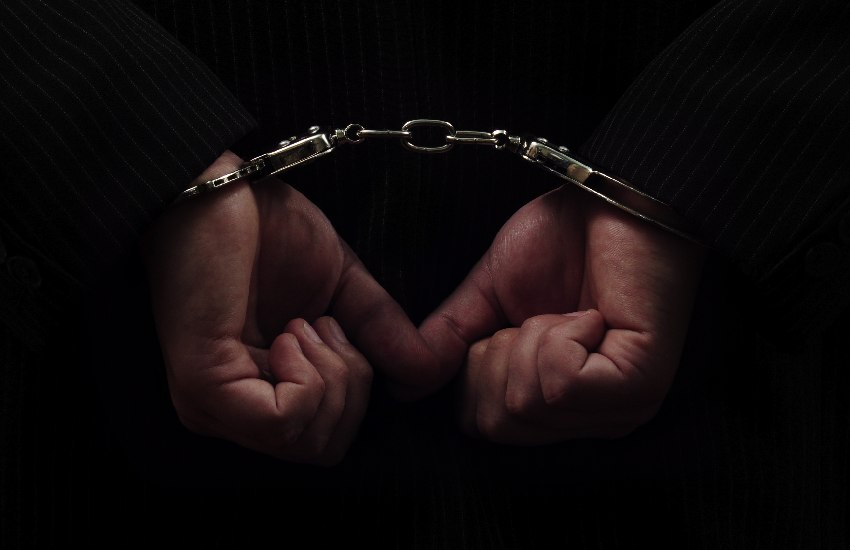 A police officer has been arrested in Kitui West following the death of a woman said to be his girlfriend. Acting Kangondi chief Simon Mbika said that on Saturday morning, the police officer asked a boda boda rider to help him take 20-year-old Damaris Kamanza to Muthale Mission Hospital where she died shortly thereafter.
"I was called by the hospital administrator who informed me that the police corporal had dumped a woman at the hospital and that the woman had died. The hospital management said the officer never went back after taking the woman to the facility," Mbika said.
The chief said the policeman and the woman had dated for over a year. "The woman is well known to us. The woman and the officer were living together. When he reported to my office after being posted here, he was accompanied by the woman," Mbika said.
Neighbours said the two retreated to the officer's house on Friday night only for them to see her being taken to hospital the following morning. Some of the neighbours, who did not wish to be named, said she may have been assaulted.
In his statement to the police however, the suspect claimed the woman had approached him to report that she had been assaulted by people she didn't know and that she needed help. He did not indicate if the woman was known to him.
Meanwhile, in Kakamega, another police officer has been detained for allegedly defiling a 15-year-old girl. The police officer is being held at Matete Police Station after he was arrested from his house at Chimoi trading centre. He was in the company of the Kenya Certificate of Primary Education (KCPE) candidate when he was arrested.
Area police boss David Ototo said: "My fears are the suspect may be set free because he is a police officer." Tom Oluoch, Lugari sub-County education officer, said they have established that the suspect has had a relationship with the minor for a long time. "It is sad that an officer would take advantage of an innocent pupil," Oluoch said.