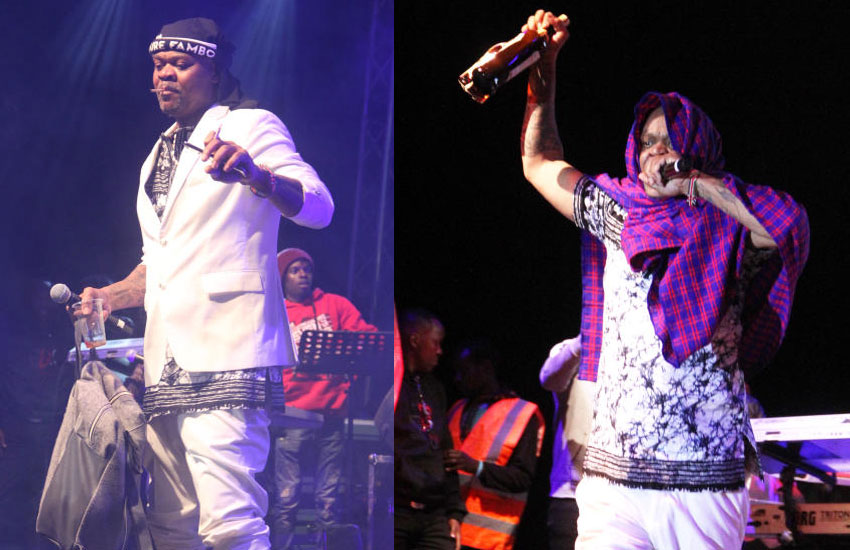 Despite the challenges, heavy rain and huge traffic, revellers managed to find their way to the Big Deal concert last weekend.
Jamaica dancehall artiste Future Fambo came on stage carrying what looked like weed and several bottles of alcohol in a bag, which he gave to the concert-goers.
READ ALSO: Chris Martin apologizes to fans mugged at 'Big Deal Concert'
He however did not perform for long because he was too drunk. The event went down up to 4:30am.
Newbie releases first gengetone album
In other news, upcoming Gengetone artiste, Iman, might have just beaten his colleagues in the industry to the punch by being the first Gengetone artiste to release an album.
His EP, African Pablo, is available in digital platforms and features five tracks with one public release, African Pablo, already playing on the airwaves.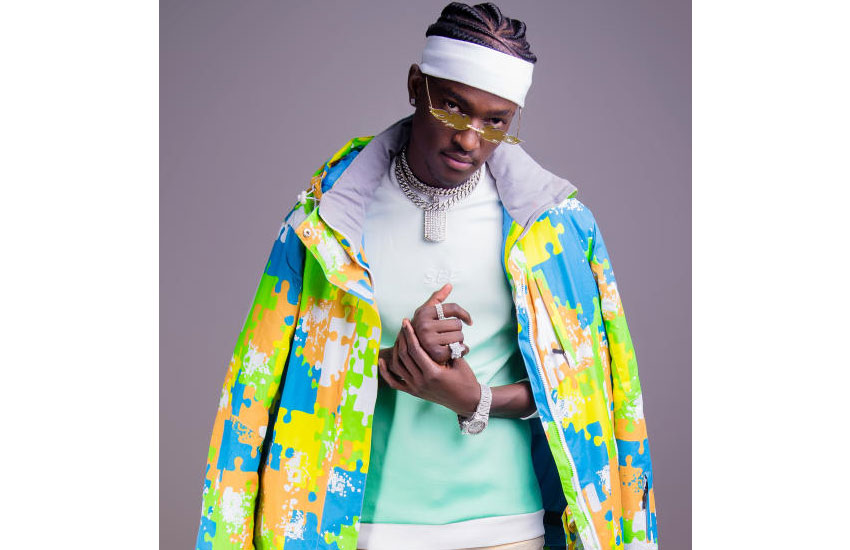 While attending primary school in Kitui, Iman had a brief stint in the school choir. He started recording music during his time at Kenya College of Accountancy and he contributed his guest vocals to the track
Prior to that, he put up a record label and a party promotion company called Blackman Senate. He used this platform to book shows at promote events.