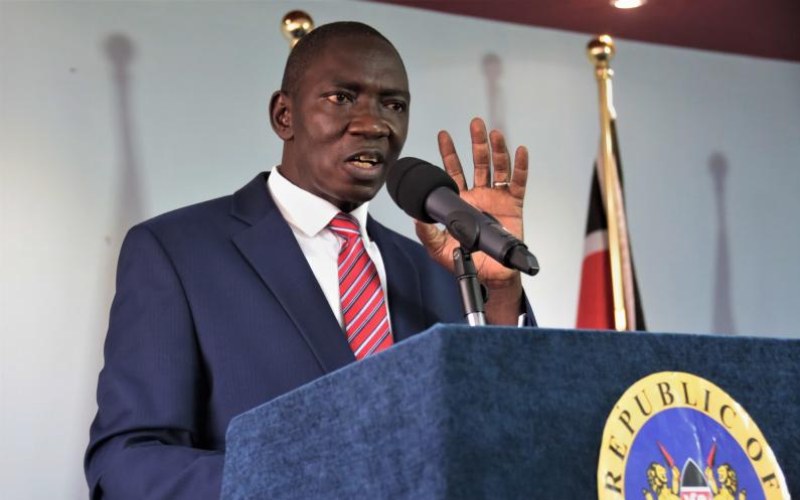 Ever since Huduma Namba was rolled out, a number of Kenyans have lamented the efficiency of the process as some have been asked to collect their cards from far-flung areas yet they are city residents.
In fact, a number of Kenyans we talked to confirmed that they registered in Nairobi only for their cards to be dispatched elsewhere.
On Thursday, Government Spokesperson Cyrus Oguna shed light on the issue and many others that came up in the pilot phase of registration and dispatch of cards.
Oguna urged Kenyans to respond to notification messages once they receive them on their phones, adding that the message will also indicate where the cards can be picked.
"Kenyans are urged to respond to notification messages once they receive them on their phones. Notification that your Huduma Card is ready for collection will be forwarded to your phone.
"The message will also inform you where your card will be dispatched to. This location is the default information on your ID Card. The message will remain on the phone for 48 hours and then disappear. The second message informs you where the Card has been dispatched for collection," read a tweet by the office of the Government Spokesperson.
The notification, however, has the provision to change the preferred pick-up locations and according to Oguna, one can change the stated location.
According to Oguna, should the Card be dispatched to a wrong location due to system error, corrective measures can be taken to address the issue, and officers have been trained to assist with such.
The second phase of the registration is set to start soon and once all preparations are complete, the exercise will be rolled out nationally.
Kenyans will now be able to track the status of their cards as the government is developing an interactive portal for the same.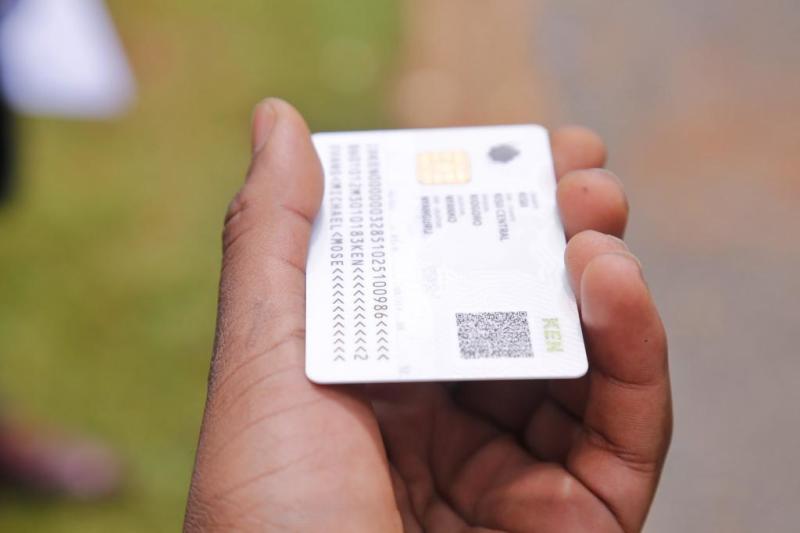 "Further, an Interactive Voice Recording (IVR) system is also being developed. This will help to assist callers with a variety of information on Huduma Namba," added Oguna.