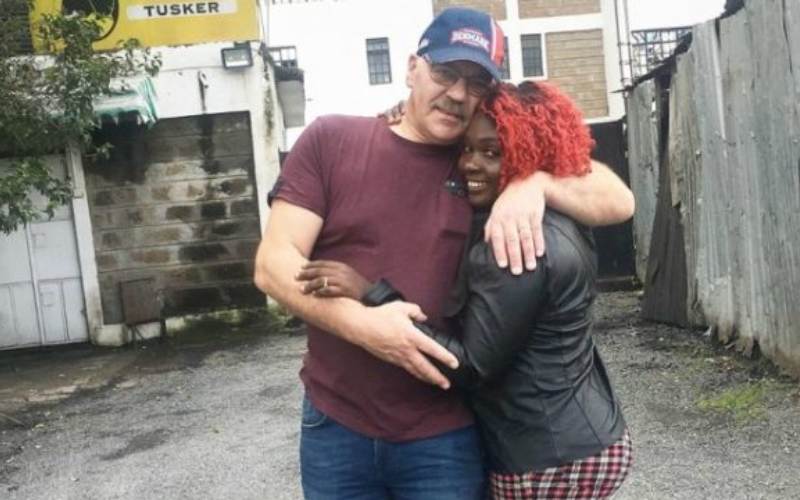 Coast-based singer Nyota Ndogo is disappointed by women's comments on what seems to be a social media campaign to win back her husband Henning Nielsen. According to the singer, women are all over her husband's inbox trying to win him over.
Taking to social media, a disappointed Nyota posted a video claiming that a section of women are celebrating the fact that her marriage is on the rocks and threatened to expose them.
"Jamani wamama, wamama mna roho mbaya. Yaani zile comments nasoma kuhusu wamama, wamama nani aliwaumiza mpaka mnafurahi mimi ninavyoumia? Yaani naumia na nyinyi mnafurahia kwamba mimi naumia? Na vile mmejazana kwa account ya mume wangu, sijui nitoe screenshots? (Women are very evil, the comments I am reading from women are heartbreaking. Women, who hurt you to the extent that you are enjoying my downfall? Y'all are flocking in my husband's inbox)" said Nyota in the video.
According to the Watu na Viatu hitmaker, women are busy criticizing her harshly while they secretly inboxing her husband on social media in efforts to win him over.
"Maana niliwaambia nikona account ya mume wangu ya Facebook na Instagram. Yaani inbox zinachekesha sana. Huku mnaniponda kibabu huku na nyinyi mnamnyemelea kibabu wangu. Niacheni nilie mwenzenu najua nilikua Napata nini lakini mnanishangaza sana wamama. Yaani matusi hayo yote mnayonitupia alafu mnanyemelea kwenye account ya mume wangu. Haya jaribuni bahati yenyu basi. (I told you I have access to my husband's social media accounts. You are busy criticizing me while you are secretly admiring my husband? Okay, try your luck).
She further urged them to at least wait until she is divorced.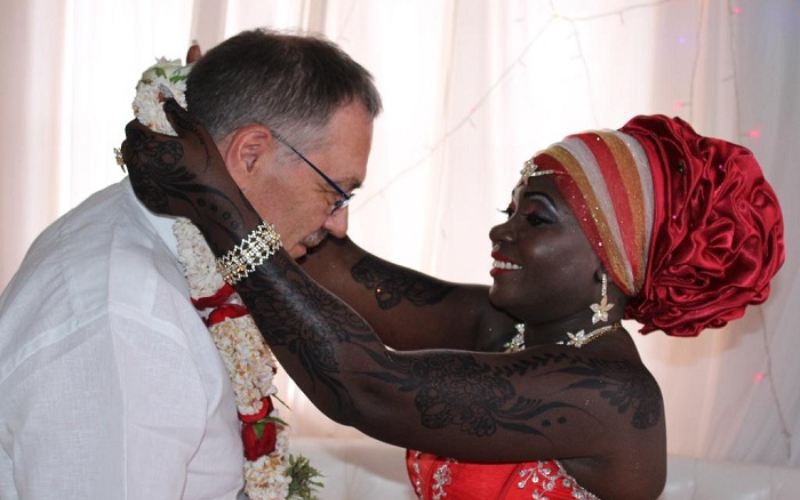 "Basi si musubiri hata nipewe talaka wengine hata wamenivamia sura yangu nyinyi wenye sura nzuri munajiona munaenda HEVENI?..afadhali sura mbaya mwenye akili kuliko urembo akili amekalia, (At least wait until I am divorced. Some of you are attacking me based on my physical appearance. It is better to be ugly but with brains).