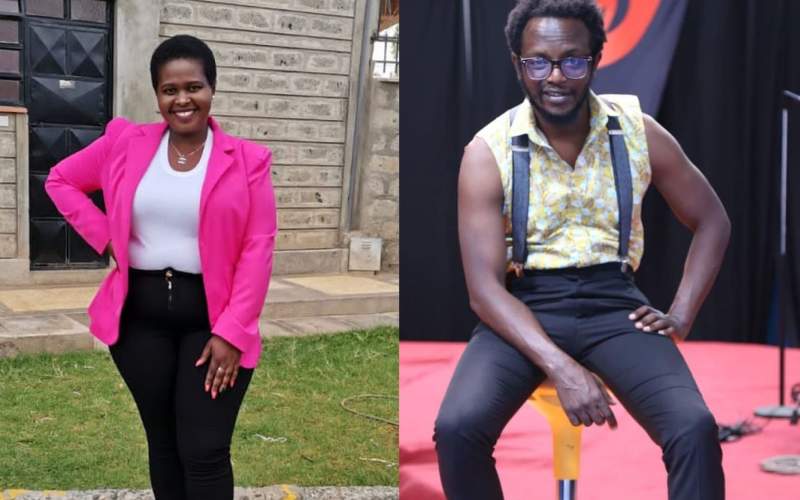 Bonfire Adventures managing director Sarah Kabu has advised former Churchill show comedian Stella Bunei popularly known to her fans as Jemutai against selling her Facebook account with over 870k followers.
According to the businesswoman, Jemutai can earn so much more money from her account with proper planning and exposure than what she auctioned it for,
Voicing her opinions via her Instagram page, Sarah also asked the single mother of two to concentrate on raising and providing for her children and forget trying to get back with her children's father.
"Jemutai I beg you, don't dare sell that account with almost one million followers. I can bid for it but noooo. It is your lifeline, you have built it for years and those are your fans. You need it for the kids and forget that man so that you can focus and think straight.. If well managed it can earn you more monthly than the one off you are asking for.
"Instead get mentorship from those making it in the influencer world or get a manager or a PR company to get you endorsement deals. Don't undermine SME's, there's more to the business thus more money regularly. Kidogo kidogo hujaza kibaba," she wrote.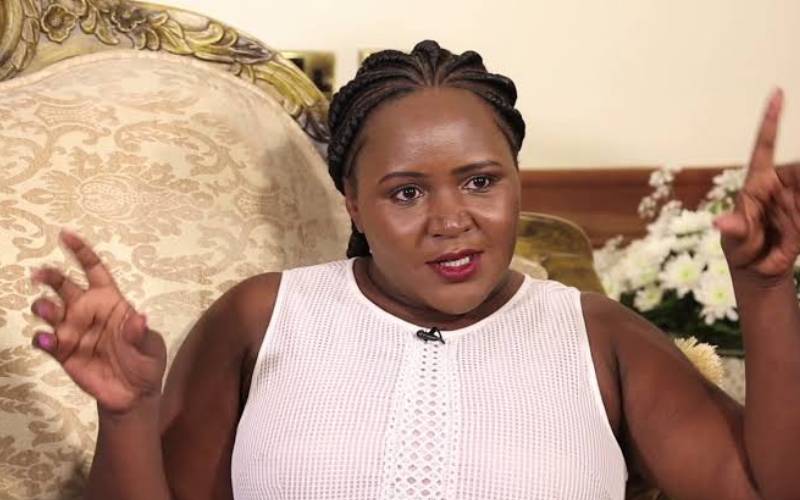 I am sorry
Opening up on her struggles to blogger Edgar Obare, Jemutai revealed that she was left to fend for her children by herself after her baby daddy fellow comedian Professor Hamo walked out of their lives. According to her, selling her account was her last resort in trying to care for her children's financial needs as she is currently unemployed.
Despite her elucidation, a number of her fans were offended by the fact that she wanted to willingly give them off to a stranger to which she apologized and promised to look for an alternative.
"Hey good people, I have received a lot of calls from guys wanting to know if this is true. Yes it is. It was a desperate move, I really wanted to pay my bills. As a mother I would do anything for my kids. Those who you who felt offended saying I wanted to give you over to someone else, I am so sorry. I have received a lot of phone calls from the people I know and the people I don't know personally thank you so much for your encouragements. Guys we are not going anywhere," she wrote on her Facebook account.
Also read: Hamo is not my baby daddy- Jemutai
In response to her post, a number of social media users took to her comment section to show their support with words of encouragement.
"Hugs Jemu…. Hang in there. We your followers will get you out of this mess you've cracked up our ribs for long. Don't sell the account, don't waste your energy in court cases forcing an adult to love his kids. God will provide for you through your fans," wrote a user by the name Edith Mwirigi.
"You're a strong woman raising two kids nah. May God open your doors .I was shocked when I saw this I hard to confirm whether it's a pseudo account. Stay strong," added Terry Thiarara.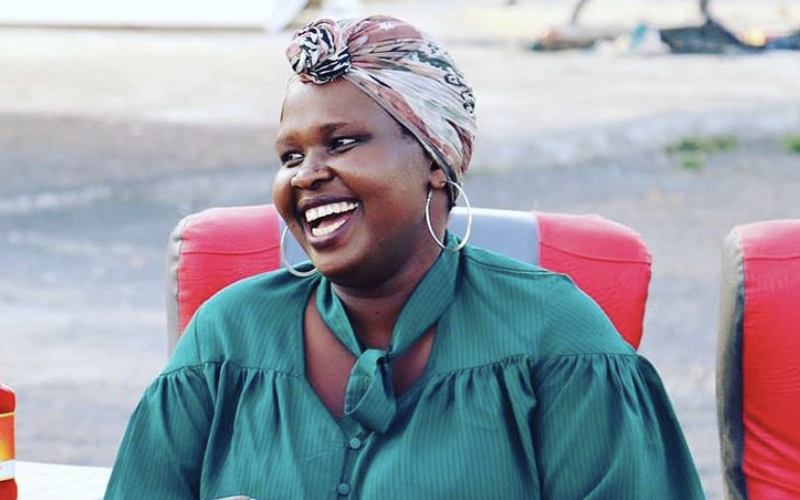 Related Topics