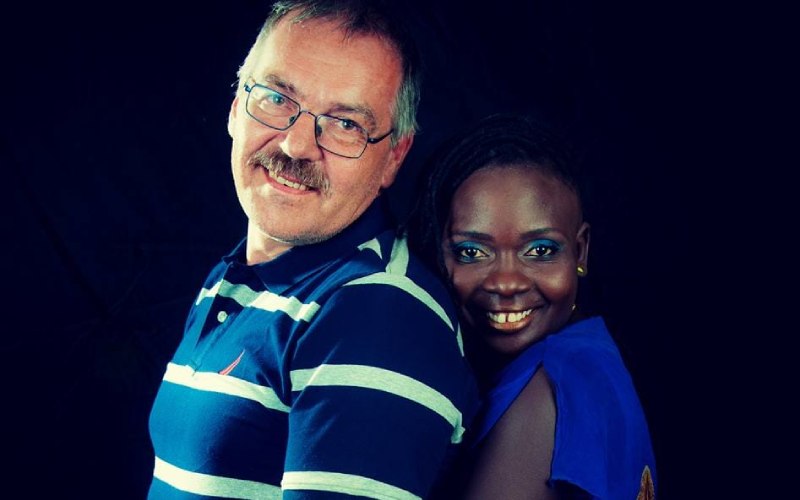 Mwanaisha Abdalla aka Nyota Ndogo and her husband Henning Nielsen, an entrepreneur of Dutch origin, have not spoken for days. The Voi-based star confessed her Ramadhan is a bit dull after her lover went mute on her following her April Fools' Day joke.
"My Ramadhan is not all that, I must confess. It would be bad if I told you a lie. So let me open up and tell you what is going on in my life," the Watu na Viatu hit maker said after we called to get her comment on the holy month of worship – a project she has been working on with a Voi mosque.
Nyota Ndogo said she has been going through sleepless nights since April 1. Her husband reportedly wondered why she was delivering the news of a pregnancy three months since they had last seen each other. "What?" is all he asked before going silent, she said.
"I never thought he would take this so seriously. I made the joke at 8am and come 4pm, I told him it was a joke but by that time he had taken it seriously. He has been silent on me since, something I had never foreseen happening in the last seven years we have been together as friends and as a couple," Nyota Ndogo said, adding that the situation had her in an awkward dilemma.
"When I married my husband, I wanted real love and that is what I get from him. I am faithful and you know so well that I wouldn't date anyone else, leave alone cheat on him. Even though I did wrong without thinking of how the joke would turn out, I want him to know I have realised my mistake," she said, adding that she could no longer reach him as he has already blocked her number.
The two lovebirds wedded in May 2016. Nyota Ndogo had been separated from her ex-husband K-short for eight years and Nielsen had been separated from his ex-wife for 24 years. Both have grown-up children from previous marriages.
"Honestly, the man I love has blue ticked me. I can only talk to his children. He usually visits in May and I would like him to know that I had no bad intentions at all," she concluded.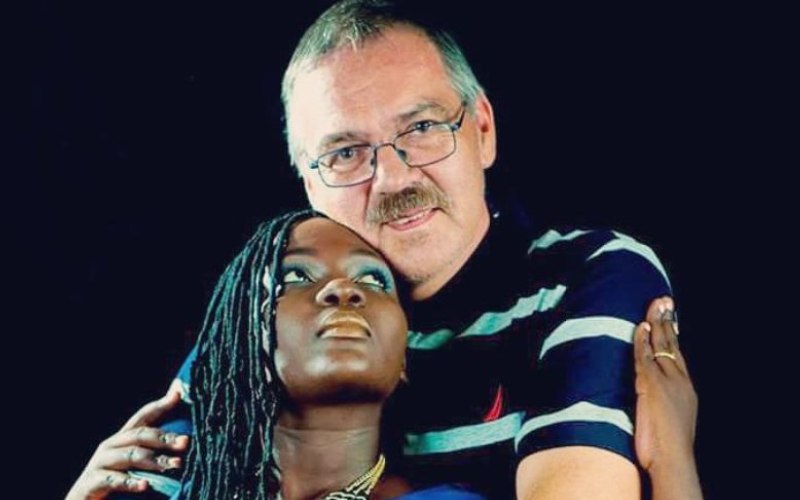 Nyota Ndogo has raised Sh35,000 through well-wishers to get a sound system for the said mosque. She says Ramadhan is the month of love and expects things to turn positive for her.