For celebrities, it is more or less expectations from the public than it is a choice to dress to impress. The celebrity fashion industry is a high stakes business, for both brands and talents.  And what people love more than a fashionable celebrity is a fashionable celebrity couple. Whether they are twinning it or just showcasing designs together, this for sure makes a fashion statement and leaves necks turning. With so many well-dressed celebrities, it's almost impossible to list the best ones and even more painstaking when celebrity couples come into play. From Jay Z and Beyonce to Kanye and Kim in the states, to Ben Pol and Arnerlisa in Kenya, few fashionable couples stand the test of time to nestle themselves in fashion legend, but a handful has made their mark in recent months.
READ ALSO: Made in Kenya- A look at the youngest fashion designers
In no particular order, here are some of the most fashionable celebrity couples:
Alfred Mutua and Lillian Ng'ang'a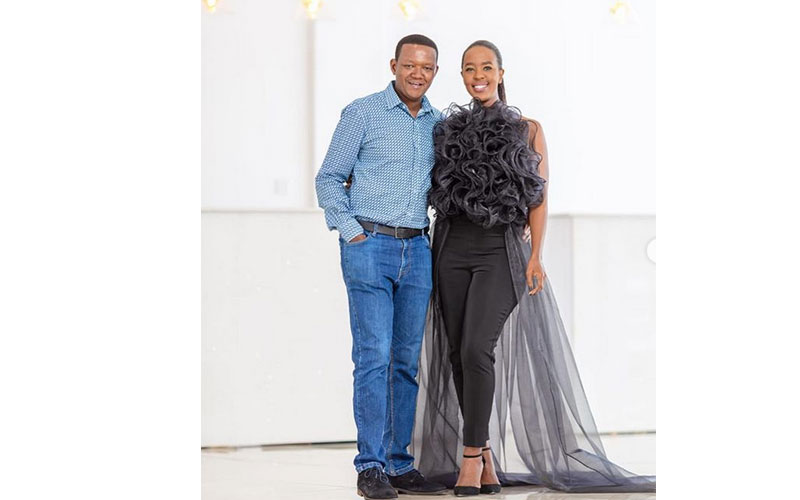 Representing the Kenyan political arena from Machakos County, the couple continues to astonish netizens with their fabulous fashion choices. Not only are they fashionable, but the two also have businesses together including their latest project, A&L Hotel.
Dufanda family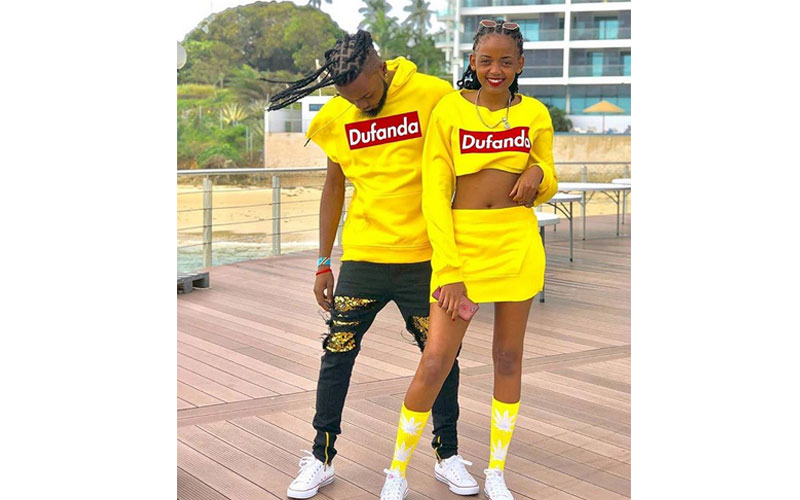 The hot, young couple that has left many youth fans speechless and in awe of their love and sense of style. Their Instagram page is just dripping with beautiful pictures of them wearing matching outfits almost all the time. The young celebrity couple exudes romance and style.
READ ALSO: Kenyan men's ridiculous fashion and trends
Rashid Abdalla and Lulu Hassan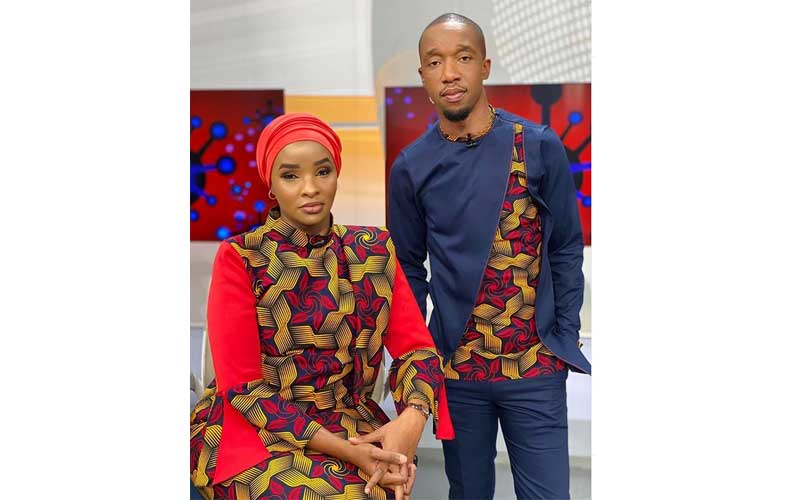 We have one word for Rashid and Lulu, classy. With Rashid oozing all the dapper vibes, Lulu continues to impress many with her decent yet stylish outfits. No wonder they seem to turn younger every day.
Wahu and Nameless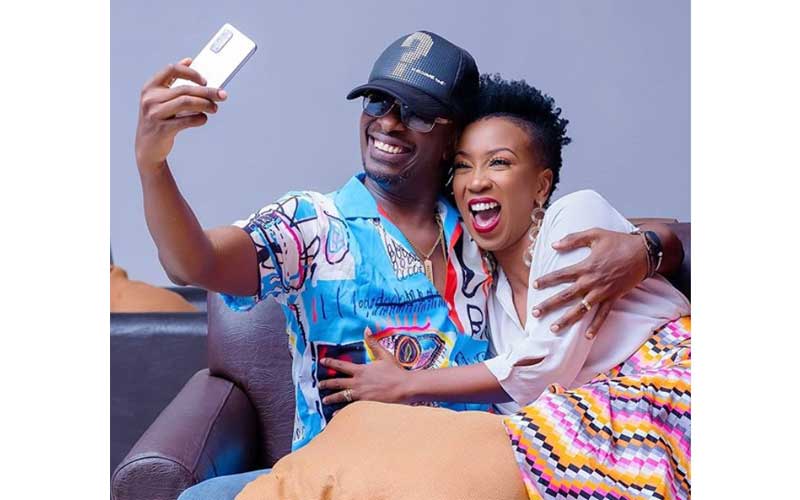 Just when we thought we found the most stylish couple from the young newcomers, the showbiz First Family of Wahu and Nameless did it again in a major bounce back. Lately, the lovely lovebirds who have stuck together over the years have been mesmerizing fans with dope styles.
READ ALSO: Top 10 fashion styles that defined elegant music star Papa Wemba
Ben Pol and Anerlisa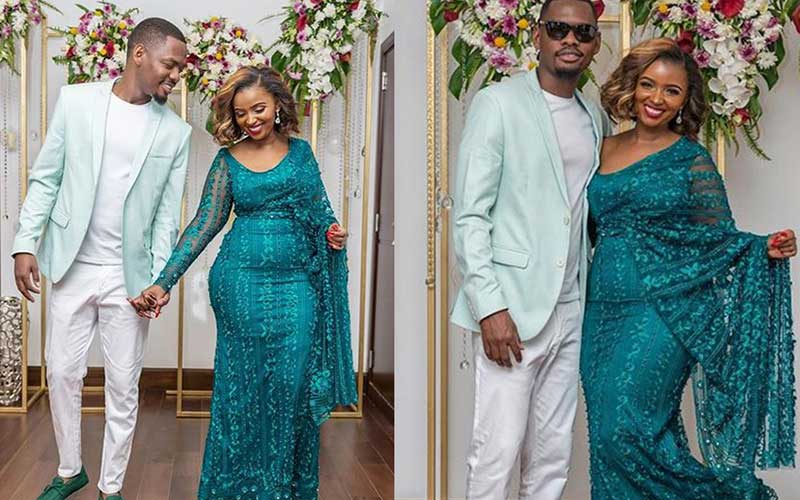 Let's admit it, this young couple that just tied the knot two months ago is the envy of many. No wonder everyone was all-ears when recent rumours of their break-up came up. Don't we just love them?
Ben Cyco and Wanjiru Njiru
These two are just the cutest couple in town. Ben Cyco is a gospel artist and a podcaster while Wanjiru Njiru a digital content creator and fashion influencer. They remain to be one of Kenya's most admired couple.
READ ALSO: Unconditionally stylish! Sauti Sol's fashion featured in British Museum
Nyce Wanjeri and Calvin Letin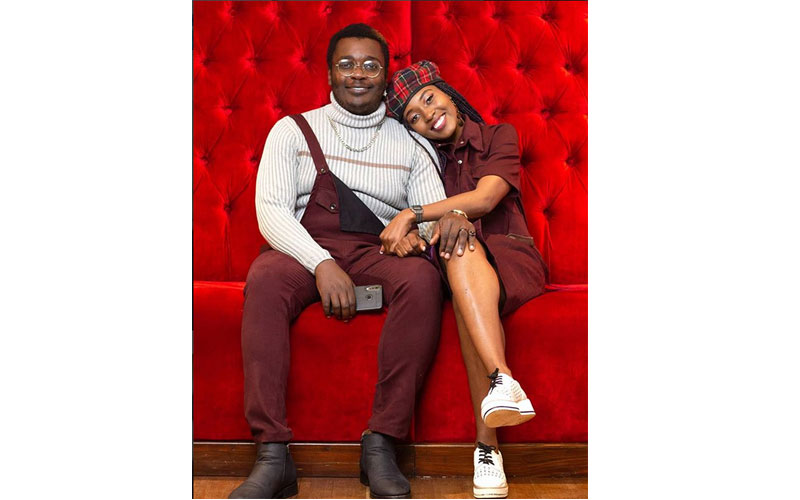 The couple is determined to show the world that they are fashionable in every aspect. The two have been flaunting photos of each other on social media wearing cute, matching outfits. Nyce being a famous Kenyan thespian and Letin a musician from Halisi The Band, they sure make one hell of a power couple.
Bahati and Diana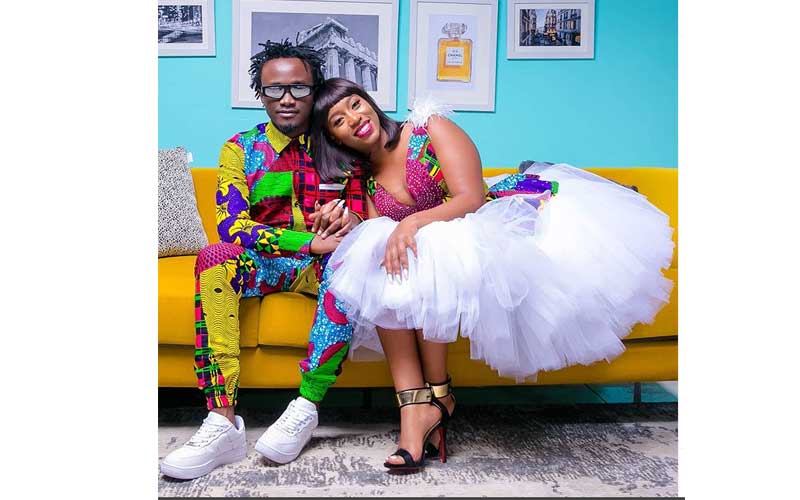 Being a young couple, they know how to keep up with the trends in fashion and style. Despite having so many controversies surrounding them, the two make a beautiful couple. Investing in fashion has never had better results than this.