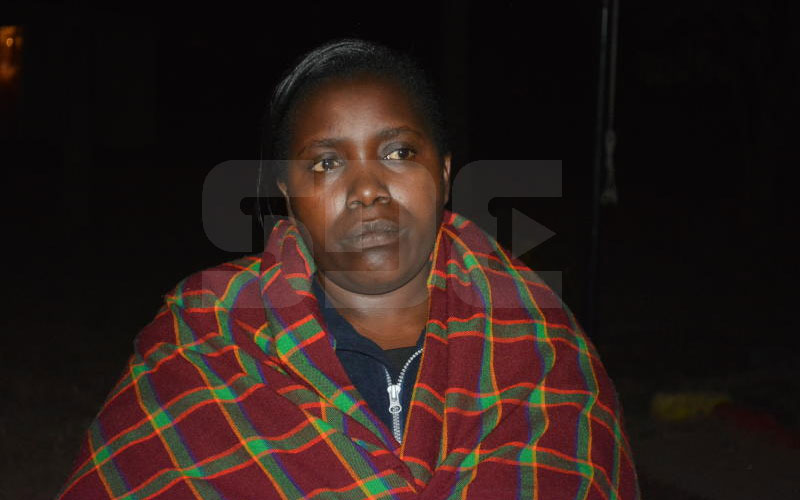 Police have arrested a woman accused of abusing an underage girl she had employed as a house help.
Yesterday, Nakuru East Sub-county Police Commander Elena Kabukuru said the woman was arrested after her neighbours in Pipeline Estate, Nakuru town, raised alarm.
Ms Kabukuru said the 16-year-old girl had suffered a broken arm and a bruised face at the hands of the accused.
"We received complaints from neighbours who said the suspect had employed an underage girl whom she had assaulted several times," said Kabukuru.
READ ALSO: House helps from hell-What parents need to know
"The girl has been rescued and the woman arrested."
According to one of the neighbours, the girl was allegedly rarely seen leaving the home. The neighbour claimed that she also often cried for help while being beaten.
"On Monday, I saw the girl dumping garbage outside their house and I approached her," the neighbour said.
"Her left arm was swollen and her forehead had a fresh wound. She was malnourished and when I tried speaking to her, she broke into tears."
READ ALSO: Outrage after footage of Nairobi house help kicking baby emerges
Kabukuru said after police received the alarm, they laid a trap near the house and arrested the woman as she was about to attack the girl.
The woman defended herself saying she was just disciplining the girl.
She said she had taken the girl in with a plan to facilitate her education.