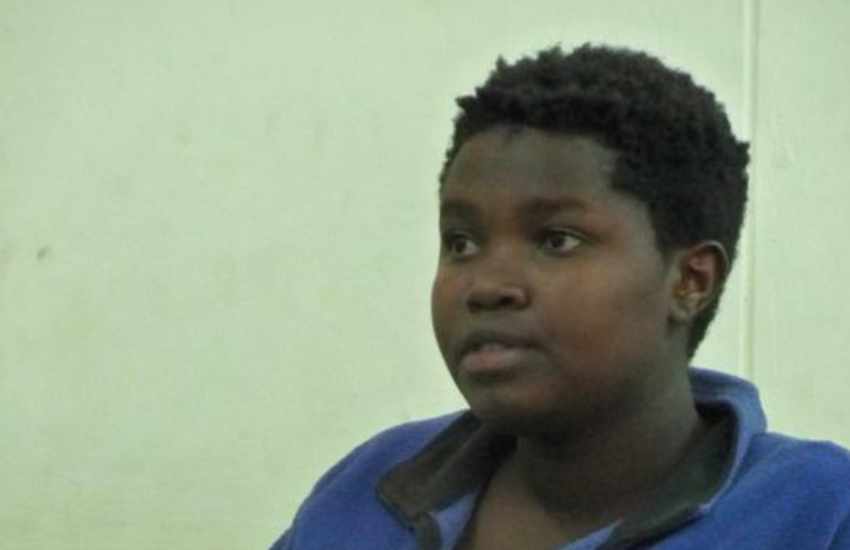 A 22-year-old house help has been arraigned in court for touching a minor inappropriately.
Police said that Pauline Muthoni Njuguna committed the offence at Thome, Nairobi on March 3.
The court heard that Muthoni was charged with taking care of the minor as the mother was out working. Police records indicate that the baby's mother claimed she returned home and realized that her daughter had some discomfort in her private parts.
The court was told that on inspecting her baby, the mother noticed she had injuries in her private parts, prompting her to rush the child to hospital.
Read Also:Outrage after footage of Nairobi house help kicking baby emerges
The matter was reported to police, leading to Muthoni's arrest. But Muthoni denied sexually molesting the minor and told the court that she was just changing her diapers, adding that she didn't know that could land her in trouble. She was released on a personal bond of Sh300,000 pending hearing on July 5.
Stepfather in court for defiling three-year-old daughter
A man has been charged in court for defiling his three-year-old stepdaughter.
Police said that David Kamau committed the offence in January within Nairobi. The accused is alleged to have taken advantage of the girl who was under his care.
The court heard that the minor was rescued by neighbours who heard her crying. Police said they found the girl nursing a fractured hand and had visible signs of physical abuse.
Read Also:House helps from hell-What parents need to know
David denied torturing and defiling the girl, and claimed she had sustained the injuries while playing with her friends.
Good Samaritans took the girl to hospital where she was treated and the doctors discovered that she had fractured her hand.  On further examination, doctors established that she had also been sexually molested.
She was handed over to a children's home.