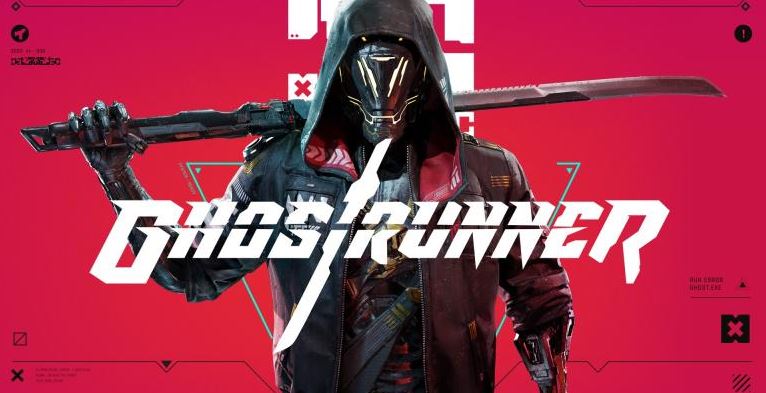 As we head towards the end of the year, this is the busiest time when it comes to game development and their releases. We have already seen multiple titles developed over the past few months; some have been big hits while others have been massive flops.
These are some of the picks slated to drop this particular month.
El Shaddai: Ascension of the Metatron
El Shaddai: Ascension of the Metatron, originally released in 2011, is a unique third-person action adventure filled with a deeply artistic world-building, outstanding aesthetics and thrilling battles. Here, you get to experience an incredible mix of 2D-like platformer action and a colorful 3D world in an exceptional setting.
Platform: PC
Deathloop
In this a next-gen first person shooter, two rival assassins are trapped in a mysterious time loop, doomed to repeat the same day for eternity. As Colt, the only chance for escape is to end the cycle by assassinating eight key targets before the day resets.
Here, you get to learn from each cycle as you try new paths, gather intelligence and find new weapons and abilities. Every new loop is an opportunity to change things up with your previous experience as you do whatever it takes to break the loop.
Platform: PC, PS5
Fire Commander
Fire Commander is a real time tactical game where you lead the most daring firefighting and rescue operations.
In this game you get to head a group of firefighters, making decisions that will not jeopardise people's lives. All you need to do is to suit up and face the fire.
Platform: PC, PS5, PS4, XboxS, Xbox1
Kena: Bridge of Spirits
If you are an adventure lover, then this action-adventure game is for you.
The story follows Kena, a young spirit guide who uses her magical abilities to help deceased people move from the physical to the spirit world.
The game is presented through a third-person perspective. The player uses Kena's staff for attacking enemies, and her pulse ability for defending against attacks. They are tasked with collecting small spirit companions known as the Rot, who help to complete tasks and battle against enemies.
Platform: PS5
Diablo II: Resurrected
This is a remastered version of the quintessential action RPG Diablo II. Here you are expected to pursue the mysterious Dark Wanderer and fight the denizens of hell as you uncover the fate of the Prime Evils Diablo, Mephisto and Baal. The game includes all content from Diablo II and its epic expansion Diablo II: Lord of Destruction.
You are expected to battle your way through icy caverns, horrific tombs filled with undead abominations, and frozen wastelands to the frigid summit of Mount Arreat and stop Baal, the Lord of Destruction.
Platform: PC, PS5, PS4, Xbox X, Xbox S, Xbox1, Switch
NBA 2K22
NBA 2K22 puts the entire basketball universe in your hands. With new tactical offence and overhauled defence, you get to add skill-based dribbling, shooting, dunking, and alley-oops to your bag of moves, and counter them with ferocious new blocks and contests on the other end of the court. You get to play in real NBA and WNBA environments against authentic teams and players.
Platform: PC, PS5, PS4, XboxX, XboxS, Xbox1, Switch
Ghostrunner
This is a hardcore FPP (first person perspective) slasher game packed with lightning-fast action.
The game is set in a grim, cyberpunk megastructure, Dharma Towers, humanity's last shelter after a world-ending cataclysm. You get to play as Jack the Ghostrunner, whereby you traverse dangerous environments by dashing, jumping, wall-running, and grappling.
You also get to encounter enemies, which must be handled carefully, as both enemies and the player can be killed in one hit.
You can use a mechanic called Sensory Boost, allowing you to slow down time and dodge and deflect bullets in midair. As you progress through the story, you will unlock new abilities and upgrades as you take your revenge.
Platform: PS5, Xbox S, Xbox X
Related Topics