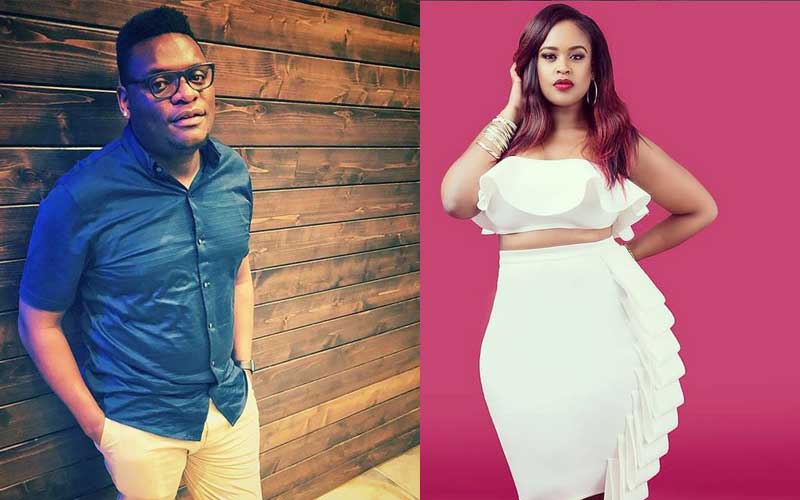 TV siren Kamene Goro has a new man and it is not musician Calvo Mistari.
Speaking to Heads Up, Goro denied rumours that she was dating Calvo after she appeared in one of his music videos Love Me.
"I am not dating Calvo Mistari. He is just a good friend whom I have known for almost a year now. Yes, I appeared in one of his videos, but that was just business. People should stop reading too much," she said.
So, who is her new boyfriend?
"I have been in a relationship for a couple of months now, it is something new. I met Kamau at one of my events Sun Daze held at Kengeles in Lavington," she said.
Last year, the curvy TV anchor made headlines after she separated from her Tanzania-based South African fiancé.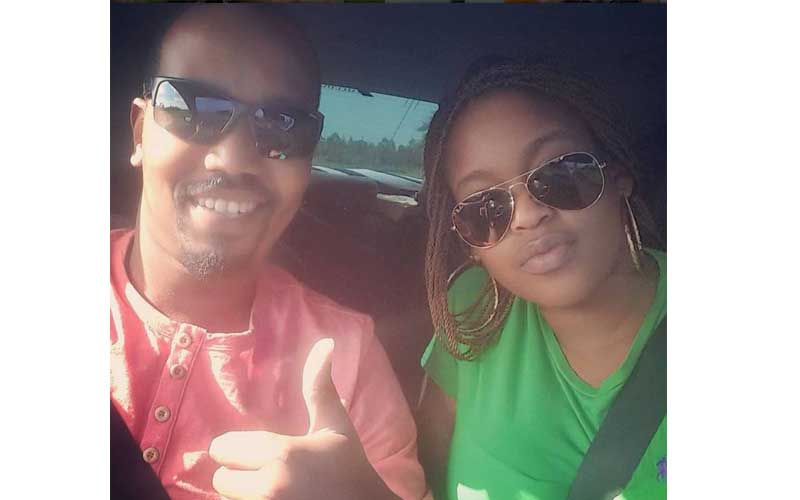 "I haven't been particularly feeling lucky with love, and there's nothing wrong with that. I honestly can't tell you what happened. I don't know because we were in a very good place.
We lived in Arusha and I was coming down to Nairobi to get a visa and he had flown down to South Africa- that was on a Monday.
Then on Wednesday we talked and at the end of the conversation, he just told me we can't be together anymore," she said. Does she feel lucky in love now?
"It's too early to tell," she said.