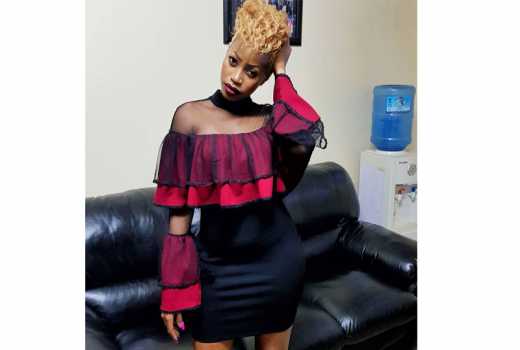 Controversial Ugandan singer Sheebah Karungi has been warned by Uganda's pornographic control committee over indecent dressing.
The committee's chairperson Dr Annette Kezaabu said at a press conference that Sheebah needs to cover up or else she will have to face the law.
"I saw a picture of Sheebah and she was naked. She was only wearing a net with a swimming costume, but even the costume was transparent. Those are some of the people we are going to go after," warned Kezaabu.
The chairperson also warned other artistes to dress decently or they will be arrested.
"We need to wake up and fight this monster. Porn is a monster," she added.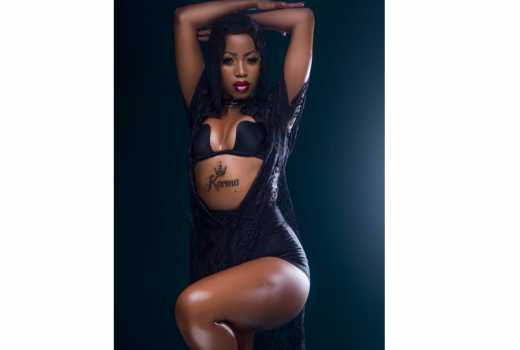 A few months ago, the singer urged women to go braless through her Free the Nipple movement.