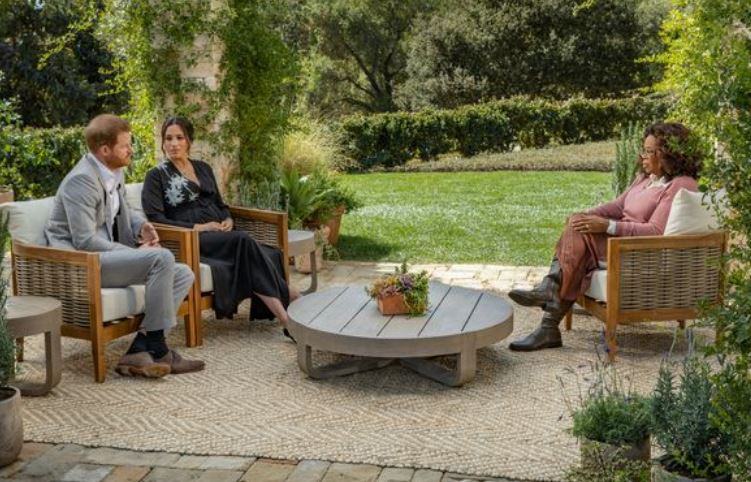 Meghan Markle and Prince Harry's bombshell interview with Oprah Winfrey on Sunday night has become one of the most-watched TV interviews. With more than 17 million views and rising, the Duke and Duchess of Sussex made a series of shocking claims against the Royal family, including racism.
One of the most disturbing statements from the interview was a claim that Prince Harry had a conversation within the Royal family about how dark their son Archie's skin might have been before he was born.
In the two-hour interview filmed at one of their friends' homes before they were stripped of their royal patronages, Meghan said she had suicidal thoughts during her time at the palace. And when she asked for professional help, the former Suits actress said she no longer had access to personal effects such as her passport.
As the interview continues to garner more views, here are some of the most-watched TV interviews of all time:
Michael Jackson
Oprah Winfrey's interview with the late King of Pop has remained to be one of the most iconic talk shows in history. The live broadcast was filmed in Neverland on February 10 1993, and more than 90 million people worldwide tuned in to watch as Michael Jackson explained why he drastically changed his appearance.
Addressing the controversy for the first time, the pop icon denied claims that he bleached his skin in a bid to become a 'white man'. He told Oprah he had vitiligo, a condition that increasingly made his skin light.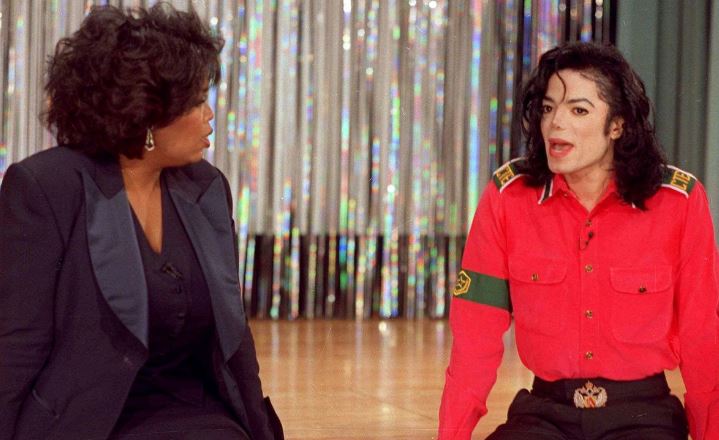 ALSO READ: Piers Morgan walks off Good Morning Britain set after colleague defends Meghan Markle
Monica Lewinsky
The affair between former US President Bill Clinton and Monica Lewinsky is one the biggest scandals in political history.
The White House intern opened up on her affair with the president during an interview with Barbara Walters of "20/20" in March 1999.
When the broadcast journalist asked Monica if she would have a relationship with Bill again, this was her response according to an excerpt of the interview in the New York times: "There are some days that I regret that the relationship ever started and there are some days that I just regret that I ever confided in Linda Tripp."
The interview garnered more than 74 million views.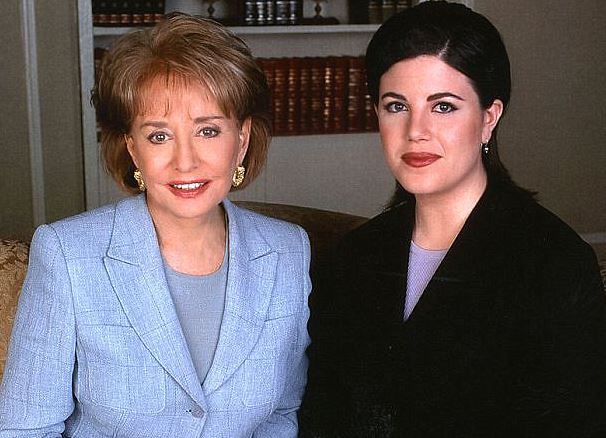 Bill and Hillary Clinton 
In January 1992, America was introduced to Hillary Clinton during an interview with Steve Kroft on 60 Minutes on CBS, where she fiercely responded to her husband's cheating allegations as more than 40 million people watched.
This was after Gennifer Flowers, a former newscaster and lounge singer, told a tabloid about that she was then US presidential candidate Bill Clinton's mistress for 12 years.
Responding to the claims, Hillary said, "You know, I am not sitting here, some little woman standing by my man like Tammy Wynette. I am sitting here because I love him, and I respect him, and I honour what he has been through and what we have been through together. And you know, if that is not enough for people, then heck—do not vote for him."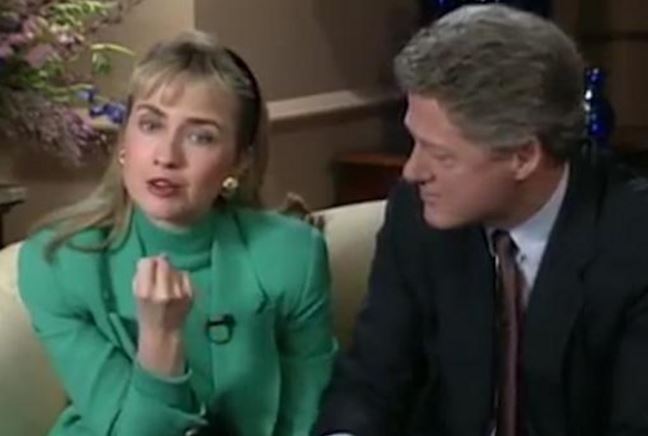 ALSO READ: Meghan Markle's 'honest answer' on why she believes Queen didn't make Archie a prince
Stormy Daniels 
When adult film actress Stormy Daniels real name, Stephanie Clifford, sat down with Anderson Cooper on 60 Minutes on CBS in 2018 to reveal details about her alleged affair with Donald Trump, over 22 million people tuned in to watch.
Stormy Daniels was introduced to Trump at a celebrity golf tournament in Lake Tahoe in July 2006 and claimed they got intimate. She was 27 years at the time while Trump was 60.
The actress risked being fined $1million (Sh109 million) by talking to Cooper about her relationship with Trump, saying it was important that she defended herself.
When Stormy Daniels first wanted to open up on her relationship with the former president, Trump's Attorney Michael Cohen purchased her silence 11 days before the presidential election.
Cohen said he used $130,000 (Sh14million) of his own money to pay off Stormy, adding that the money was not a campaign contribution.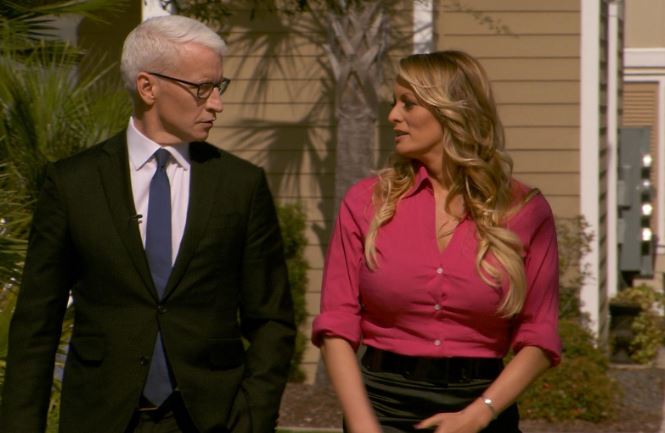 Whitney Houston 
In a rare interview in January 2002, Whitney Houston admitted to Primetime's Diane Sawyer that she had used marijuana, alcohol, prescription drugs, and cocaine at different points in her career.
In 2001, when Whitney made a guest appearance at a Michael Jackson tribute concert, her bone-thin appearance raised many questions concerning her health.
Addressing the rumours with Sawyer, the singer said, "I am not sick. Let us get that straight. I am not sick, OK? I have always been a thin girl. I am not going to be fat, ever."
Despite facing drug possession charges, Whitney denied reports that she used crack cocaine during the Primetime interview.
"First of all, let us get one thing straight. Crack is cheap. I make too much money to ever smoke crack. Let us get that straight. OK? We do not do crack. We do not do that. Crack is whack," Whitney told Sawyer. The interview had more than 21 million viewers.