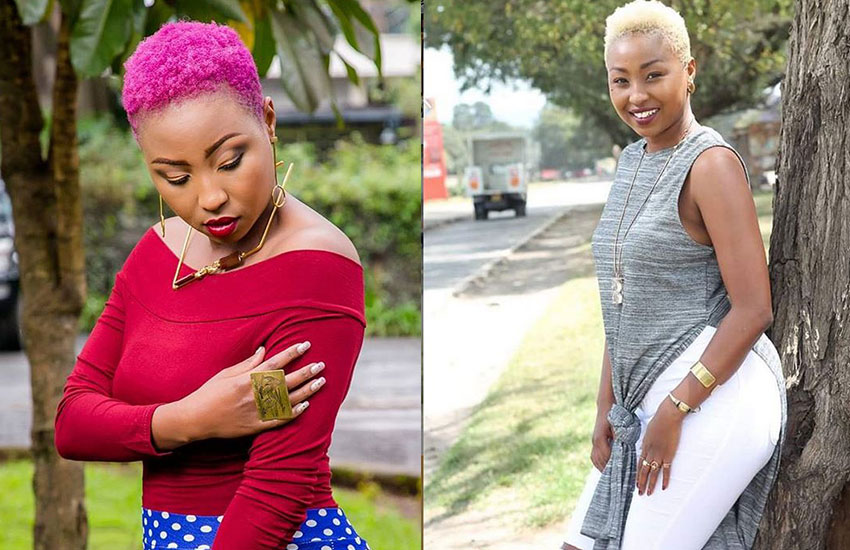 With a new hit song 'Sugar' and an anticipated wedding on the way, Vivian gets up-and-close with Pulse, revealing the magic behind her new glow
Pulse: What is this new love story surrounding Sugar?
Vivian: (Laughs) The new song is a happy song that probably describes the state of mind I am in. It is a love song with a dancehall rhythm. I am simply expressing this love feeling I am in and true to my expectation, my fans like it.
P: You featured Omoakin from Nigeria in the song. How was it working on a collabo with a foreign artiste?
V: Many of my songs, especially the ones I did last year, have been collabos. I love working with other artistes as this gives one's approach diversity and also opens up a new fan base. It was amazing working with Omoakin.
P: Is the song dedicated to your fiancé Sam?
V: (Laughs) Like I said, I am in a good place in life but the song can be anyone's good expression of love. I believe every girl who has a romantic affair can sing along to those lyrics. Let's just say the inspiration is real. Besides, many of my songs among them Chum Chum and Dream are a happy girl's songs. I like bringing out the positive vibe.
P:You have been releasingthe songs from your Moran label. Does this mean you are producing yourself?
V: We are working with a number of producers such as Saint P, who are not only recording me but a number of other artistes we are working with. We have some new signings, most of them female artistes. We have also been working with established artistes like Kendi and are in talks with Wahu and Nameless on working on a number of projects together.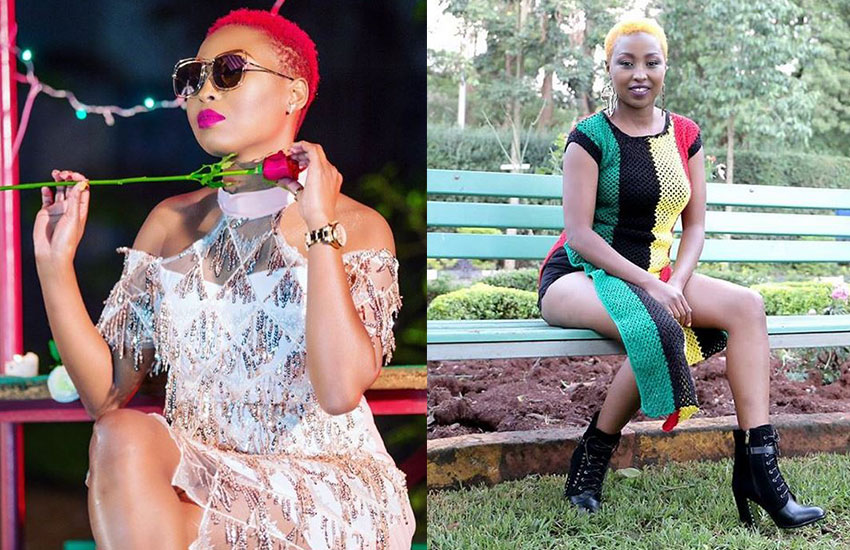 P: Is it true that you are running separate studios with your fiancé Sam? Who owns Moran?
V:Sam runs a radio station that is based in Nakuru. We didn't want to set up the studio in Nakuru as most of the clients like recording in Nairobi. We are running the business, both of us. Most of the times, I am the one who is taking care of the business there. Besides, it is not so far from our Karen home.
P:Wait… Karen? Does that mean you already moved in?
V: (Laughs) Why should that be a surprise? After people do traditional weddings they are set for marriage. We live together, if that is what you want to confirm.
P:So we are confirming that you are married?
V: 'Team Mafisi' should know that I am totally taken. This love is real.
P:Are guys still hitting on you, since you are talking of 'Team Mafisi'?
V: Guys will always be guys. Of course there are people who are still watching with one eye (laughs).
P: Do we hear wedding bells?
V: Like I told you guys before, the pressure to have a wedding is there and that will happen one of these days. Our focus has been more on building the business.
I also want to grow Brand Vivian having started a mentorship programme where I nurture and advise upcoming female artistes. I have also started a reading club. People know me for being real and natural and this is the kind of infusion I am making to young artistes. It is my give-back-to-society campaign.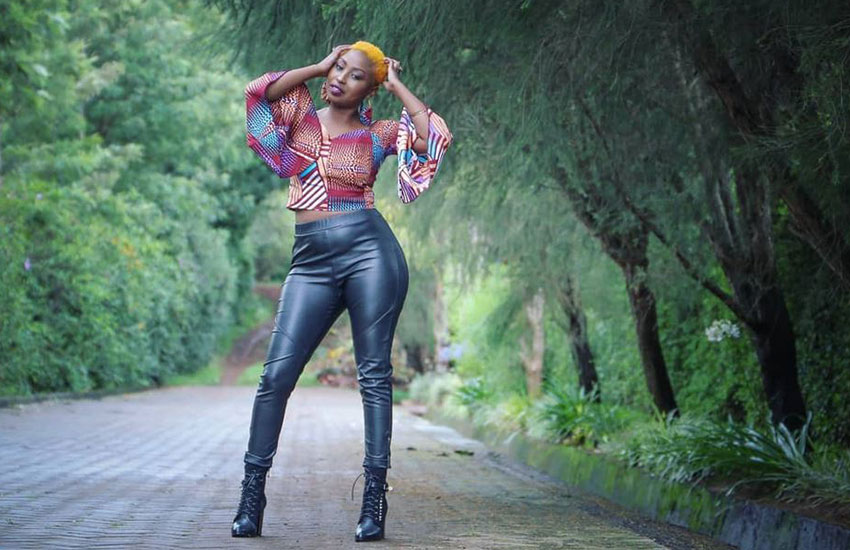 P:What do you love most about Sam?
V: The fact that he is understanding and accepts me for who I am. I think that is what love is all about. He is also hardworking and focused.
P:Is he the kind of guy who can spring a Valentine's Day surprise?
V: (Laughs) I don't really know what plans he could have but I'm open to all that. Surprises are in order.