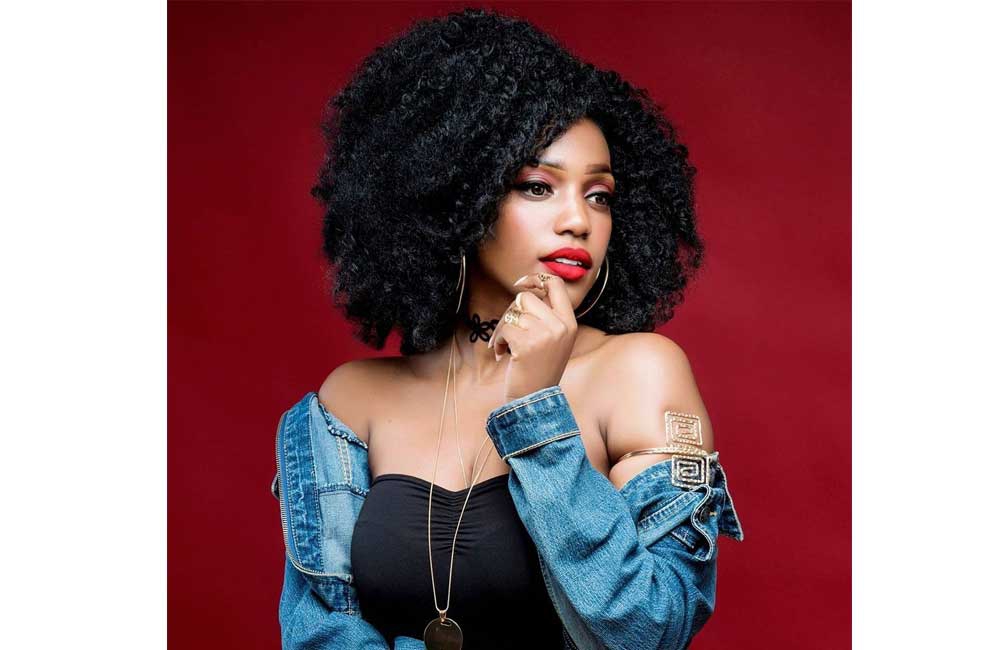 We first heard of Cashy Karimi Muriungi when she released the hit collabo Micasa Sucasa with her then boyfriend, hip-hop star Khaligraph Jones the OG. Their relationship was the envy of many after the two produced a song that enjoyed good ratings both locally and internationally. And for sure, they looked good together. Their chemistry was so palpable that we waited for the affair to go to the next level, wedding bells even…
Then the house came tumbling down and along the way, there was a change of wind. There was no Khaligraph around a visibly pregnant Cashy. The hot singer recently found herself in the tabloids and media blogs as it became evident that the Micasa Sucasa love affair had crystallised, and then withered. That is one thing, but did the Yego singer leave Cashy pregnant? Or has another guy scooped the OG?
Without revealing much, Cashy recently posted a photo on her Instagram account after she was hosted to a baby shower, which was attended by close family and friends. "I might just have 50 baby showers. My friends, family and I are just overexcited."
She says, when approached on whether or not she is close to having her baby: "My friends surprised me with an early baby shower and I believe that there is more to come."
Cashy has been silent since news of her rumoured breakup to Khaligraph emerged but has only been posting photos flaunting her gorgeous baby bump on social media. "I did not and still do not want to be misinterpreted. It is for this reason that I have been silent. Just like everyone else, I am very protective of myself and my family."
"I have no explanation to give regarding my previous relationship. A lot has been said about me and Khaligraph on social media and I would like to make it clear that anyone else's words, actions and choices are not reflective of me as a person.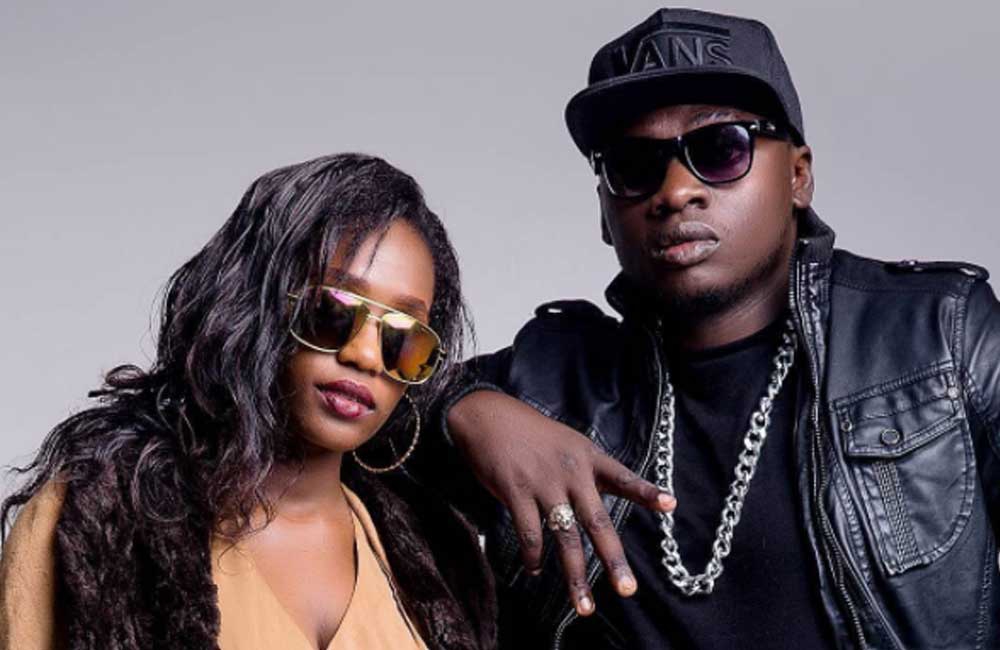 "I have no association with anything put out there, unless it comes from myself. I am in a point in my life where I am extremely happy and contented," a jovial Cashy tells Pulse.
"That's my side of the story," she goes on.
Earlier this month, rapper Khaligraph, in an interview, set the record straight when he confirmed that they were no longer an item.
"If you are asking me if I'm still with Cashy, we are not together. As far as the baby goes, that one I'm not going to talk about," said Khaligraph.
"Cashy and I are separated. We are not together. We haven't been together for the past couple of months. We are not together right now and hivyo ndivyo vitu ziko (that is how things are). I need to move on with my life, watu waache kuniuliza ako wapi (let people stop asking me where she is)," Khaligraph explained.
The rapper seems to have moved on if his Instagram posts are anything to go by. Just recently, he posted a photo with a beauty who appears to be his new girlfriend and the two seem inseparable and very much in love.
Khaligraph is still making music and headlining some of the biggest concerts in town while Cashy seems to have taken a break as far as her music career is concerned.
Asked if the pregnancy is Khaligraph's or another man, Cashy declines to comment saying that is her private and personal life.
"Have you been in this situation? Do you know how it feels?" she asks this writer and goes ahead to keep mum when asked if she is dating another man.
"Music is not going anywhere. My focus is just different now," says Cashy on the path her career has taken – as she concludes.