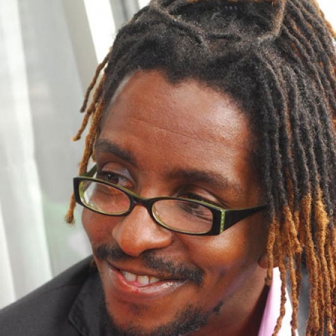 Prolific Pulse writer Tony Mochama aka Smitta Smitten and Meru high school teacher Ken Muriuki will release a new poetry text book this evening at Chester House, called Modern African Poetry for Secondary Schools.
"The mastering of poetry requires much practical work and the revisions exercises in this book are the best there are in any contemporary poetry text," says Muriuki.
"All selected poems in the book are enjoyable and aimed at stimulating students' interest in responding to poetry," notes Smitta.
Phoenix publisher John Mwazemba adds: "Many high schoolers think poetry is difficult, obscure and complex. This book will grab their attention, and dispel that false notion."