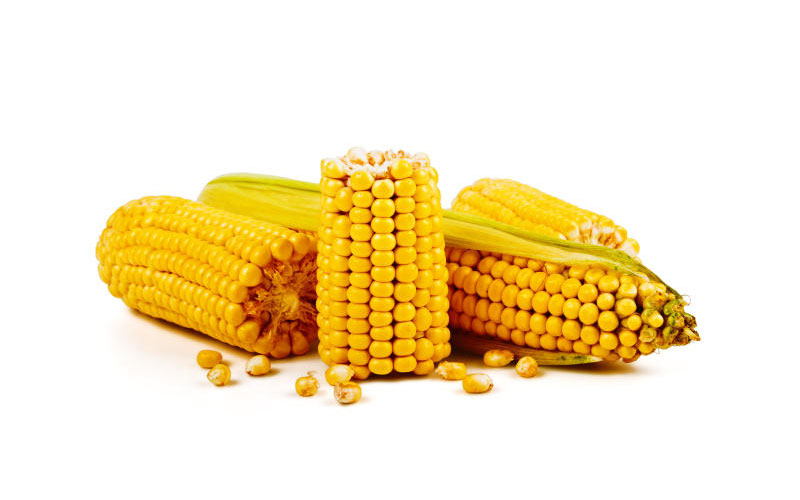 The High Court has quashed a life sentence and set free a man accused of sodomising a maize thief as punishment.
The court sitting in Kericho court said there were many gaps, and contradictions in the evidence against Bernard Kipkurui Tum.
The appellant was first arraigned in May 2012 at a Chief Magistrate's court where he pleaded not guilty to committing an unnatural act.
His charge read: "On the 26th day of April 2012 in Kericho District within Rift Valley Province, had carnal knowledge of BK against the order of nature."
The trial commenced on October of the same year where the charge was substituted with that of defilement.
The accused pleaded not guilty yet again shifting the burden to the state to prove the case against him. The state lined five witnesses against Tum and convinced the court to enter the life conviction.
In his defence, Tum said the complainant attempted to steal his maize, and when he pursued the matter by reporting to a village elder, his local chief later said that he had sodomised the thief.
The judge pointed out glaring contradictions in the witness statements and set aside the conviction and sentencing altogether.
"The fact that the clinical officer said that he found redness in the anus of the complainant several days later did not prove sexual penetration," ruled the High Court.
"Such reddening could even have been caused by hard stool."