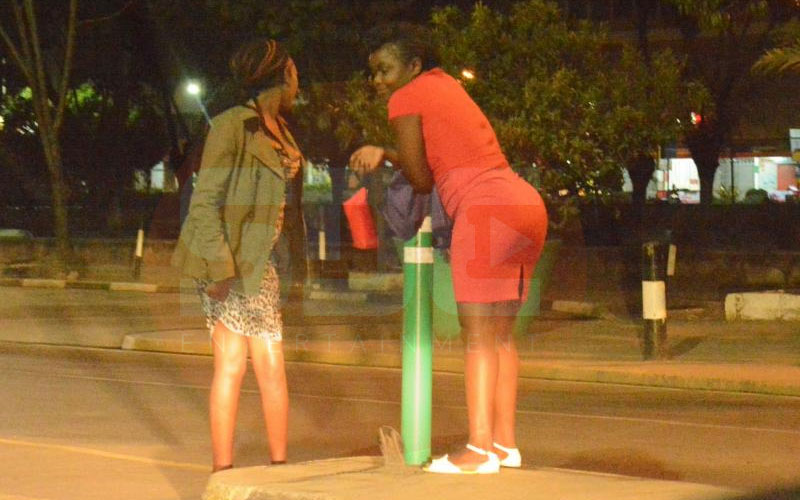 Bomet Central Police Commander Musa Omar has raised decried the influx of sex workers in the county as the payment of tea bonus beckons.
According to the officer, the payments are due next month. This as call girls suspected to have travelled from as far as Mombasa and Busia in Uganda flock into the town.
The women have booked lodging rooms in Bomet town and its outskirts of Silibwet, Mogogosiek, and Kapkwen in large numbers keen to cash in from tea farmers looking to have a good time.
"Be careful of short-lived bliss," cautioned Omar. "Don't carry large amounts of money in cash, the women or even marauding gangs might target you."
The farmers in the rich tea growing area are known to turn the town red whenever they get the bonus.
Many regret latter after being conned out of their hard-earned money.