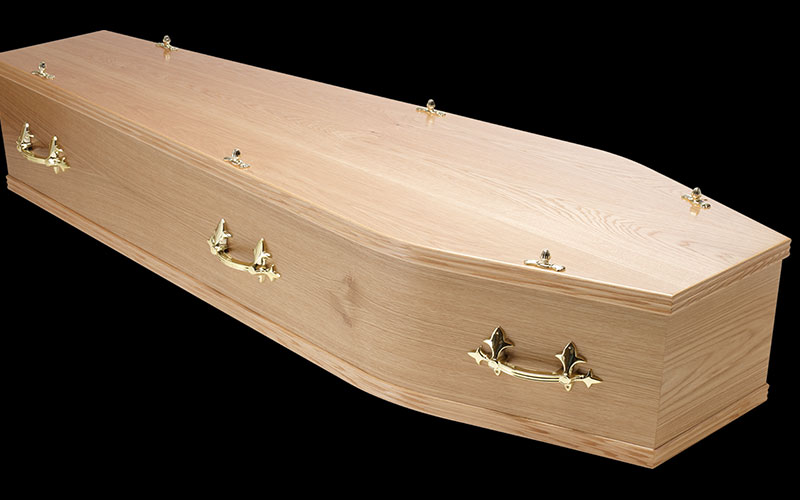 A woman last week shocked Meru's Itura village when she confessed that her husband died when they were in the middle of sex, a line the husband's relatives refuse to buy.
She said: "I had sex with my husband and in the process I realised he was no more."
This was not convincing to her Igembe South in-laws who took the body of the Miraa trader, Nicholas Mwithu, to Igembe South level four hospital for post-mortem tests.
 "I was called by my in-law at about 1pm, she said my brother had just passed on. My brother's body was in the sitting room with a towel around his waist. I was not convinced with what his wife told me," said Mwithu's sister, Susan Gacheri.
Tony Muthomi a Miraa trader at Athiru market, said he was shocked by the news and called for thorough investigations into the incident.
"The wife said when he came home he was chewing Miraa and had asked for a cup of tea before he later asked her to warm some water for him to take a shower.  However, she said before Mwithu could bath, they had sex in the sitting room," Muthomi said, "and that is how he died. Unbelievable."
A family member, Florence Kathuku, said the wife had given them two contradictory statements on the death of their kin.
Dr Benjamin Kanake, a medical practitioner in Meru, said it was possible for a man to die during a lovemaking session, especially those who have health issues or having used sex-enhancing tablets.
He nonetheless says that a post-mortem must be conducted.
"Love session is a long exercise, for instance when one who has stayed for long without having it, when he attempts he might do it vigorously. So if you have medical complications like the hypertension or the heart problem and you engage yourself in marathon sex a death may occur due to heart attack," said Dr Kanake.
He went on: "Some men also use sex-enhancing drugs while they have medical problems which have not been diagnosed. These drugs should not be bought over the counter but needs a thorough prescription from the doctors. Over dosage can also be poisonous and kill."
Igembe South Police boss Rashid Mohammed said they are investigating the matter and more light will be shed after the autopsy findings are out.
VIDEO OF THE DAY
Would you like to get published on Standard Media websites? You can now email us breaking news, story ideas, human interest articles or interesting videos on: [email protected]