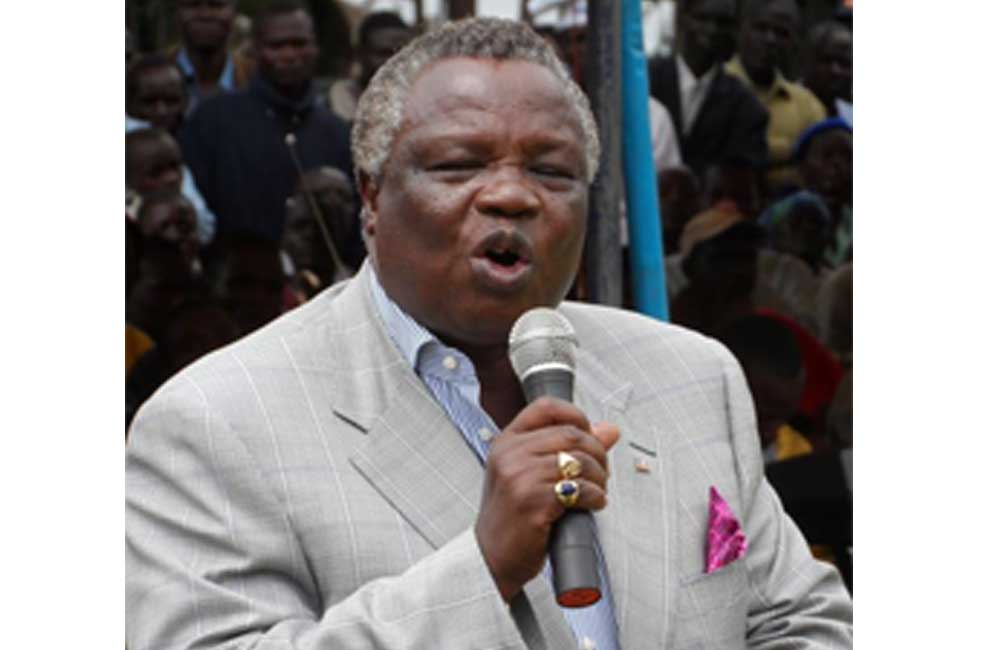 President's Uhuru's lifestyle audit directive has no doubt sent shivers down the spine of some waheshimiwa, especially the ones who became millionaires overnight.
But the news which received mixed reactions from MPs has been welcomed by COTU Boss Francis Atwoli who wants leaders to explain how they acquired colossal wealth.
Atwoli who owns a palatial home in Ildamat, Kajiado County said he was among the few Kenyans who hold high profile positions both in and outside the country but his worth can't rival what Kenyan politicians have acquired in five years.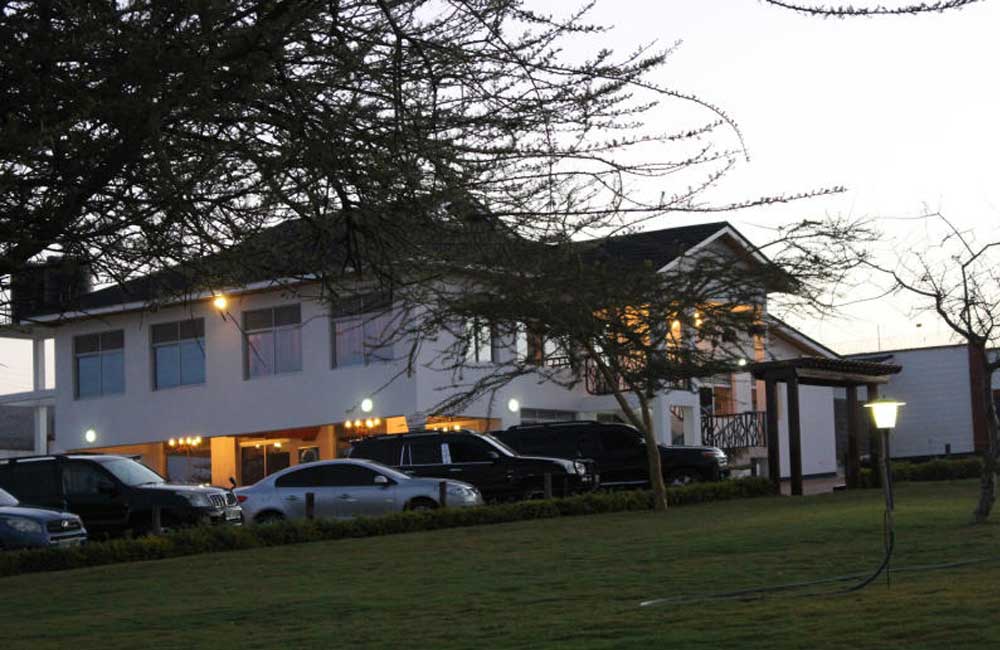 "I wake up early by 5am and leave my office at night every day. Do these guys mean they work harder than me?" Atwoli said while addressing mourners at Mulwanda Village.
The worker's boss famed for driving a Mercedes Benz-s300 model, said he pays for his cars by instalments and only brings them home after the last payment, for fear that his well-connected haters could order banks to reposes them.
"Hata yale magari niko nayo mimi hulipa polepole hadi nimalize ndio nichukue nikiogopa wakubwa watakuja kuyachukua wakidai nina mdomo mkubwa (I only pick my cars after making the last instalment because my bosses could reposes them because of my 'loud-mouth,' said Atwoli.
Related Topics