Many men in the public limelight would rather die than be seen in public with their spouses.
However, the few ones below have had no qualms expressing Public Displays of Affection:
1. Rev Allan and Kathy Kiuna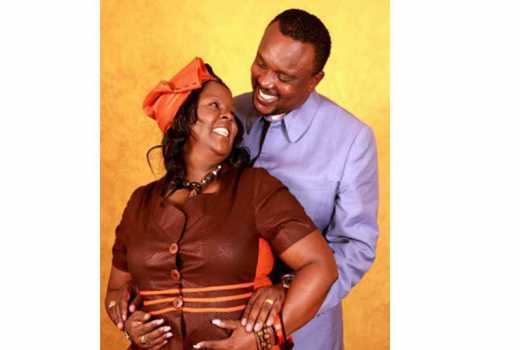 Perhaps, the most elegant, fashionable and flamboyant middle-aged preachers in the country.
They are admired by more than their faithful for their very public relationship, when they are not ministering at the Jubilee Christian Church.
They are often photographed together and hate them or love them; they are quite the photogenic couple. They have graced a couple of lifestyle magazines including True Love.
Their life is deemed fairy-tale like. Kathy has become a role-model for the young, saved and upwardly mobile woman in Nairobi.
2. Ababu Namwamba and Priscah Mwaro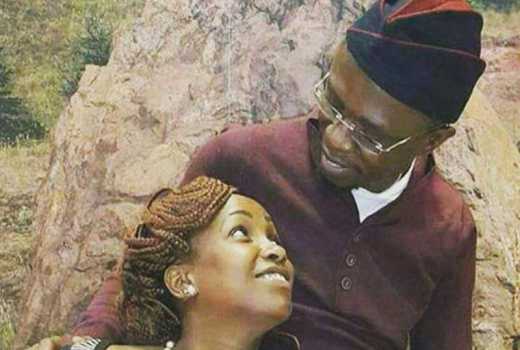 Opinion was sharply divided when the Budalangi MP scattered photos of him and wife Priscah Mwaro all mushy in Iceland. Men thought Ababu was under pressure to prove something.
They castigated him as 'un-African'. Women, on the other hand, prayed that Ababu becomes a shining example to Kenyan men they consider unromantic. Tough luck.
Either way, the two were seemingly happy and having the time of their lives. It is the first time a Kenyan MP had openly shared his photo with a wife vacationing out of the country. 
3. Dr Alfred Mutua and Lilian Ng'ang'a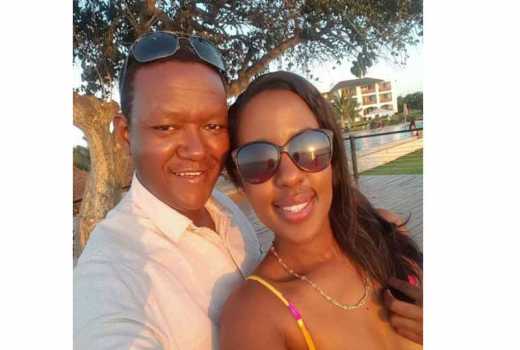 Alfred Mutua is what many women will describe as handsome and eloquent.
Lilian Ng'ang'a is as beautiful as they come. Together they make the loveliest political couple in the gubernatorial category. Except for the niggling problem that Mutua left his first wife for the younger, comely Lilian.
But he seems to have blocked his ears to that. And in every public occasion Alfie is in constant company of Lily.
4. Prof Ngugi wa Thiong'o and Njeeri
When Njeeri Ngugi finally convinced her husband Prof Ngugi wa Thiong'o to come home in 2004 after 22 years in exile, the couple did not anticipate the harrowing ordeal they would go through.
Njeeri was raped in their apartment and later broke down at a press conference where she recalled the rapist subduing her even as she screamed in the dark for help and Ngugi fought other attackers in another room.
Realising what had happened, Prof Ngugi, stood at the door and asked the rapist to kill him.  Ngugi stood by Njeeri during the press conference and even clarified that it was not attempted rape but rape. All this time, Ngugi put his arm over her shoulder, tenderly.
5. Isaac Mwaura and Nelius Rwamba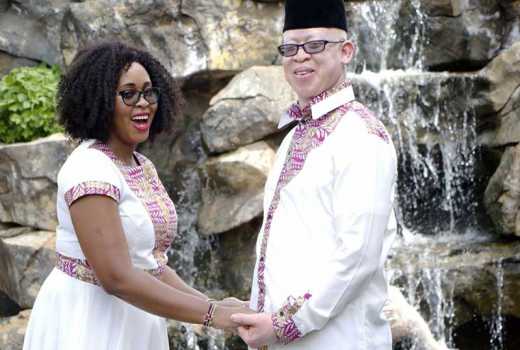 Senator Isaac Mwaura, then a nominated MP under ODM attracted attention when he posted photos of him going down on bended knee as his now fiancée, Nelius Rwamba looked overwhelmed by surprise.
He captioned the photos, "There cometh the man..." and did not disclose the name of his wife-to-be.
In April 2015, the MP posted photos of their traditional wedding. The MP has never shied from expressing his love for his long-time lover