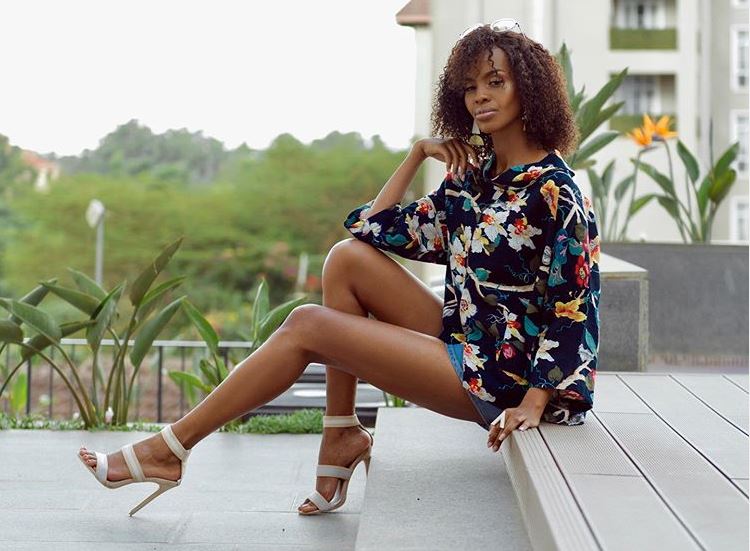 The Posh Palace CEO Susan Kaittany has opened up about her new cosmetics business, an extension of her beauty venture that has seen her expand her Posh Empire.
Speaking to the Standard Entertainment&Lifestyle, the former beauty queen confirmed that she had entered a deal with several international cosmetics brands that her company will be representing in the region. The business will also see her launch her own cosmetics line.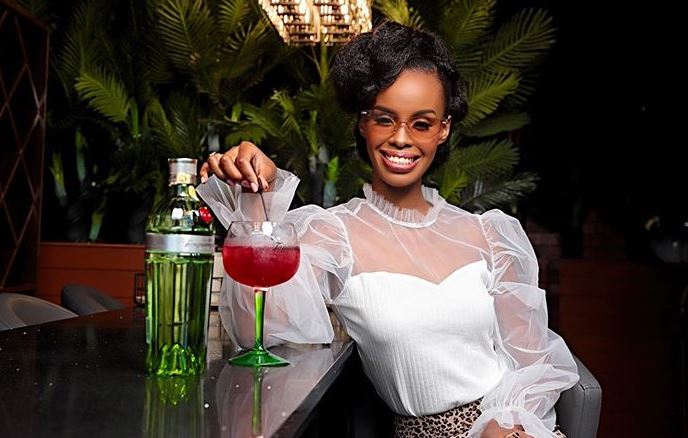 "Since I have been in this beauty industry, I saw it wish to expand the empire and go into cosmetics. In this, I have had to go into business deals with some multinationals who are willing to have a representation here. It is a big investment that takes a lot of trust as you enter the deals," Susan told Standard Entertainment&Lifestyle.
ALSO READ: Never get into partnership without an agreement - Susan Kaittany
"The vision behind Posh Palace has always been providing women with a beautiful space where they can relax and unwind while receiving state of the art holistic beauty and wellness treatment. In that same regard, polished cosmetics was born into the Posh Palace wellness vision to fulfill the beauty aspect that we need as women, take care of our skin, look and feel beautiful on the inside and out.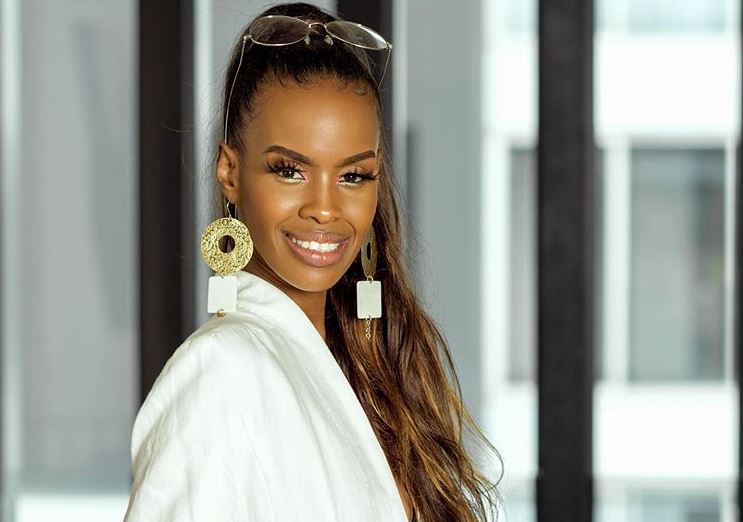 "Being in the beauty industry, cosmetics are definitely a strategic go to. On a more personal level, appearance equates to confidence, and we are in the business of bringing up confident women. Makeup helps to enhance our looks and be able to step out boldly. When you look good, you feel good, and when you feel good, you're one step closer to the version of your best self!
ALSO READ: Choose your circle wisely - Susan Kaittany speaks
Polished cosmetics will be the go-to for every woman looking feel beautiful on the inside and outside, "she noted.
Among the high-level international brands, her company is dealing with is Dior, Dolce&Garbana, Clinique, and Gucci.