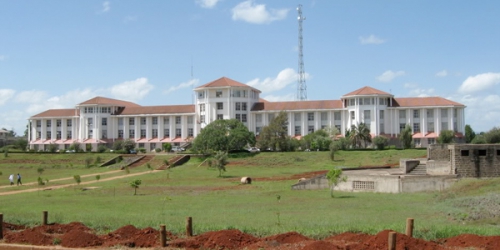 Bedbugs is the reason students from Moi University were temporarily denied access to Soweto hostel as the university embarked on a spraying execise.
"All the rooms in Soweto hostels will be sprayed on Tuesday 9. The activity will commence at 9.00 o'clock in the morning," read the notice.
The bedbugs commonly referred to as "micro comrades" have caused sleepless nights to students living in hostels A, B, C, D, E, F, G, H and J forcing them to engage in other activities such as storytelling and playing computer games at the expense of their sleep.
Speaking on phone, Mr. Emmanuel Korir, janitor of hostel G, said: "We took quite a while to respond because we were planning and budgeting for the insecticides and labour costs so that when we begin the process of spraying the rooms, we do it in all the rooms of all hostels at the same time."