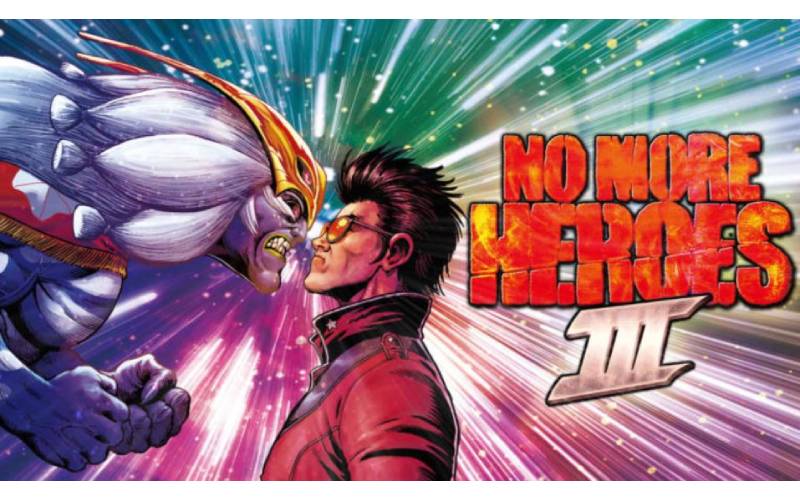 Happy new month! We have played all along and got serious at some point, but all we do is play, play and play some more. This being the first Sunday of August, we highlight a couple of games that are in store or being released this month.
Lemnis Gate
This is a revolutionary turn-based strategy game taking place in a time loop. Here you are supposed to harness the abilities of powerful operatives and compete in mind-bending 4D battles as you disrupt the past to change the future. With quick wits, keen fingers, and strategic innovation you earn victory by executing strategies over five rounds.
Platforms: PC, PS5,PS4, XBO
Date: August 3
Starmancer
Starmancer is a construction and management simulation game where you get to play as a Starmancer Core, which is a human-artificial intelligence hybrid that has been irreversibly fused with its core. The game emphasises player freedom, with the main objective of the game being the preservation of the Starmancer Core and station.
Platform: PC
Date: August 5
Monster Harvest
This is a monster collecting and farming action RPG with a twist. You are supposed to grow, collect and mutate crops then take them into battle.
Platforms: PC, PS4, XBO, Switch
Date: August 19
Kena: Bridge of Spirits
This action-adventure game follows the story of Kena, a young spirit guide who uses her magical abilities to help deceased people move from the physical to the spirit world.
The player uses Kena's staff for attacking enemies, and her pulse ability for defending against attacks. They are tasked with collecting small spirit companions known as the Rot, who help to complete tasks and battle against enemies.
Platforms: PC, PS5, PS4
Date: August 24
Aliens: Fireteam Elite
This is a multiplayer third-person shooter game, the first Alien game since 'Alien: Blackout', and is a standalone sequel to the original 'Alien' trilogy. The game contains four-story campaigns with three missions each, and the player is accompanied by two allies who can be controlled by another player or by an AI.
Platforms: PC, PS5, XSX, PS4, XBO
Date: August 24
No More Heroes 3
This is a third-person action-adventure hack and slashes game, where the player assumes the role of the professional assassin, Travis Touchdown. The game sees the player explore a man-made metropolitan archipelago, taking on various side activities such as part-time job minigames and assassination missions. The game is split into five unique islands, one of which includes the series' staple fictional city of "Santa Destroy".
Platform: Switch
Date: August 27
The Big Con
In this game, you get to take the role of a teenage con artist on a crime-filled road adventure. You get to swindle and pickpocket people. You pickpocket all you can but with the mission of saving your family's video store from nasty loan sharks trying to shut down your mother's shop.
Platforms: PC, XSX, XBO
Date: August 31
Rustler
In this open-world, top-down action game you get to play as The Guy, a medieval thug. You complete insane quests, killing heroes, stealing horses, and fighting guards either on foot or on a stolen horse.  
Platforms: PS5, XSX, PS4, XBO, Switch
Date: August 31