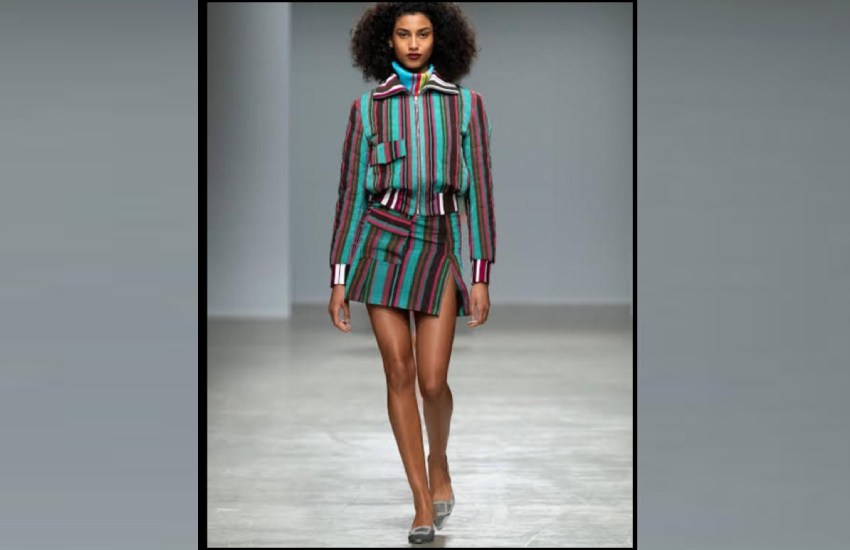 Africa has always played second fiddle on the global fashion scene. This is despite the fact that many household fashion names such as Stella McCartney and Tory Burch continued to appropriate African heritage and culture in their design collections. The recent appointment of Nigerian-British fashion designer Mawalola by Kanye West as the head design for the Yeezy x Gap collaboration seemed to change the trajectory.
Read Also: Made in Kenya: A look at the youngest fashion designers
Another acclaimed Nigerian designer Kennethize has announced his new capsule collection with Karl Lagerfeld's eponymous brand. This is a huge milestone as Kennethize will be the first Black designer to come on board since the brand's inception. The Nigerian designer, who won the coveted LVMH Prize for Young Fashion Designers last year for his vibrant designs inspired by his traditional Yoruba roots, is set to release the collection in 2021.
Elsewhere, the rising popularity of TikTok during the lockdown period around the world has provided fashion lovers with a new platform to create and inspire. Bloggers and content creators both locally and internationally have been curating outfits on this app, which have catapulted them to instant online fame and boosted their following and engagement while giving their audience a much-needed respite from the current state of the world.
This week, Wisdom Kaye, a style creative based in Houston Texas, was featured in publications such as Vogue, Buzzfeed and Nylon for curating an entire runway show featuring his own clothes. Kaye's style draws references from the 1970s as well as fashion labels such as Rick Owens and Yves Saint Laurent. His newfound fame is credited to social media, which continues to enable creatives such as Kaye to not only get recognition for their work but also to build entire careers off TikTok videos.
Read Also: Why you need to give a significant amount of thought into your make up
We are truly lucky to be living in the age of Fashion and Social Media!