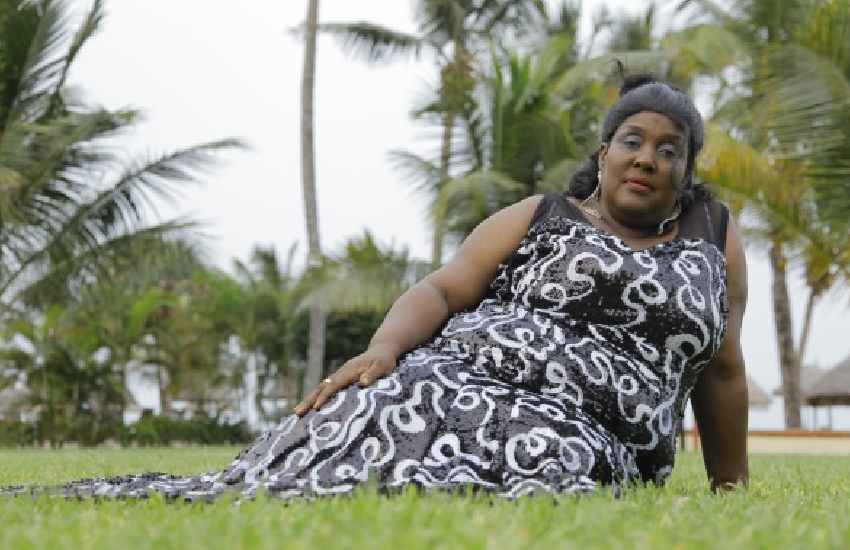 When Zanzibar-born Taarab icon Fatuma binti Baraka alias Bi Kidude passed on at a golden age of 102 in April 2013, all eyes were on the genre's rising stars, emblems of the music's future.
Among them was the 'Iron Lady' of Taarab, Khadija Omar Abdallah Kopa, widely known as Khadija Kopa.
The death of Bi Kidude, a leading figure in East African Taraab music, thrust Kopa, also born in Zanzibar, on the reigns of a musical dhow.
As a seasoned artist and transcendent entertainer whose melodic voice echoes as far back as 1990, she was tapped to steer the art propped by the genre's first star Siti binti Saad and mastered by Bi Kidude.
She, like the deceased contemporaries, was on the onset put on a musical sail from the crests of the rolling ocean down Mozambique's shores, across Madagascar's turquoise waters, up Arabian palms and to the depths of Taarab's influences inland.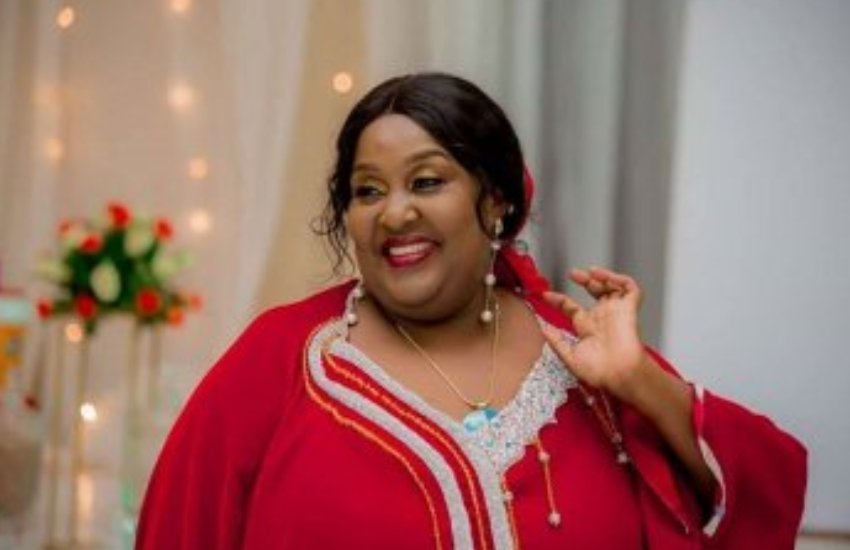 The journey has, however, not been easy and though wrought with difficulties she has steered steady, flanked by her ever-fresh band, Tanzania One Theatre (TOT).
Speaking to Global Publishers- a Tanzanian publication, the singer narrated that she has lived her dream, battled adversity and seen the industry morph.
"Unajua mimi nilianza kuimba muziki huu wa mwambao tangu 1990 na bendi ya kwanza kujiunga nayo ilikuwa Culture Musical Club. Kisa cha kujiunga bendi hiyo ni kwamba, siku moja nilikuwa nimekaa nje najiimbia tu wimbo, mara akapita babu yangu aliyekuwa akifanyia kazi kwenye kundi hilo kule Zanzibar.
"Akanisifia ya kwamba najua kuimba vizuri sana, basi akachukua hatua ya kuandika barua kwa niaba yake bila kumshauri, akaipeleka Culture Musical Club kuomba nijiunge nao mpaka TOT walivyonisikia na kuja kunichukua," said Kopa.
Read Also:Taarab icon Mzee Yusuf attacked by gun totting gang, wife nursing injuries
She explained that she has fostered her path by staying at the same band for over 30 years and though shaken by the death of its leader John Komba, they have soldiered on.
"Kwanza kuhama bendi kila wakati ni kujishushia heshima yako na mara nyingi unaua kipaji chako. Mimi sikuwa na sababu ya kuhama maana kama nataka kuonesha ujuzi, naonesha kwenye bendi yangu na tena sitakwenda popote, nitafia hapahapa (TOT). Ni kweli bendi haiko kama alivyokuwepo mwenyewe, lakini kama baba akifariki dunia ndiyo uihame nyumba? Ni kwamba kama una uwezo, unaboresha na ndivyo ilivyokuwa kwangu," she added.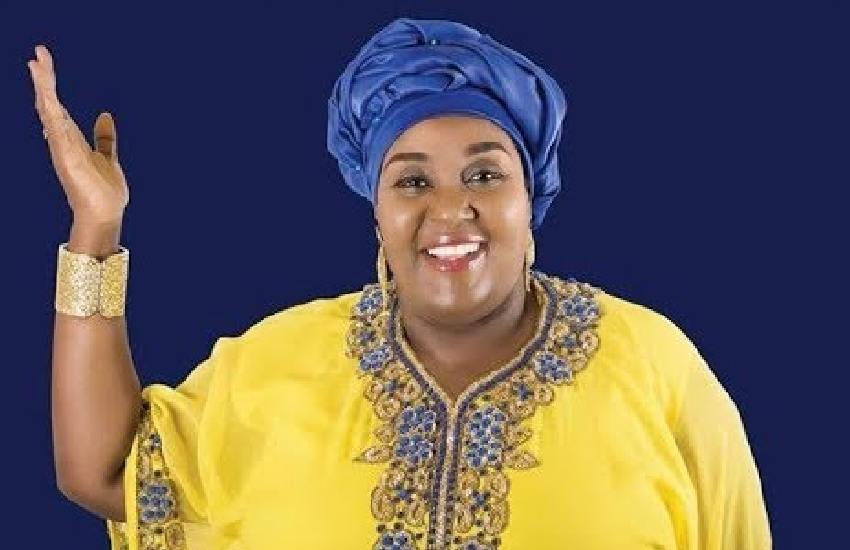 Despite the resolve to fight, she admitted that the struggle has, over the years, taken its toll.
"Mengi sana yamefanya muziki huu kuyumba mpaka kuna wakati unaona uvivu wa kutunga nyimbo nyingine. Zamani mtu anasubiria kabisa Khadija Kopa atatoa kijembe gani na marehemu Nasma Kidogo atasemaje, lakini sasa hivi hakuna kitu kama hicho."
She was, however, quick to underscore that she is living comfortably, enjoying the perks Taarab has accorded her.
"Mimi sina taabu kabisa, nafanya kazi ya ushereheshaji kwenye sherehe mbalimbali. Pia ninaimba kwa mtu akinialika mpaka nje ya nchi. Si haba, ninapata chochote cha kulea familia yangu. Mafanikio yapo kwa kweli, nimeweza kujenga, kusomesha watoto wangu mpaka wajukuu. Nina usafiri, hilo namshukuru sana Mungu," said Kopa.
Read Also: Taarab lovers in mourning as Tanzanian maestro Bilal Mashauzi passes on
Her secret, "Siri kubwa ni kujua unafanya nini, kutengeneza vitu vizuri ambavyo hasa mashabiki wanavipenda. Kingine kikubwa ni kujiheshimu mwenyewe kabla hujaheshimiwa."
Her children; Omari Kopa and Black Kopa followed her footsteps and are into Taarab and feature under her stable, Ogopa Kopa Classic.