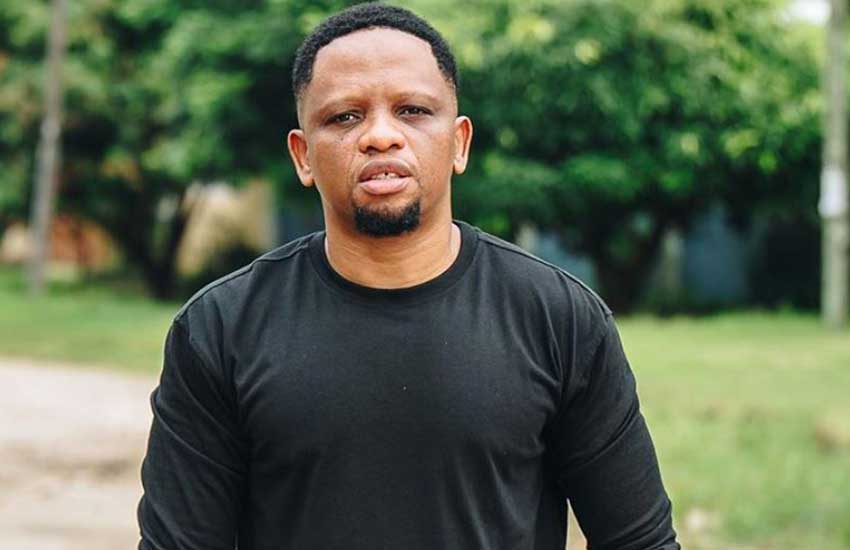 Tanzanian rapper Hamisi Mwijuma, popularly known as Mwana FA, has tested positive for novel coronavirus.
Mwana FA, according to a message he sent out to his more than 3.3 million Instagram followers, developed symptoms of coronavirus after he returned from South Africa.
"Majibu ya vipimo vyangu vya Covid 19 yamerudi chanya. Inaudhi. Siumwi KABISA. Nipo sawa 100%. Na nimejitenga toka niliporudi ili kuepuka kuathiri wengine. Na kwa bahati hata watoto wangu sijakutana nao kabisa. Hawapo nyumbani," wrote Mwana FA.
Mwana FA urged his followers to take precautionary measures and underscored, in a video attached to the post, that he self-quarantined to halt the spread.
"Nawaomba tu tuchukue tahadhari kwa kadri ya uwezo wetu kukwepa usitupate na hata tukipatwa nao sio tatizo la kivile hata,virusi wake wanaondoka wenyewe baada ya siku kadhaa tu. So yah,sisi wa nchi hizi tulioandamwa na migonjwa mikubwa mikubwa katika kukua kwetu,haya 'mafua' wala sio kitu cha kututisha. Itakuwa tu sawa. Tuweni na amani tu mioyoni," he added.
Read Also: Legendary soukous star Aurlus Mabele dead
He went on: ''Sababu ya kufanya hivyo nilikuwa natoka safarini Afrika Kusini, joto langu la mwili lilikuwa halieleweki, linapanda, linashuka hivyo nilivyorudi kwa sababu habari duniani inayofahamika ni hiyo nikawa nimejitenga ili kuhakikisha siwaathiri watu wengine.''
The Kiboko Yangu hitmaker becomes the second-high profile name in Tanzania's celebrity and entertainment circles to test positive for the COVID-19.
Diamond Platnumz's manager Sallam SK Mendez was the first one to test positive for coronavirus.
Making the announcement via his Instagram page on March 19, the Wasafi Classic Baby (WCB) bigwig stated that he was in isolation after being diagnosed.
"Napenda kuwajulisha na kuwatoa hofu ndugu, jamaa na marafiki kuwa nimepata majibu ya vipimo na nimeonekana nikiwa na coronavirus, kwa sasa nipo chini ya uwangalizi mzuri na afya yangu inaendelea vizuri."
"Pia niishukuru serikali kwa maandalizi mazuri na huduma nayopata wodini, kwenye kituo toka juzi nipo peke yangu kama nimekikodisha vile," shared Sallam.
Read Also: Diamond Platnumz's manager tests positive for coronavirus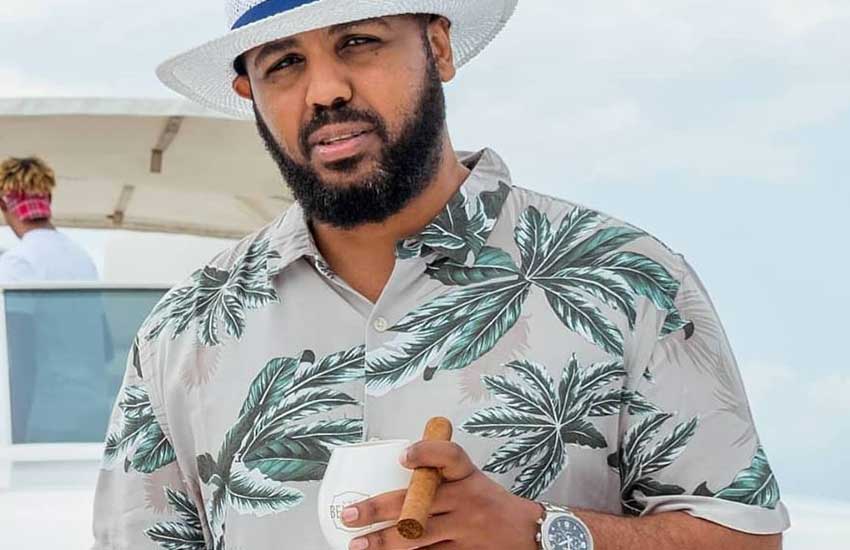 The coronavirus pandemic continues to spread, according to the World Health Organization. The disruption is gathering steam in Africa with over 600 confirmed cases.
As of March 19, 33 African countries had reported cases and registered 17 deaths due to COVID-19. More than 40 people have reportedly recovered.
Read Also: Music legend Manu Dibango tests positive for COVID-19 in France
Despite calls for calm and drastic measures taken by many countries, scenes of panic-buying across the continent, similar to what happened in many other parts of the developed world, are on the rise.