Veteran Nollywood actress Victoria Inyama has slammed cheating couples as inconsiderate and heartless individuals.
Taking to Instagram, Inyama turned her guns on women whom she said are out to wreck marriages and slammed the trend as a detrimental smack on society.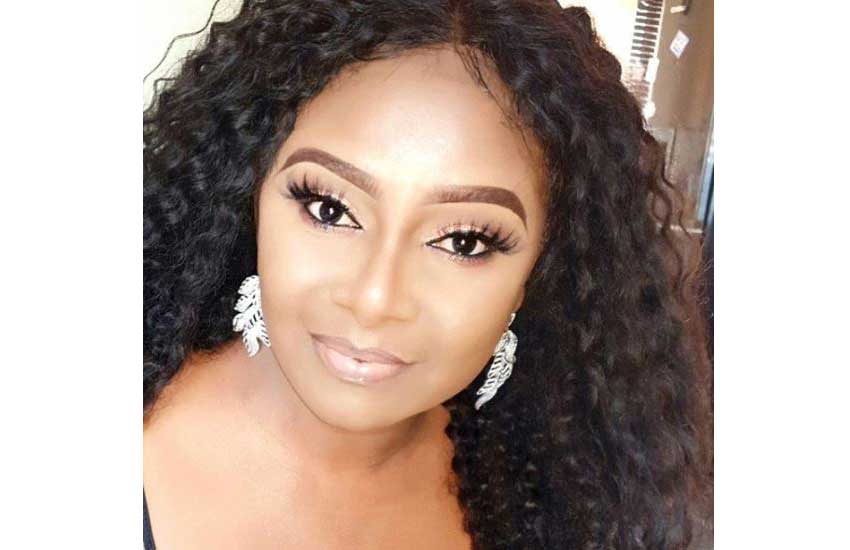 How we have turned into a heartless generation," she sadly stated.
"Breaking into a home with the p****n is now a trend...Even the so-called very beautiful babe is a thief," she wrote on her Insta-stories.
She went ahead to express her shock on how the cheaters, with a straight face, live their lives after ruining a union.
"Women....How do you enjoy sex with him then tell your children 'God bless U?' How?" Victoria asked shockingly.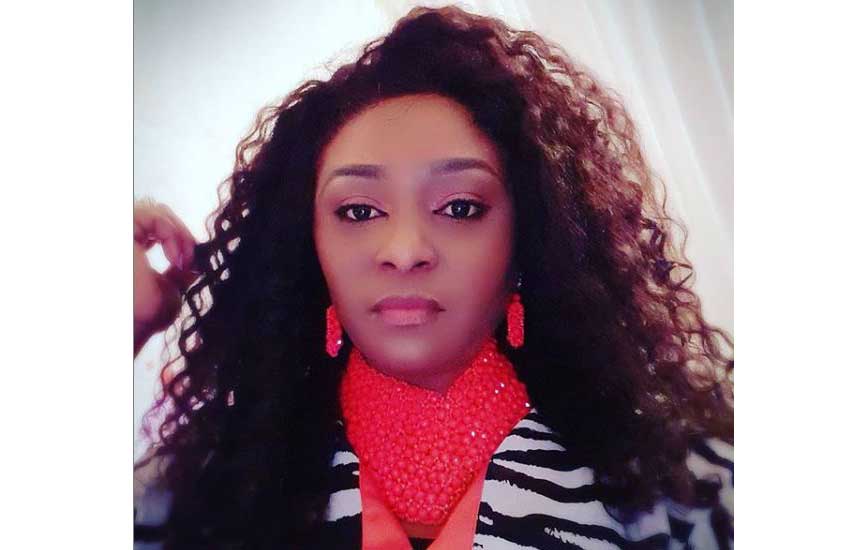 The Nollywood actress noted that such choices have consequences.
"When another woman is in tears? A woman is a birther of life and death too," she continued. "Everything we do has consequences. Everything. Always remember that."
READ ALSO: Nigerians react as Anthony Joshua gets ID card in record time
Taking her rant further, the actress went on to slam newly married men who soon after their weddings cheat on their wives.
"Every day I watch wedding videos, happy couples yet some girl somewhere is waiting for the groom so they can have sex. The groom is thinking of an excuse to travel to have sex with another woman. Please why did you get married in the first place," she wrote.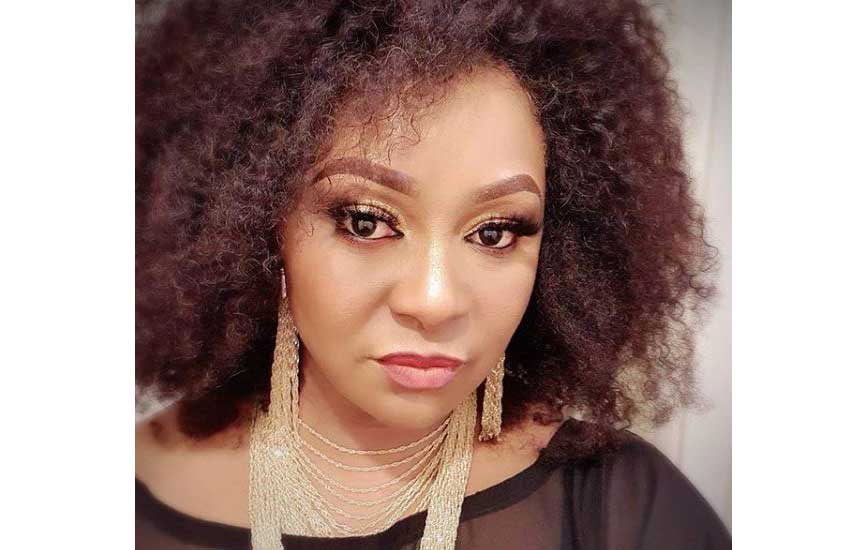 Victoria Inyama isn't a newcomer when it comes to failed marriages and relationships.
On February 14,  2018, on her Facebook page; she dropped hints that she was in an abusive marriage.
The Nollywood star went on to disclose that when assaulted again after the Facebook expose, she, for the first time, called cops on him.