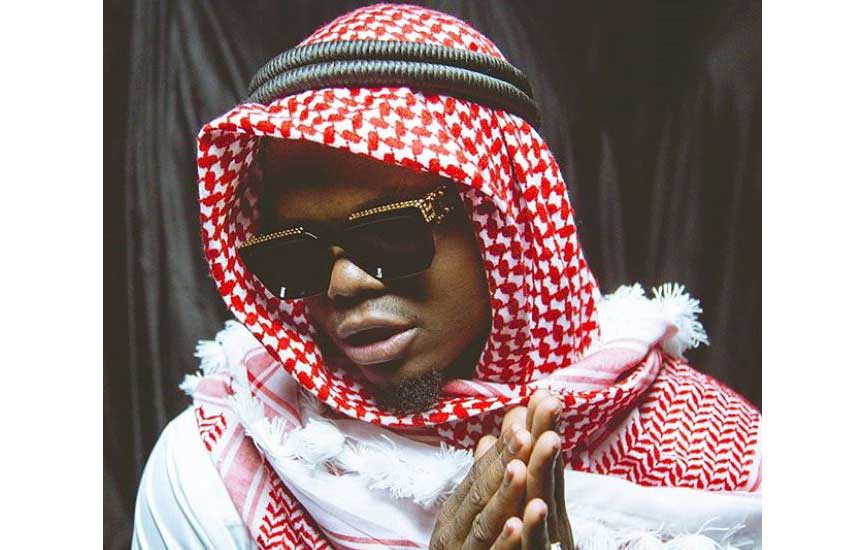 Tanzanian superstar Rajabu Abdul Kahali better known as Harmonize was not in a melancholic mood on Friday, 21st February 2020.
Taking to Instagram, the Bongo vented his anger and disappointment to the people responsible for forcing him to cancel his concert in Mbeya, Tanzania.
"Saaa 3:45, nipo hapa Tuhgimbe Hoteli; Mbeya, nikijiandaa," he commenced off his rant. "Kuelekea uwanjani kwa ajili ya show, jeshi la ulinzi na usalama limeingiza magari hapa uwanjani na kuamuru show isiendelee."
The Uno hit-maker revealed that organizers of the show which was to end at midnight had acquired permits and were shut down without reason nor notice.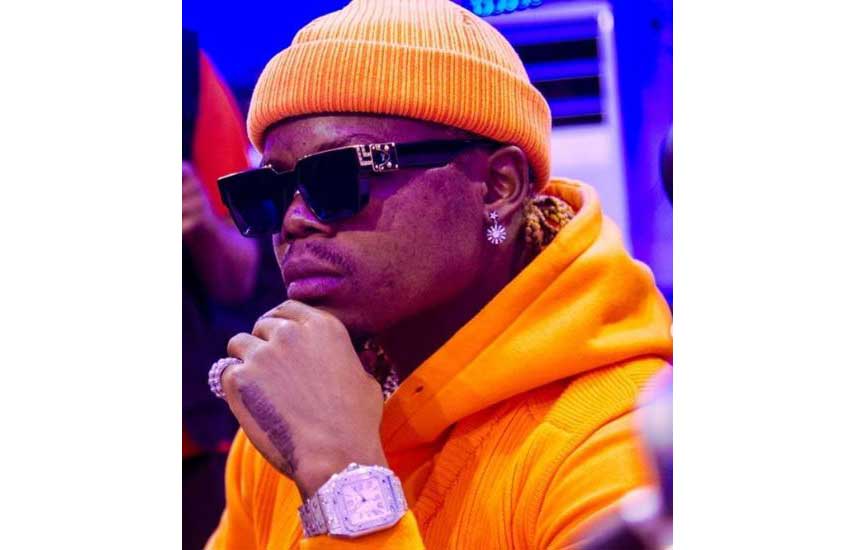 "Kiukweli nimebaki mdomo wazi na siwezi kuingilia taratibu za usalama, ingawa sijabahatika kupewa sababu ni nini," the Bongo artiste confessed.
Harmonize went ahead to ask for forgiveness from his fans who unknowingly showed up.
"Nichukue fursa hii kuwaomba radhi mashabiki ndugu zangu waliopoteza muda wao na kujazana hapa uwanjani," added the Konde Gang boss. "Licha ya pesa walizo lipa…Naomba niishie hapa...!!!"
He went on to conclude that he leaves the rest to God.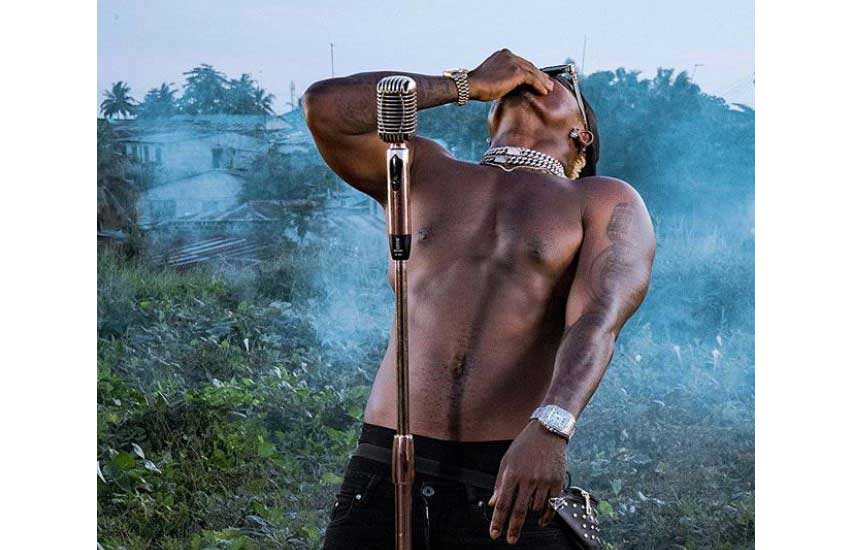 As if that was not a bitter pill to swallow, hours before Harmonize's announcement, his producer, identified only as Bonga, held a press conference to reveal that he was no longer under Konde Gang but has gotten greener pastures with another record label, Lykos Empire.
A major exit that came barely six months after he himself left Diamond Platnumz's label, Wasafi Classic Baby (WCB).
READ ALSO: Diamond explains why Harmonize was left out of Wasafi Festival
The news of his producer exit did not seemingly agitate him as the Mbeya cancellation did and took to his social media pages on Saturday, February 22, to congratulate Bonga.
"Congrats bro on your new record deal. Go make me proud! @officialbongas. It's time to shine, celebrate more, produce more music and make money," he posted.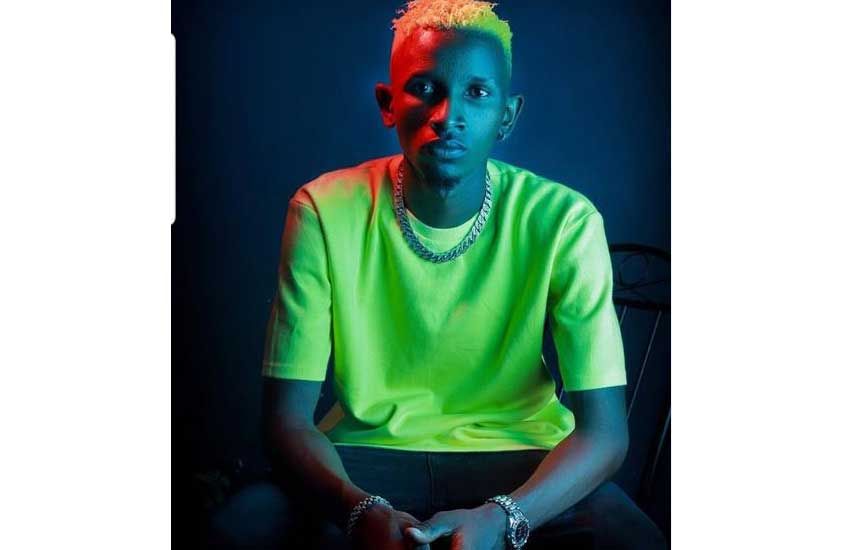 The good gesture surprised many especially his fans who went ahead to shower blessings and compliments on him.
"Weee jamaaa una moyo wa ki tembo tembo kabisa yani. Ndomana Mungu anakubariki," said one fan by the name of @uwoya_nation.
Another follower @wini_newz stated that, "Ishi tu bro #Harmo huna baya kbsa wewe."
READ ALSO: Harmonize slams Diamond for 'revealing' his fiance had an affair
A week full of ups and downs for the singer, who at the beginning of the week also inked a massive elephant tattoo on his back, just days after his former WCB boss tattooed a lion on his arm.